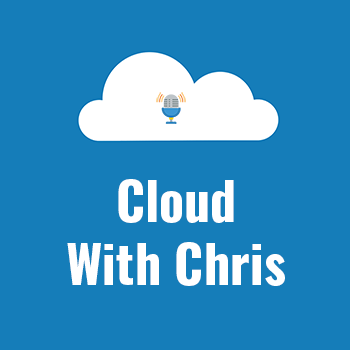 In this episode, we get back to a requirements based topic, and an area that will significantly impact the design of our resulting solution architecture. That topic is security! It's one of the hot topics that organisations want to discuss when moving to the cloud. So I'm pleased to be joined in this episode by another colleague, Andrew Nathan, who has a wealth of knowledge in the cyber security space.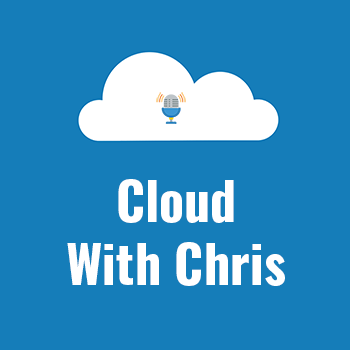 We're going to go in a little bit of a different direction for this episode, and focus on the podcast itself and my podcast journey so far! Not only is this episode topic slightly different, we're running a different format as well! In this episode, I'm joined by my colleague, Fletcher Kelly - who is exploring the idea of setting up his own podcast! Instead of me being the interviewer, I'm the one who ends up in the hot seat and talk about my experience so far of setting up Cloud with Chris! Hopefully this will give you a little bit of an idea of my journey so far, and why I wanted to set the podcast up as well! So, let's go ahead and start the episode…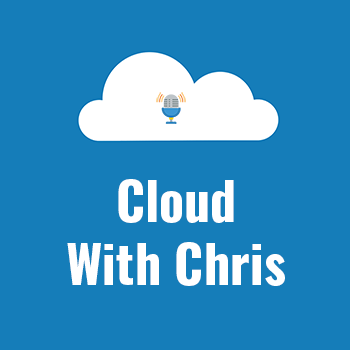 Joining me in this episode is Thomas Maurer, a Senior Cloud Advocate at Microsoft who engages with the community and customers around the world! Most of the focus so far in Cloud with Chris has been on Public Cloud, so Thomas and I adjust course slightly, and talk about Hybrid Cloud, and the new and upcoming features of the Microsoft Azure platform. Get ready to be introduced to a wide variety of Azure Technologies, and how they may be able to strengthen your on-premises, public cloud or multi-cloud deployments. Let's listen in…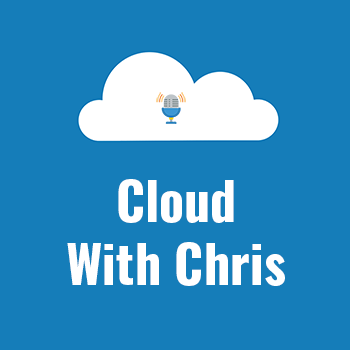 Let's introduce the next episode -We have another guest! We're starting to bring a few of those previous topics together in this episode. We touch upon requirements, DevOps, and building applications - or rather APIs - in the cloud. In this episode, I talk with a colleague and friend, Peter Piper, on factors that relate and impact API design. So, without further ado… here we go!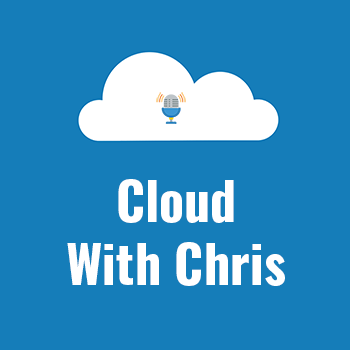 Here we go - Episode #4! Have you ever had an idea, and you want to quickly prove it out? Or have you wanted to build out a scenario to expand your own skills, whether that is development, design or perhaps other skills? You've probably heard about Hackathon events in recent years, and that's what we'll focus on in this episode! I'm very excited to introduce my second guest of the show, Maria Vrabie, a very good friend, who has plenty of experience with Hackathons, both participating in them and organising or mentoring for them. It's a very insightful session, so let's go ahead and find out more about Maria's experience with Hackathons. Here we go.