Working through a challenge, and can't quite solve it? Think it could make a good blog post idea? I'd love to hear!
Make a suggestion over on the cloudwithchris.com GitHub repository.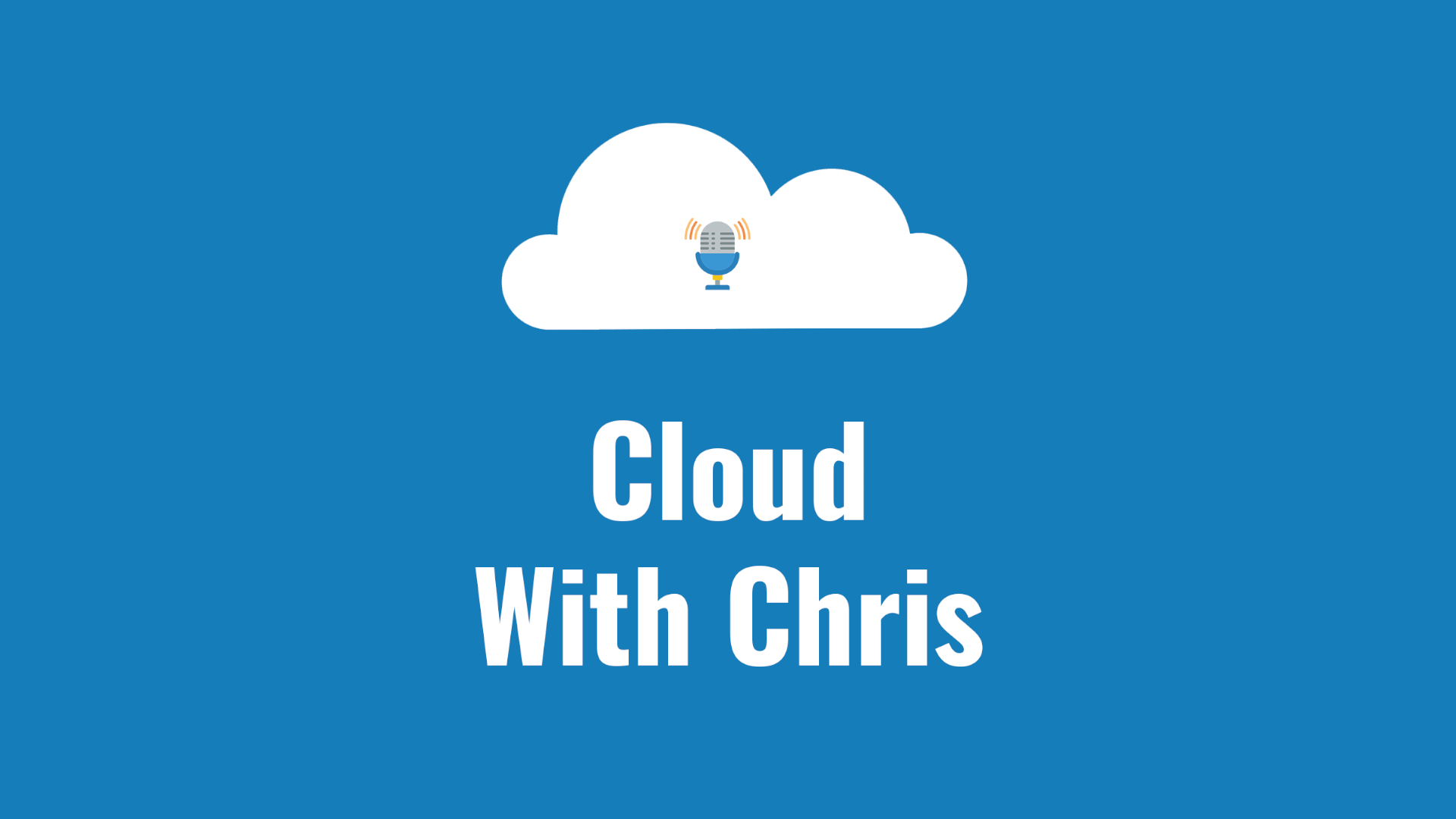 I recently started thinking about the typical setup process for a GitHub Action Workflow which will deploy into Azure. Typically, the process is to use the Azure/login GitHub Action, and then use the azure/cli or another Azure GitHub Action to deploy into GitHub. This is a nice approach. However, from my initial research - I wasn't able to see a way use the Azure/login GitHub Action to deploy into Azure using a System Assigned Managed Identity. This got me wondering, is this possible?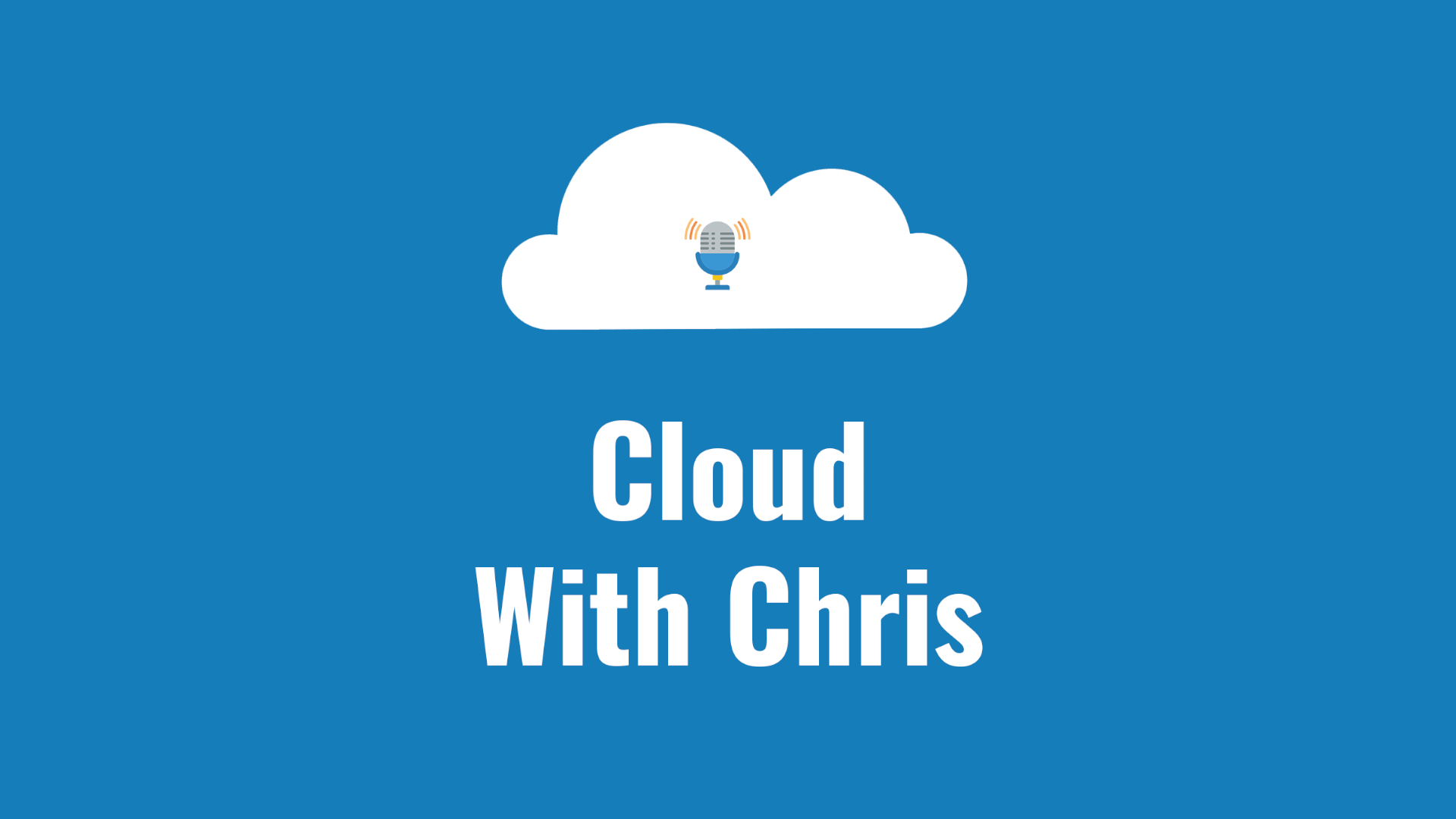 For some time, I've been using GitHub actions to update the content of my site (i.e. pages, descriptions, metadata, etc.). Through Hugo, these content updates automatically update the RSS feeds. This then makes the episodes appear in podcast services such as Apple Podcasts, Google Podcasts and Spotify. However, throughout that time I have been manually uploading the podcast files to my storage account. It wasn't a significant overhead, but I kept thinking that there must be a better way to do this. And, there is - I've implemented it! This blog post will walk you through why I've made these changes, how I made them and what the result is.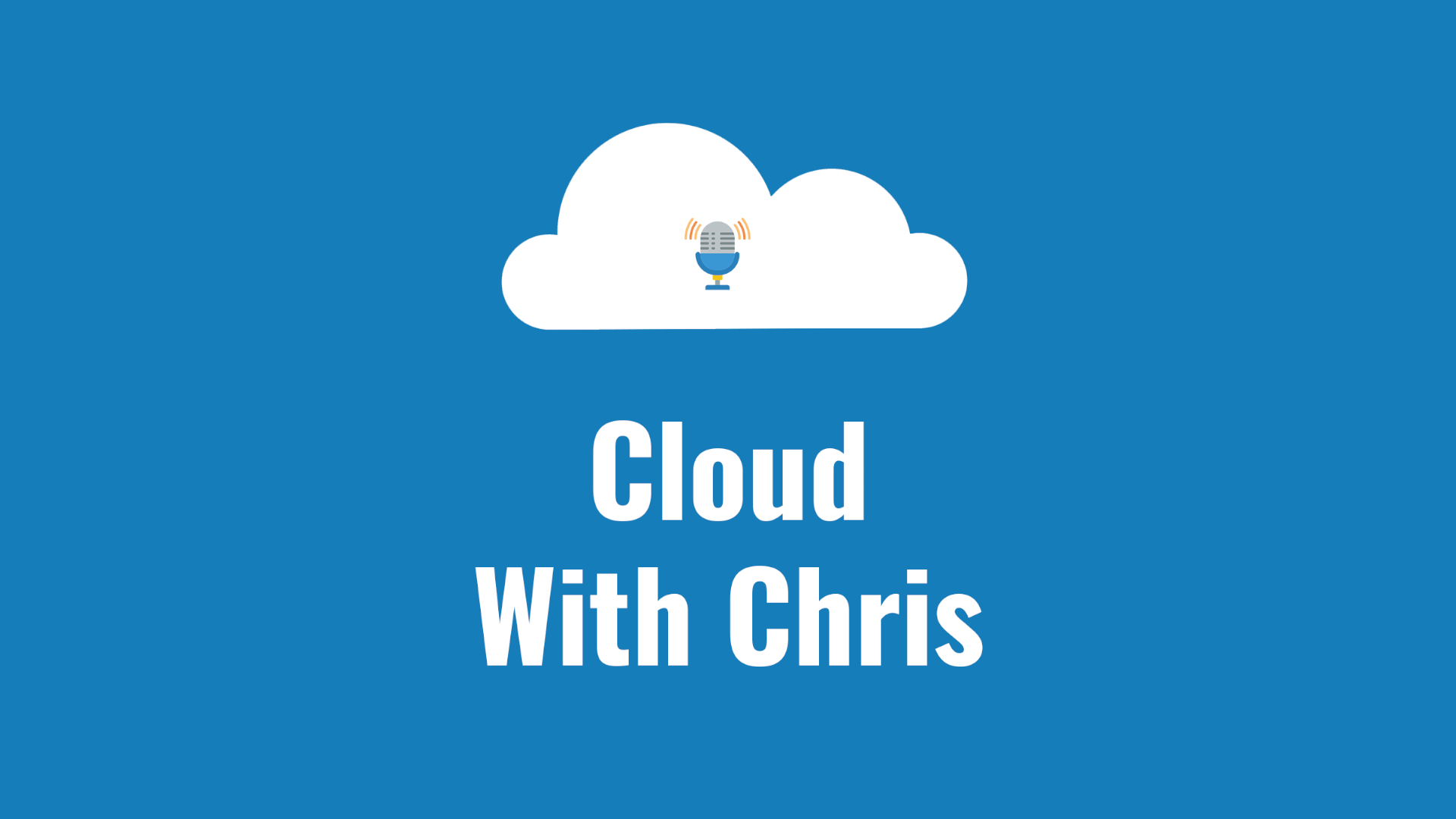 I mentioned in Building Solutions in the Cloud that I would be writing a series of blog posts on the areas of risk that I have seen since I have been providing guidance around Azure. In this post, I will provide some thoughts on how you can consider resilience within the context of your own solution or application.