Working through a challenge, and can't quite solve it? Think it could make a good blog post idea? I'd love to hear!
Make a suggestion over on the cloudwithchris.com GitHub repository.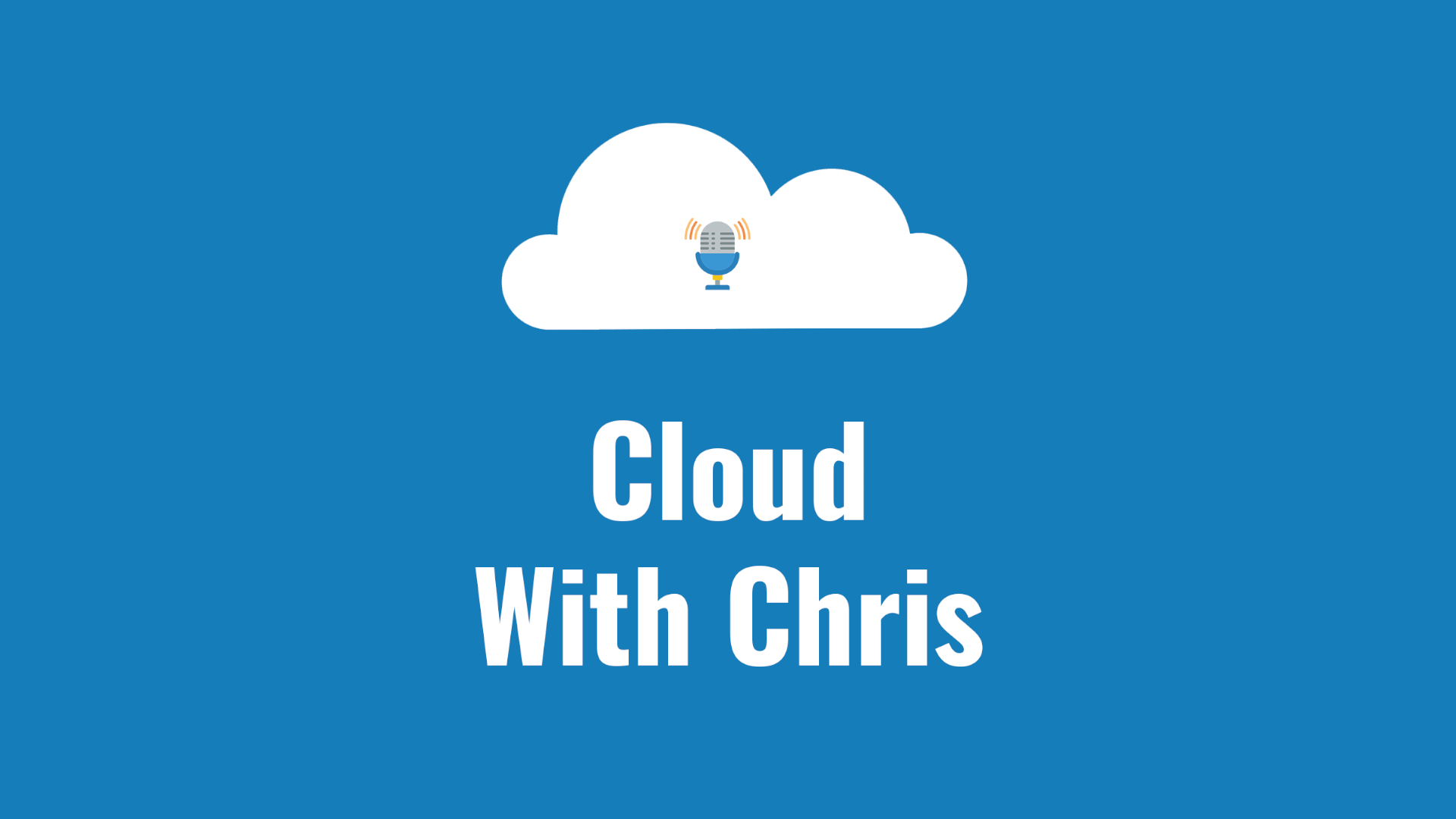 I recently started thinking about the typical setup process for a GitHub Action Workflow which will deploy into Azure. Typically, the process is to use the Azure/login GitHub Action, and then use the azure/cli or another Azure GitHub Action to deploy into GitHub. This is a nice approach. However, from my initial research - I wasn't able to see a way use the Azure/login GitHub Action to deploy into Azure using a System Assigned Managed Identity. This got me wondering, is this possible?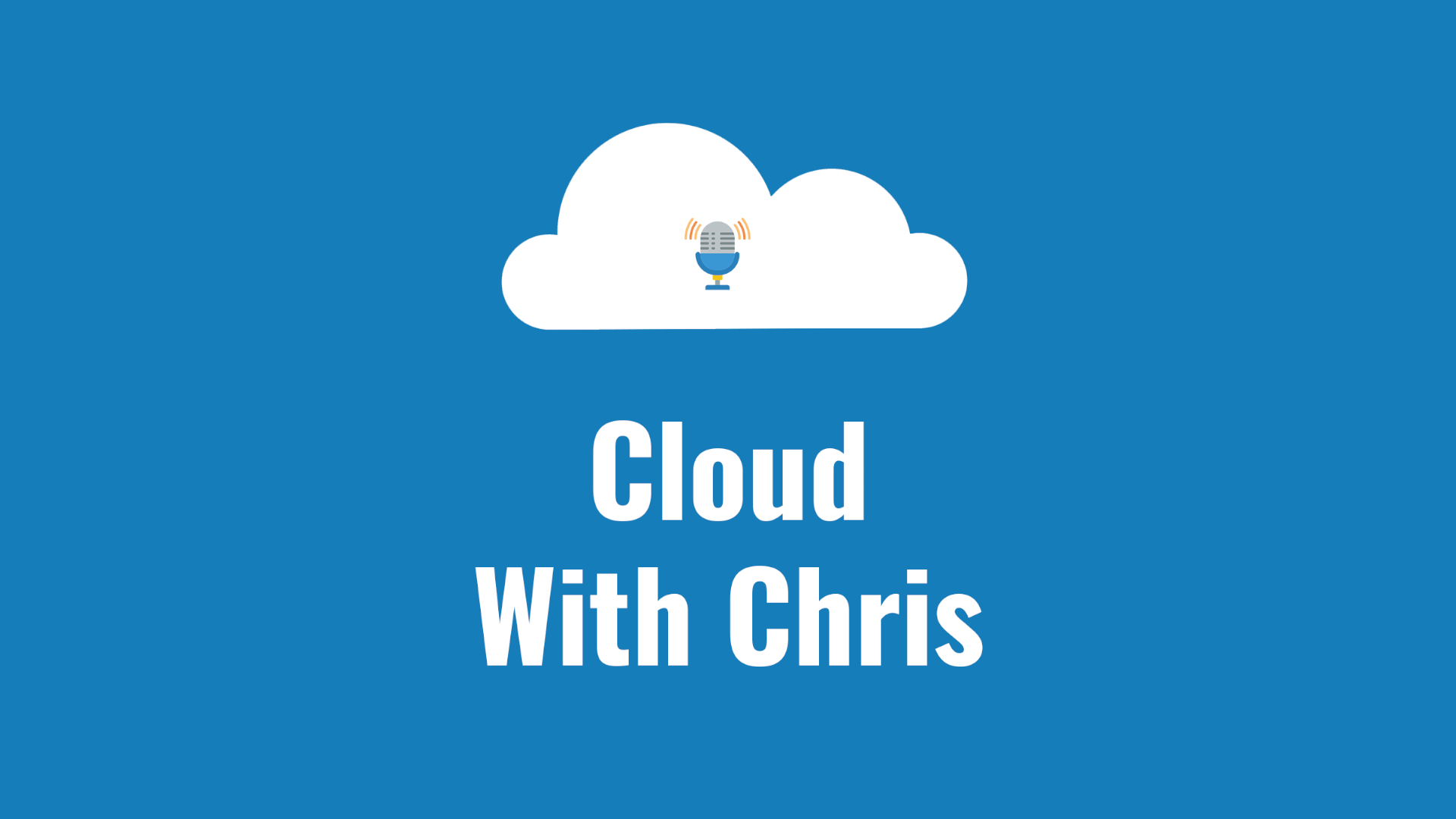 In part 1 of this Using Azure Arc for Apps series, we explored Azure Arc and Azure Arc enabled Kubernetes clusters. In this post, we'll be exploring App Services on Azure Arc. More specifically, these application services run on an Azure Arc enabled Kubernetes cluster, which is a pre-requisite for us to progress. At time of writing, this approach is in public preview, so we may see certain limitations / features that are not yet available.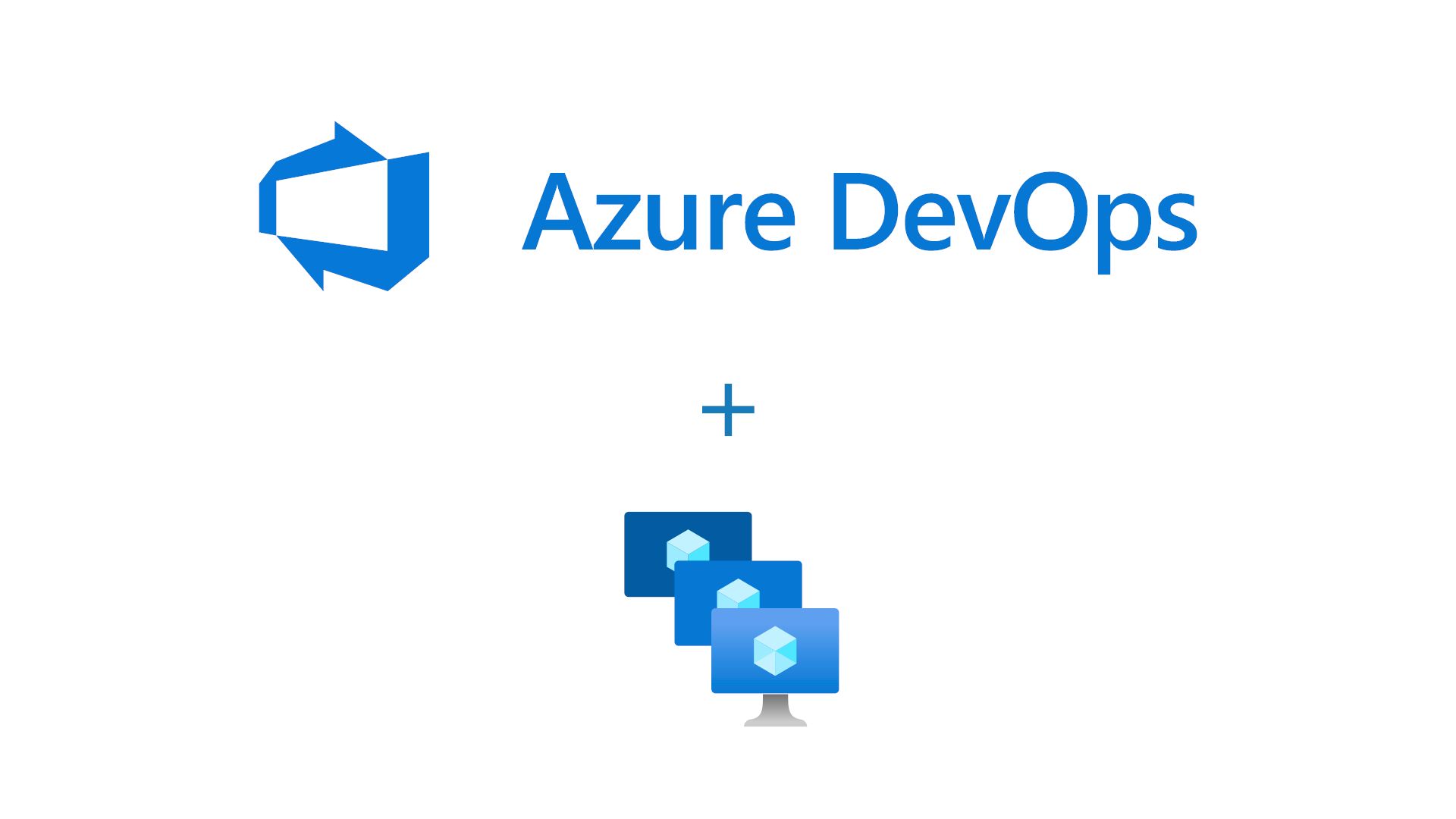 A little while ago, I wrote a blog post on Using the GitHub self-hosted runner and Azure Virtual Machines to login with a System Assigned Managed Identity, which seems to get a good amount of views week on week. Reflecting on some questions that have popped up this week (and regularly received over my time in the DevOps space), I thought that it makes sense to write a post on how to use Azure DevOps self-hosted agents to deploy to private resources. So, that's what we'll be covering in this post!