Working through a challenge, and can't quite solve it? Think it could make a good blog post idea? I'd love to hear!
Make a suggestion over on the cloudwithchris.com GitHub repository.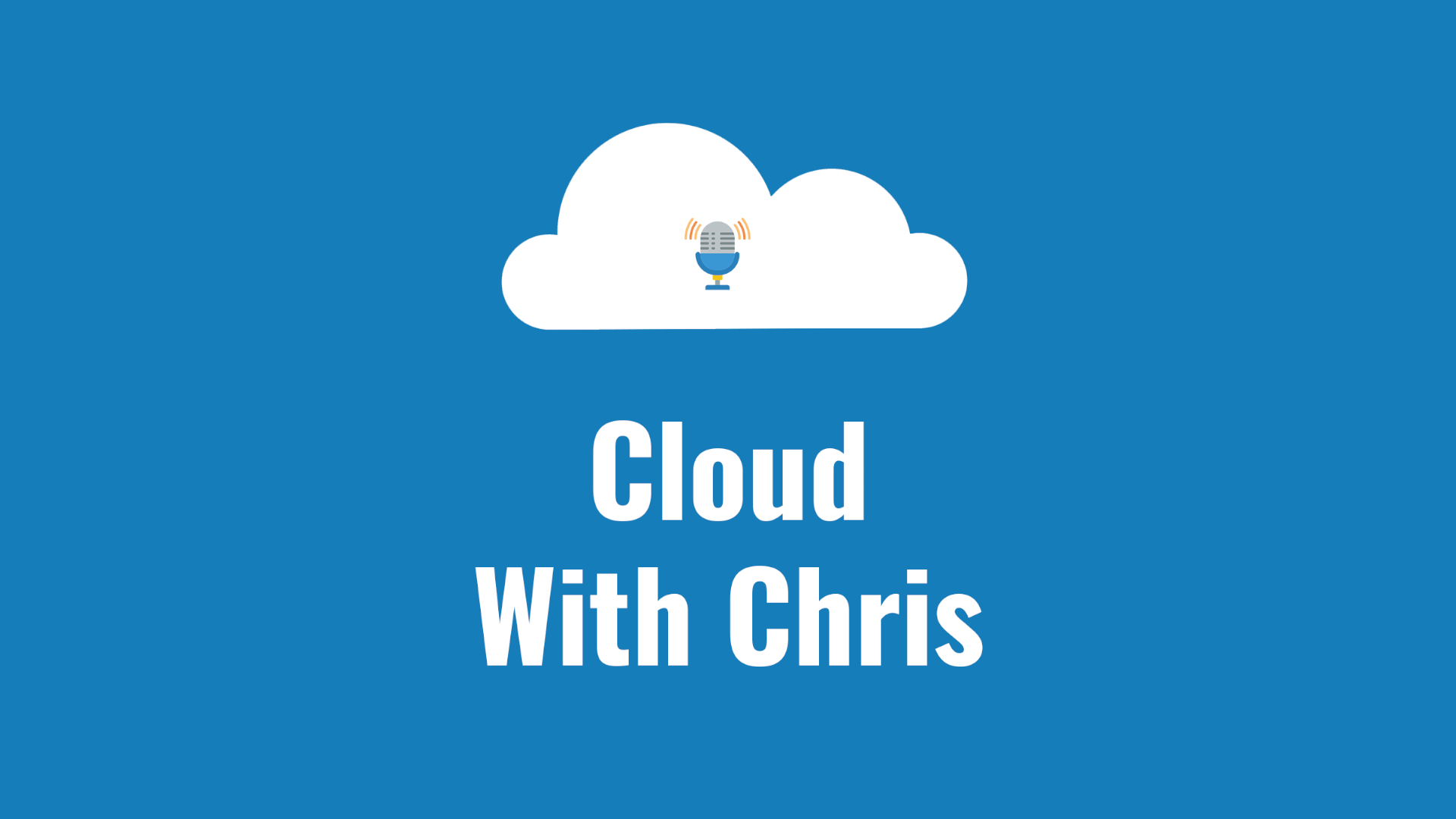 I've talked in the past about my Open Source journey, and some of the contributions that I have made in the community. In my current role, I've been leading on the global strategy for my team's DevOps practice, defining the areas of focus and initiatives that may be beneficial for the team. In this post, I'm going to talk through one of these initiatives, and how you can contribute towards the Azure GitHub Actions experience!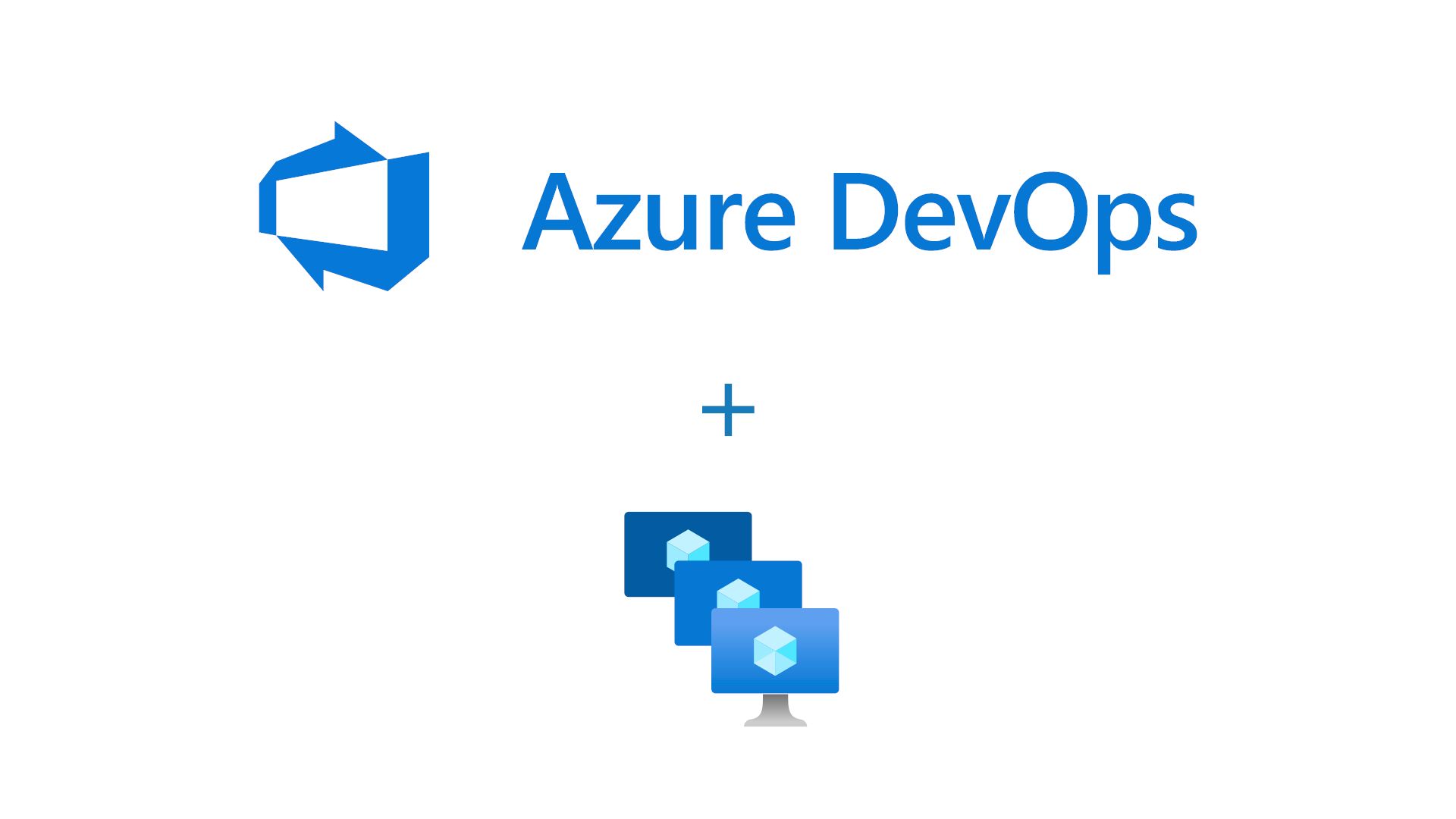 A little while ago, I wrote a blog post on Using the GitHub self-hosted runner and Azure Virtual Machines to login with a System Assigned Managed Identity, which seems to get a good amount of views week on week. Reflecting on some questions that have popped up this week (and regularly received over my time in the DevOps space), I thought that it makes sense to write a post on how to use Azure DevOps self-hosted agents to deploy to private resources. So, that's what we'll be covering in this post!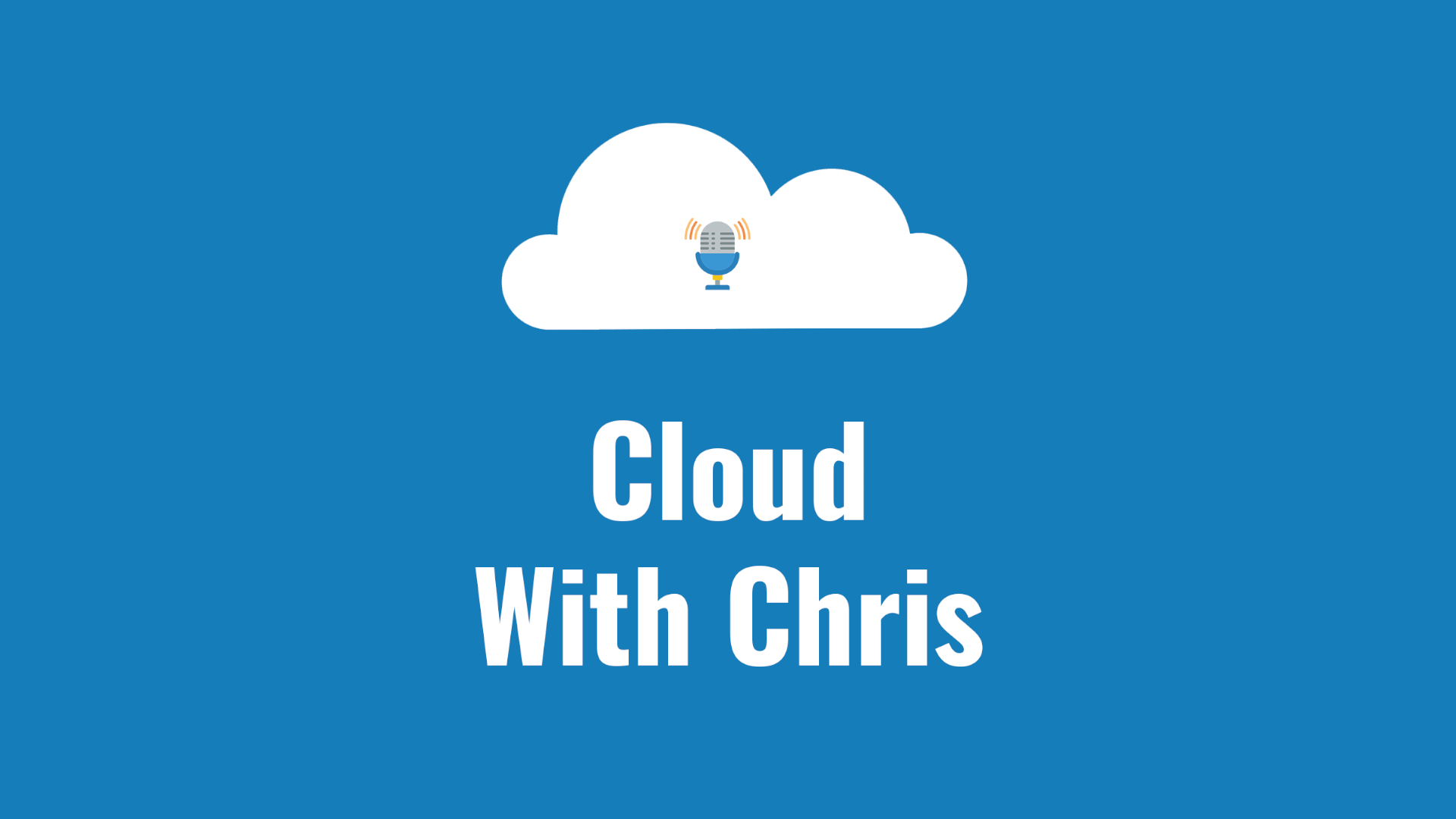 In part 1 of this Using Azure Arc for Apps series, we explored Azure Arc and Azure Arc enabled Kubernetes clusters. In part 2, we deployed an App Service Kubernetes Environment into our Azure Arc enabled Kubernetes cluster. As you'll likely be aware, both Azure Functions (this blog post) and Azure Logic Apps (the next blog post) can run on Azure App Service. The same is true of an App Service Kubernetes Environment, we can run App Services, Logic Apps and Azure Functions.