Working through a challenge, and can't quite solve it? Think it could make a good blog post idea? I'd love to hear!
Make a suggestion over on the cloudwithchris.com GitHub repository.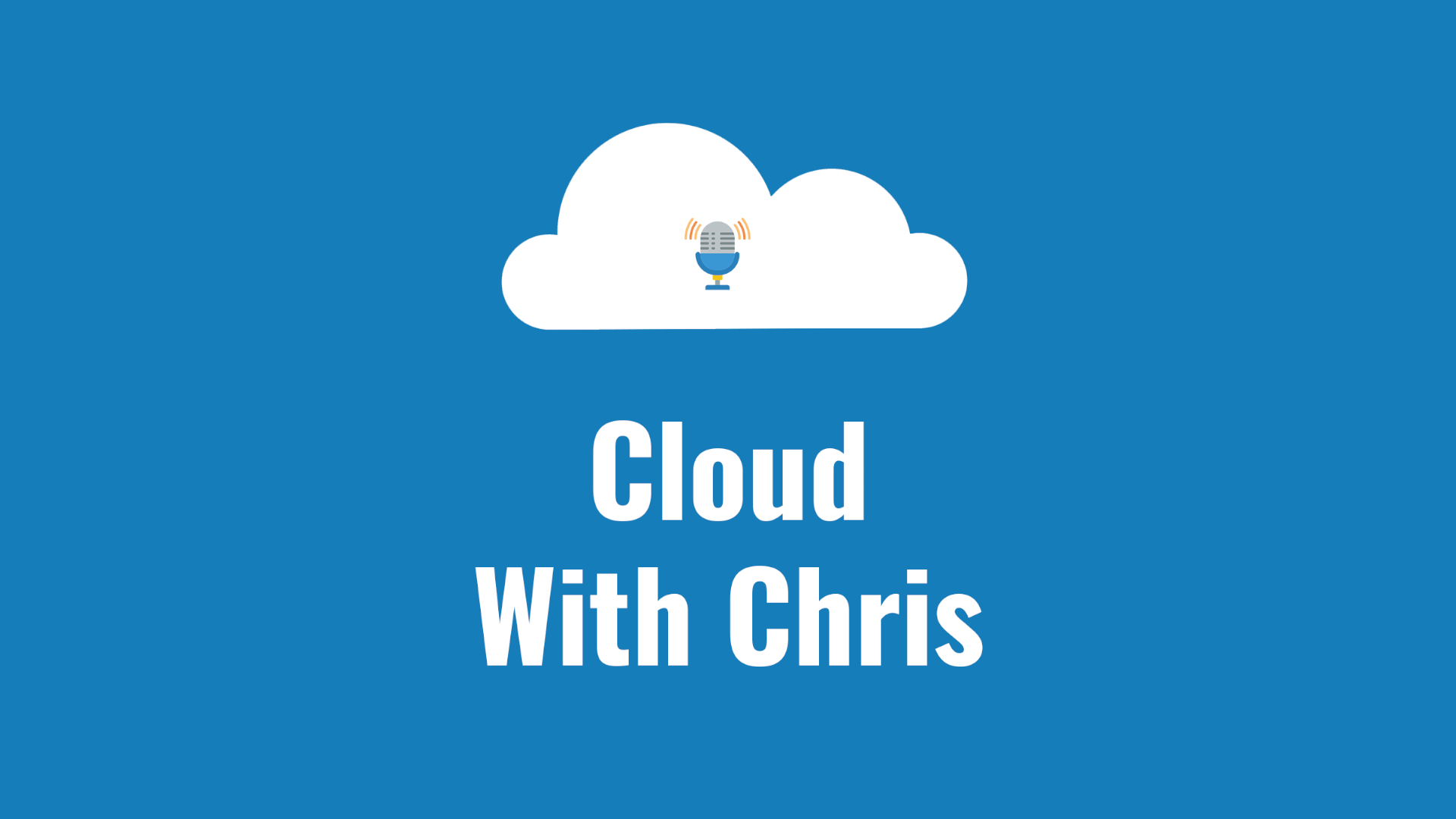 In case you haven't heard, I'm planning to do some livestreams in the near future which are focused on live development / building in the cloud. I'm working on a few ideas, but if you have any suggestions - please throw them my way! To prepare for this, I've recently spent some time making sure my local development environment is in order. Windows Terminal and Windows Subsystem for Linux are a couple of the key tools in my local development environment. Windows Subsystem for Linux is the focus for this post.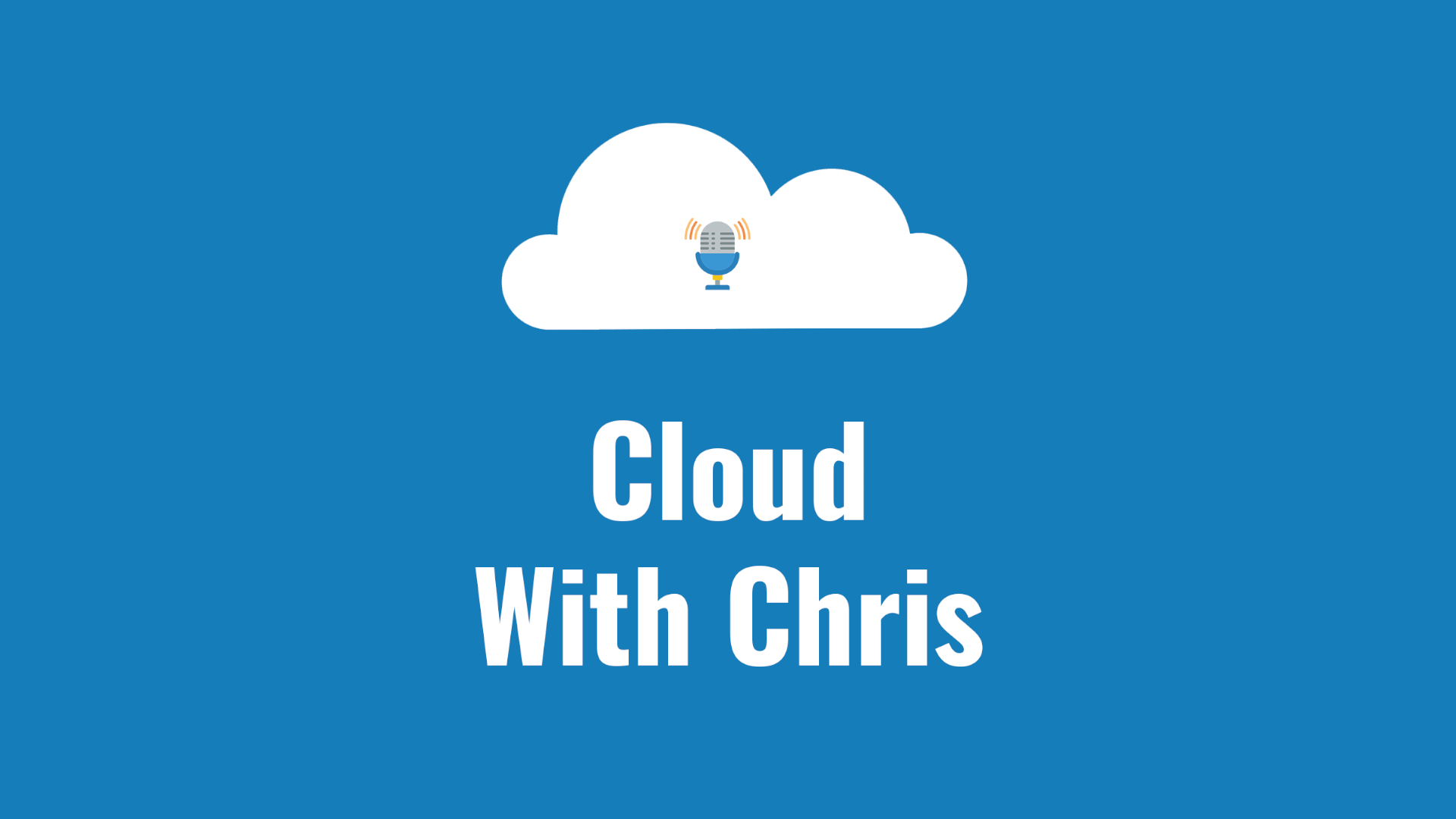 At Microsoft //Build 2021, Microsoft announced a series of updates relating to Cloud Native Applications anywhere. In summary, those updates refer to running Azure Services (such as App Services, Logic Apps, Azure Functions, Event Grid and API Management) in any Kubernetes cluster which is managed by Azure Arc. That means you could have Azure App Services running in Amazon Web Services (AWS), Google Cloud Platform (GCP), or in your on-premises Kubernetes deployment. This is a significant update, so I've decided that I'll be writing a series of blog posts on the topic - as one post would not do the topic justice!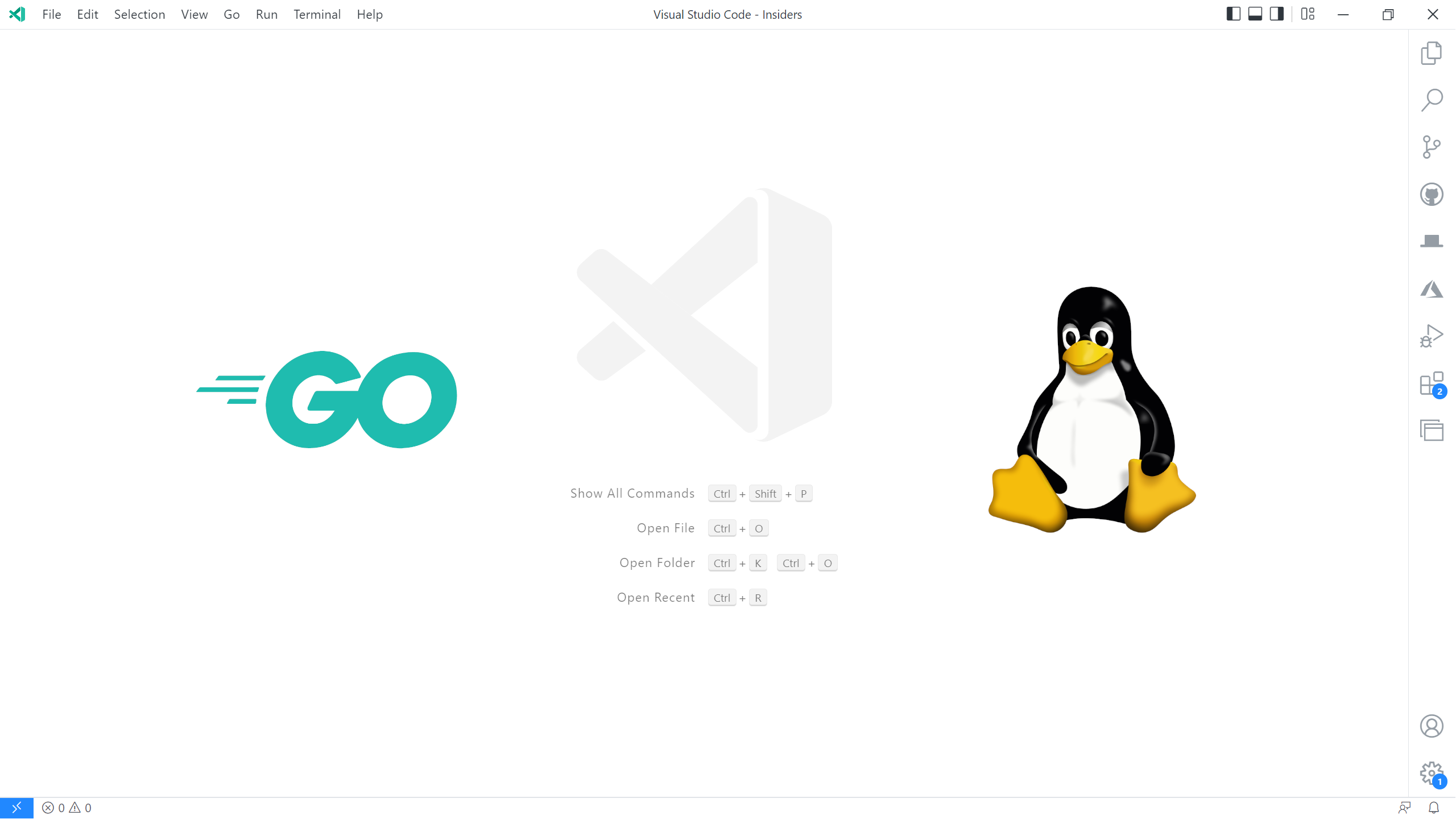 Over the past few weeks, I have been working on a new set of pet projects. I've wanted to learn Go for a while, so I thought this could be a great opportunity to get hands on and try it out. It's fair to say that my development environment was 'functional', but I wanted to revisit it to make sure that I could get the best out of it. In this blog post, I'm going to walkthrough the process of setting up Go on my machine, and then the experience of using Visual Studio Code and Windows Subsystem for Linux (WSL) with Ubuntu.