Working through a challenge, and can't quite solve it? Think it could make a good blog post idea? I'd love to hear!
Make a suggestion over on the cloudwithchris.com GitHub repository.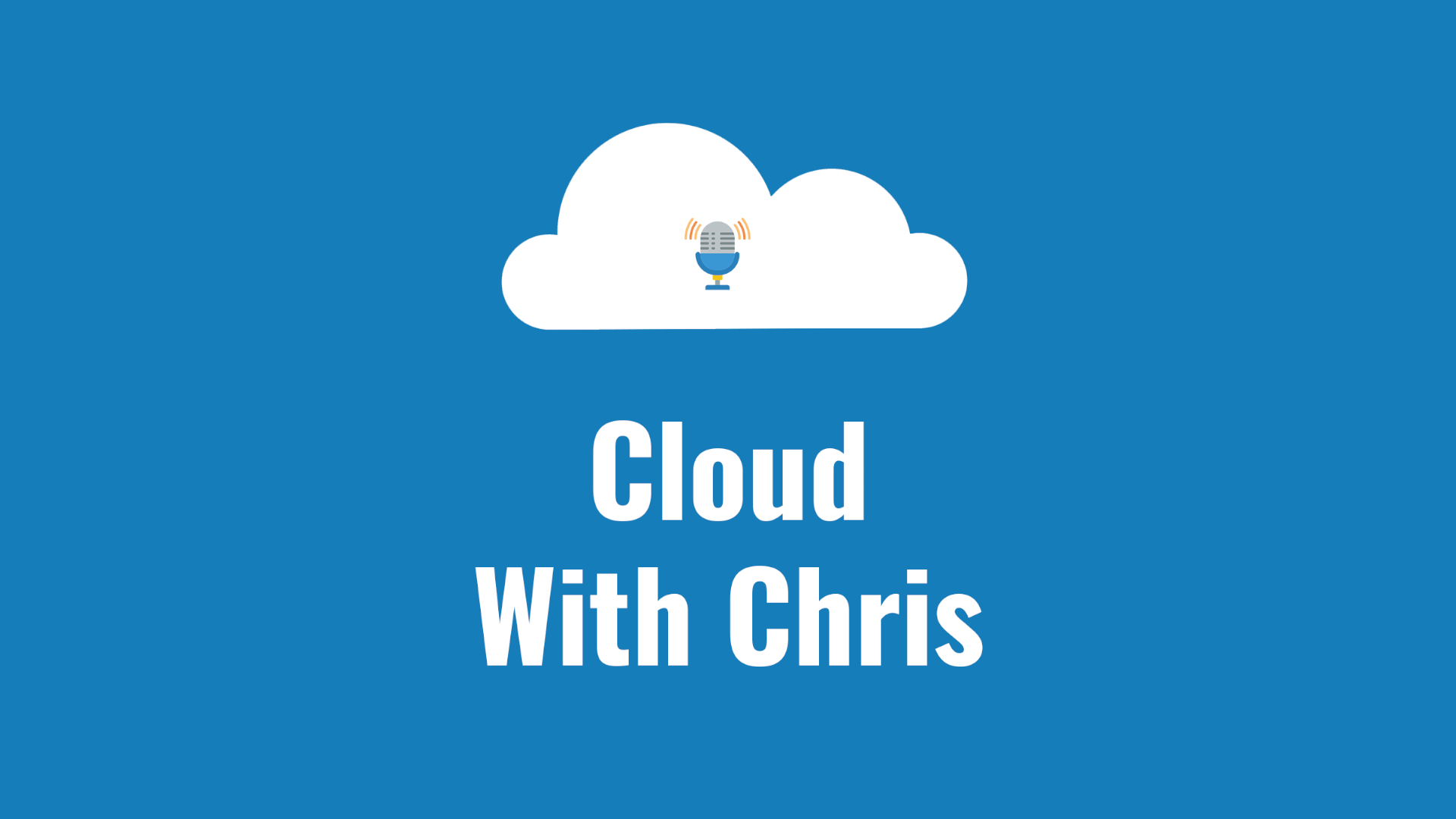 In part 1 of this Using Azure Arc for Apps series, we explored Azure Arc and Azure Arc enabled Kubernetes clusters. In part 2, we deployed an App Service Kubernetes Environment into our Azure Arc enabled Kubernetes cluster. As you'll likely be aware, both Azure Functions (this blog post) and Azure Logic Apps (the next blog post) can run on Azure App Service. The same is true of an App Service Kubernetes Environment, we can run App Services, Logic Apps and Azure Functions.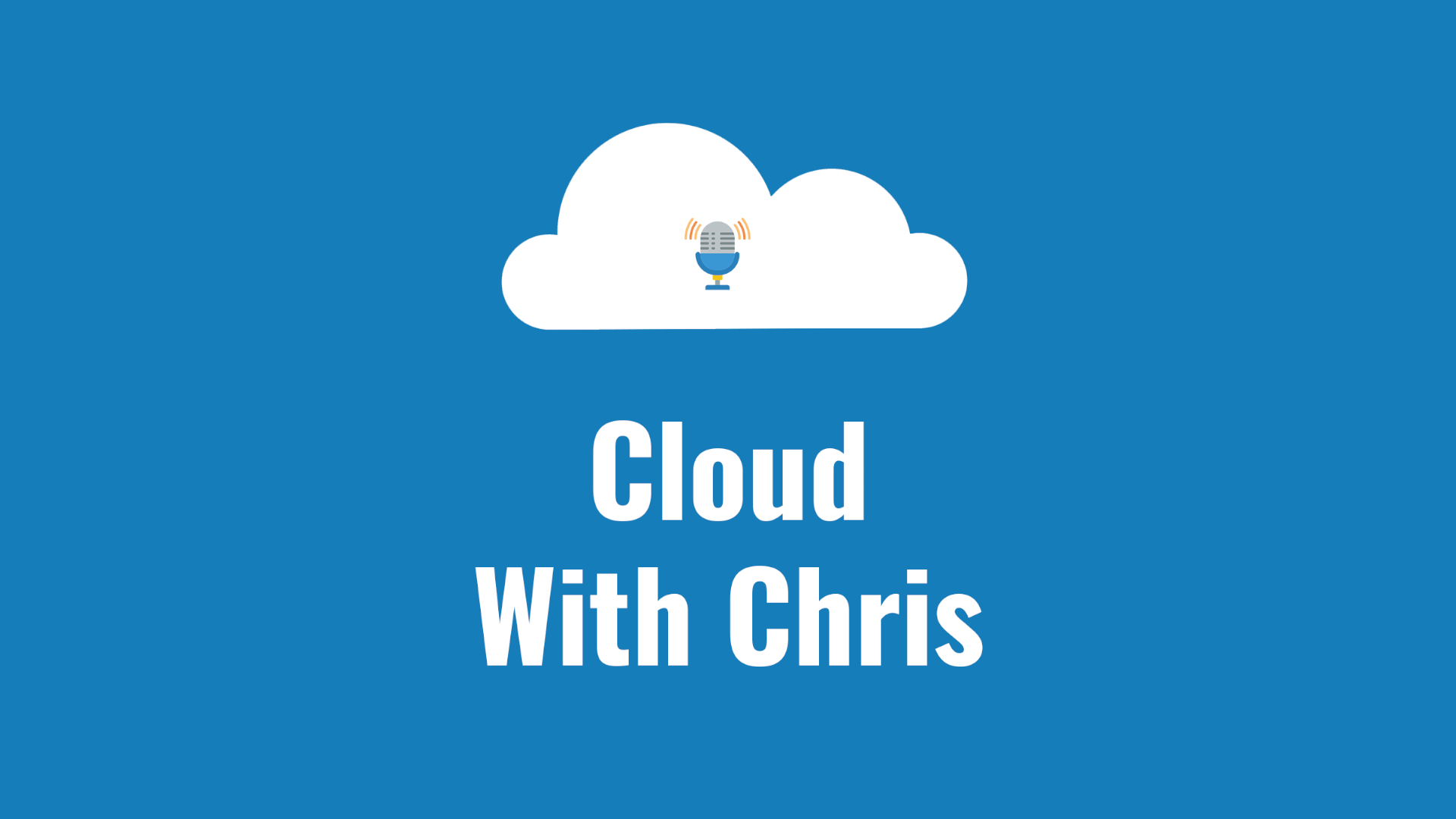 I mentioned in Building Solutions in the Cloud that I would be writing a series of blog posts on the areas of risk that I have seen since I have been providing guidance around Azure. In this post, I will provide some thoughts on how you can consider resilience within the context of your own solution or application.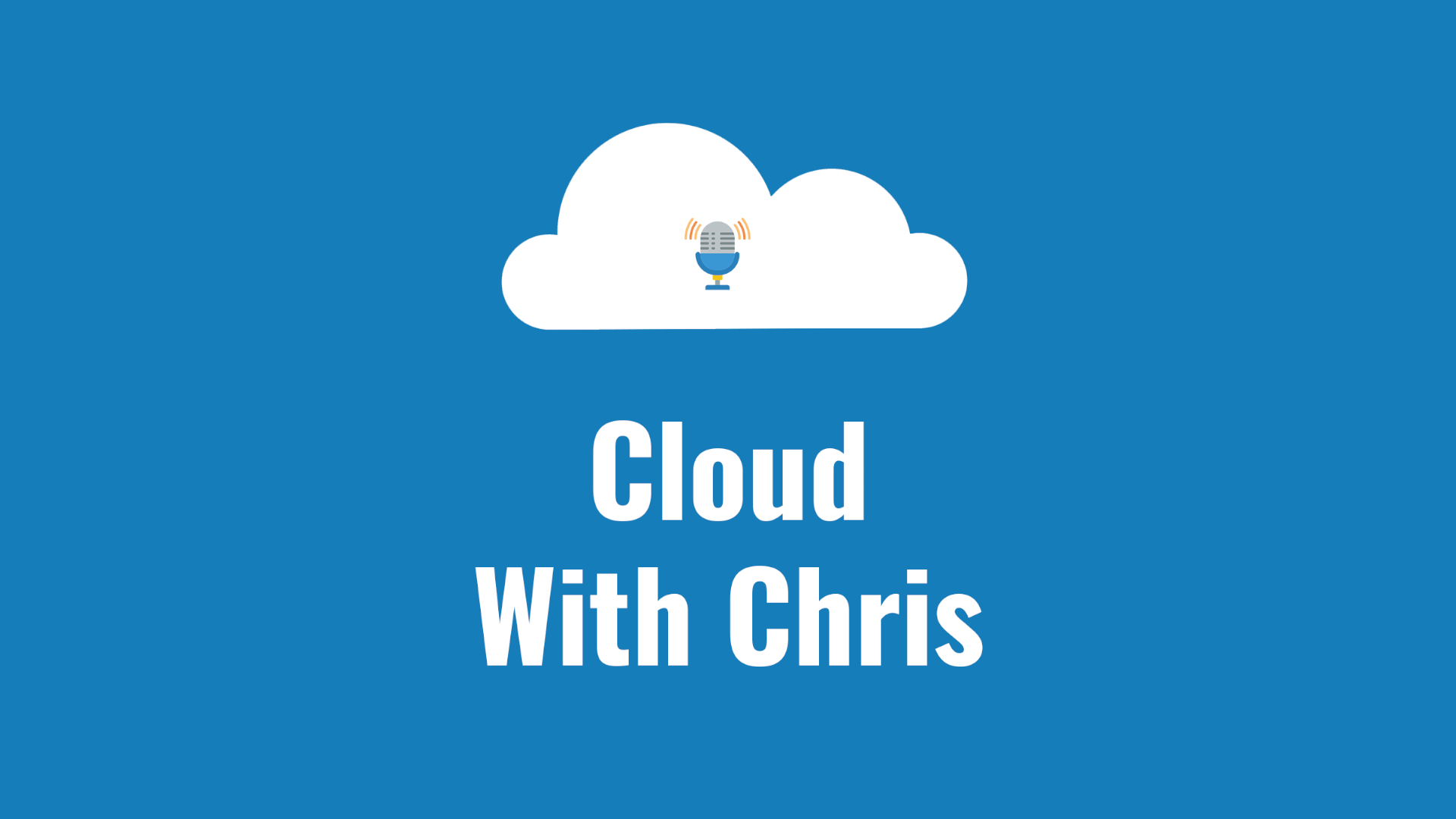 GitHub is one of my passion areas. You may have realised that already, with the amount of content that I've written about it. That's only going to continue, because I've recently been hired there as an Enterprise Advocate. I've been supporting customers in their DevOps journey for the past 9 years or so. Interestingly, there are some reoccurring themes that I've found that are common. One of those themes is that DevOps is an App Development concept. In fact, it's something that can be applied across domains (e.g. Infrastructure, Data, etc.) This is the start of a new blog series that will address those common themes, particularly in the context of GitHub.