Working through a challenge, and can't quite solve it? Think it could make a good blog post idea? I'd love to hear!
Make a suggestion over on the cloudwithchris.com GitHub repository.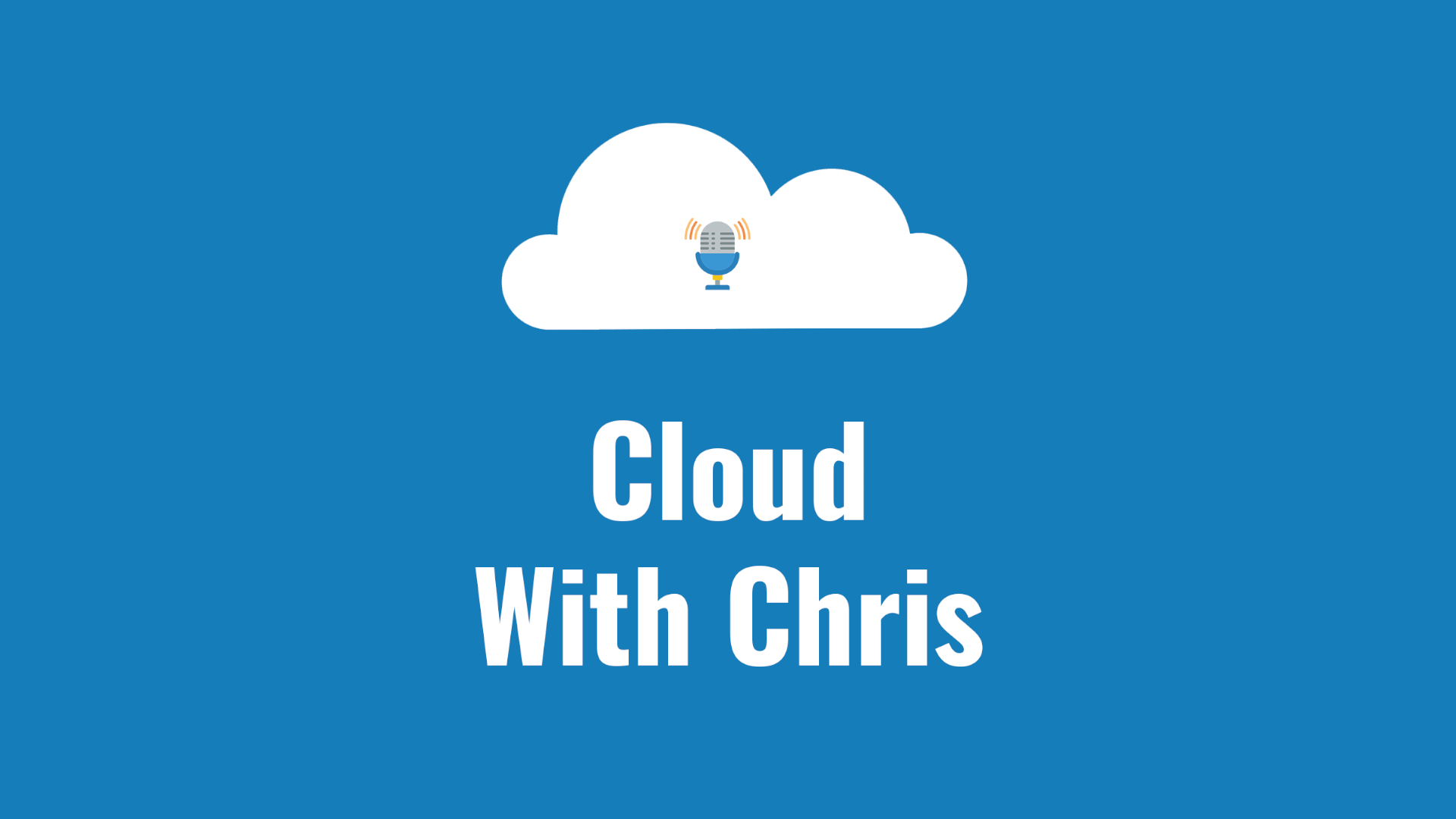 You will have noticed that there haven't been any updates on Cloud With Chris for some time. I've also been quiet on social media. For any of my colleagues, you may have seen that I've had time away from work by my out of office messages. In this blog post, I want to open up about my recent challenges and have an honest discussion. Whether you've experienced mental health challenges before, are currently going through tough times, or haven't experienced any and don't quite understand - I hope that me sharing this helps. We're going to be talking about mental health.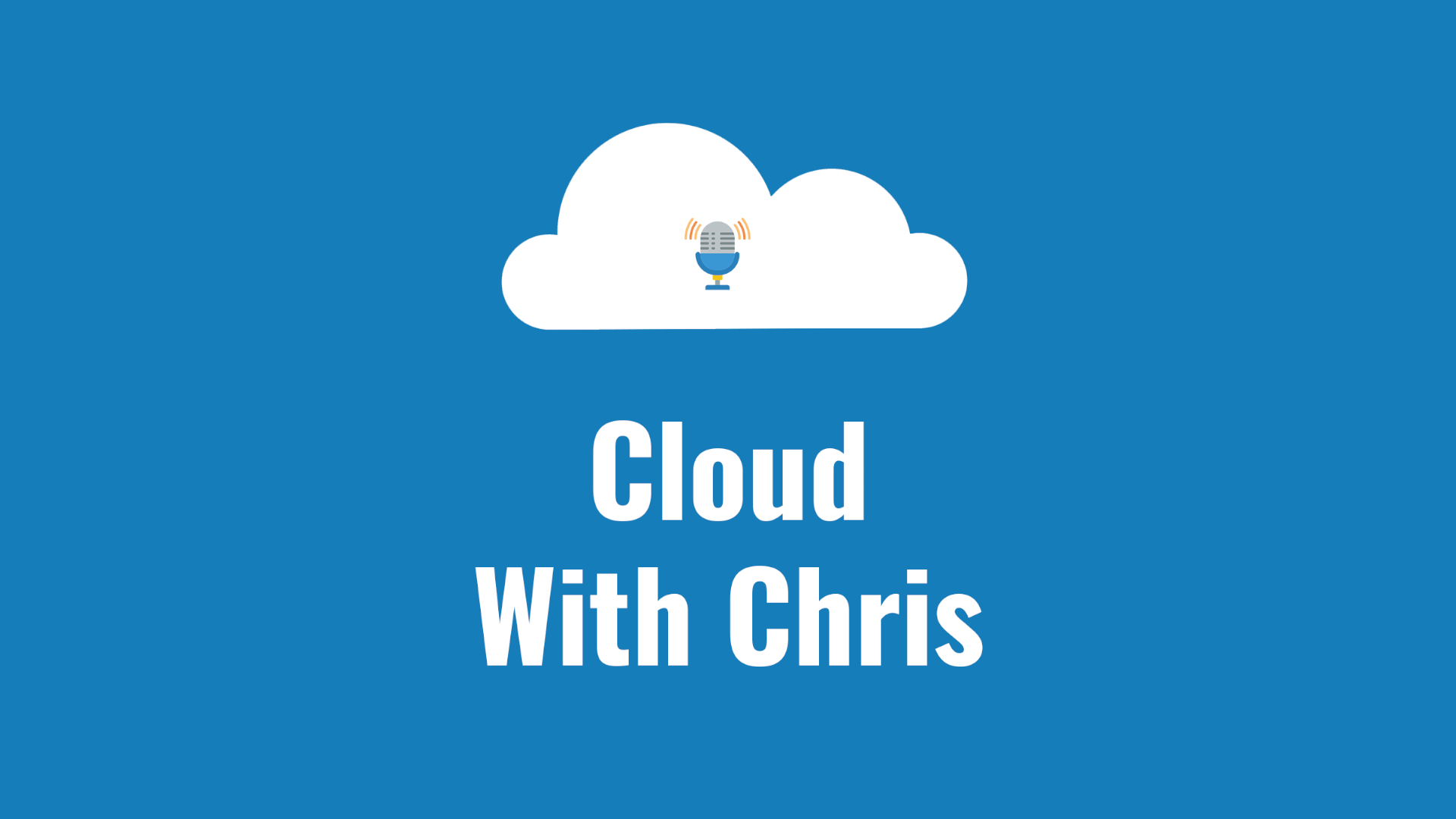 I've recently been on a journey. I've recently come across a number of accessibility issues on cloudwithchris.com. I've been working on making the site more accessible, and I've also been working on making it more inclusive. In this blog post, I'm going to outline some of my findings, the tools that I used to identify those, and how I've worked to fix them. This is an ongoing project, so I'll provide further posts as it makes sense.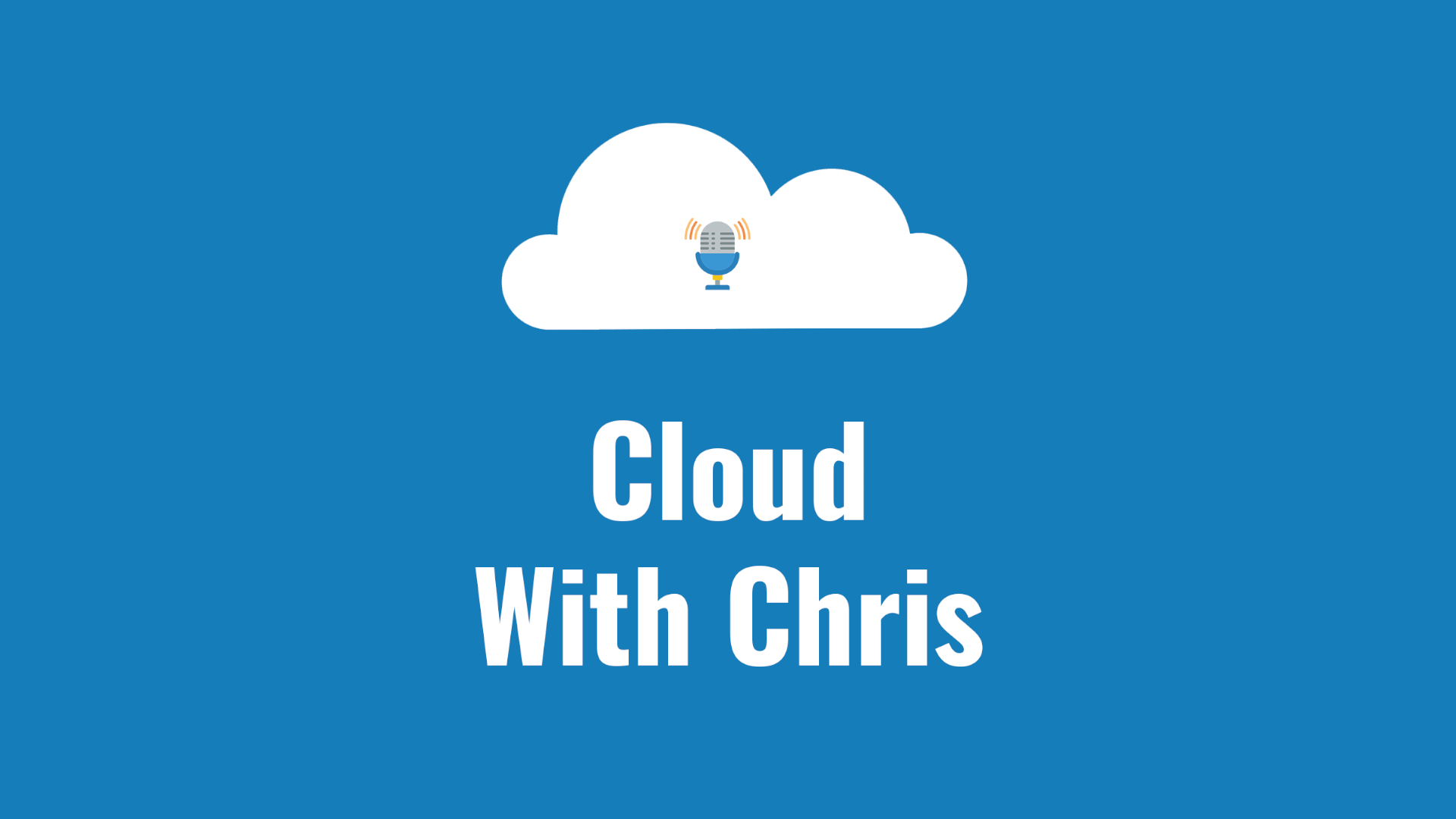 At Microsoft //Build 2021, Microsoft announced a series of updates relating to Cloud Native Applications anywhere. In summary, those updates refer to running Azure Services (such as App Services, Logic Apps, Azure Functions, Event Grid and API Management) in any Kubernetes cluster which is managed by Azure Arc. That means you could have Azure App Services running in Amazon Web Services (AWS), Google Cloud Platform (GCP), or in your on-premises Kubernetes deployment. This is a significant update, so I've decided that I'll be writing a series of blog posts on the topic - as one post would not do the topic justice!
Latest Blogs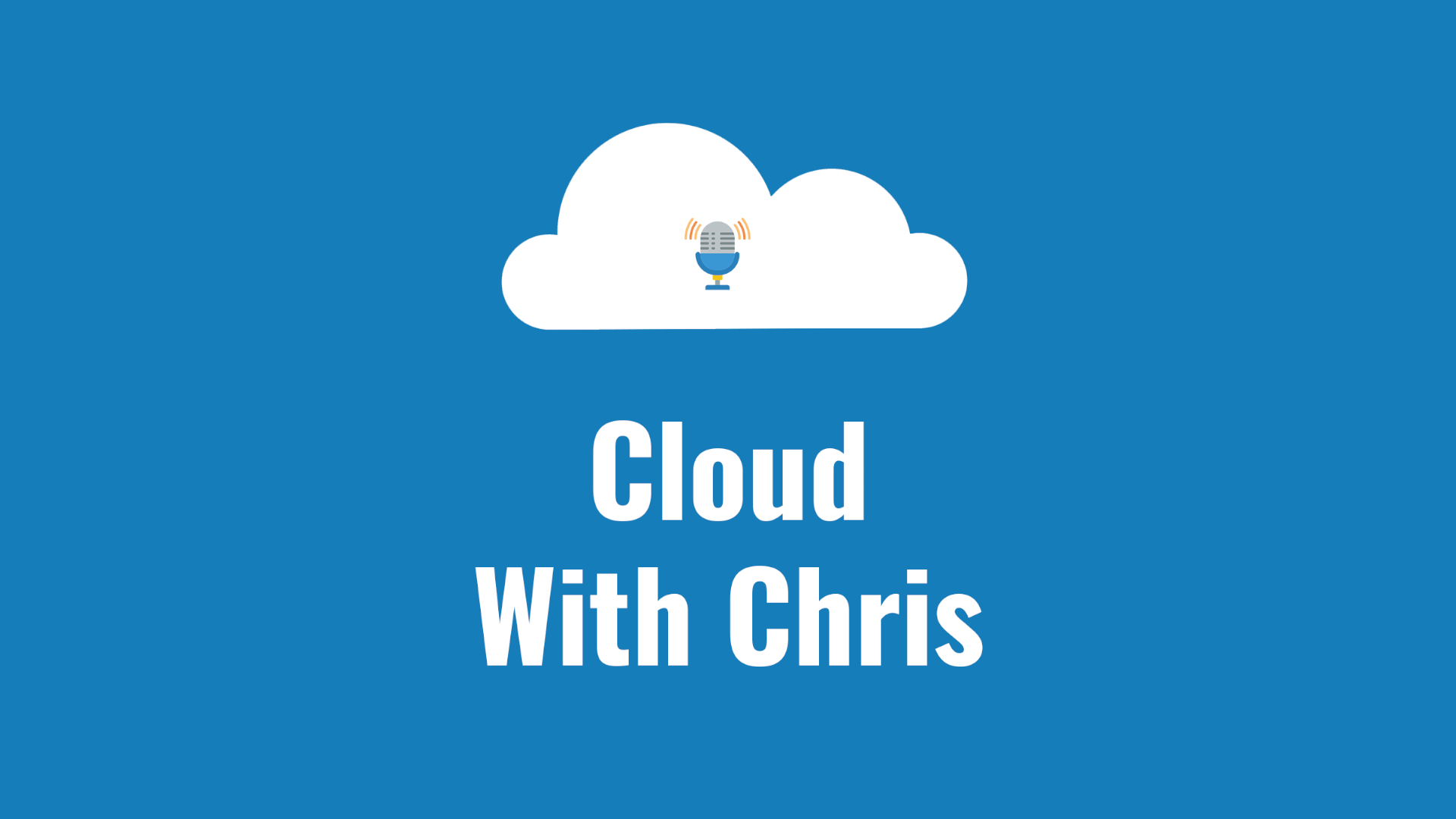 By now, we should be aware of the benefits that the cloud can bring to any individual or organisaton. There are plenty of case studies, talking about the scalable, flexible and economic benefits. Companies see the cloud as a differentiator, and utilise it to disrupt and innovate in their respective markets. Gartner predicts that in 2016 the total public cloud market is due to increase by 16%. But, Chris - You're starting a blog about technology. Why are you talking to me about customer case studies and market fact? Why? Context.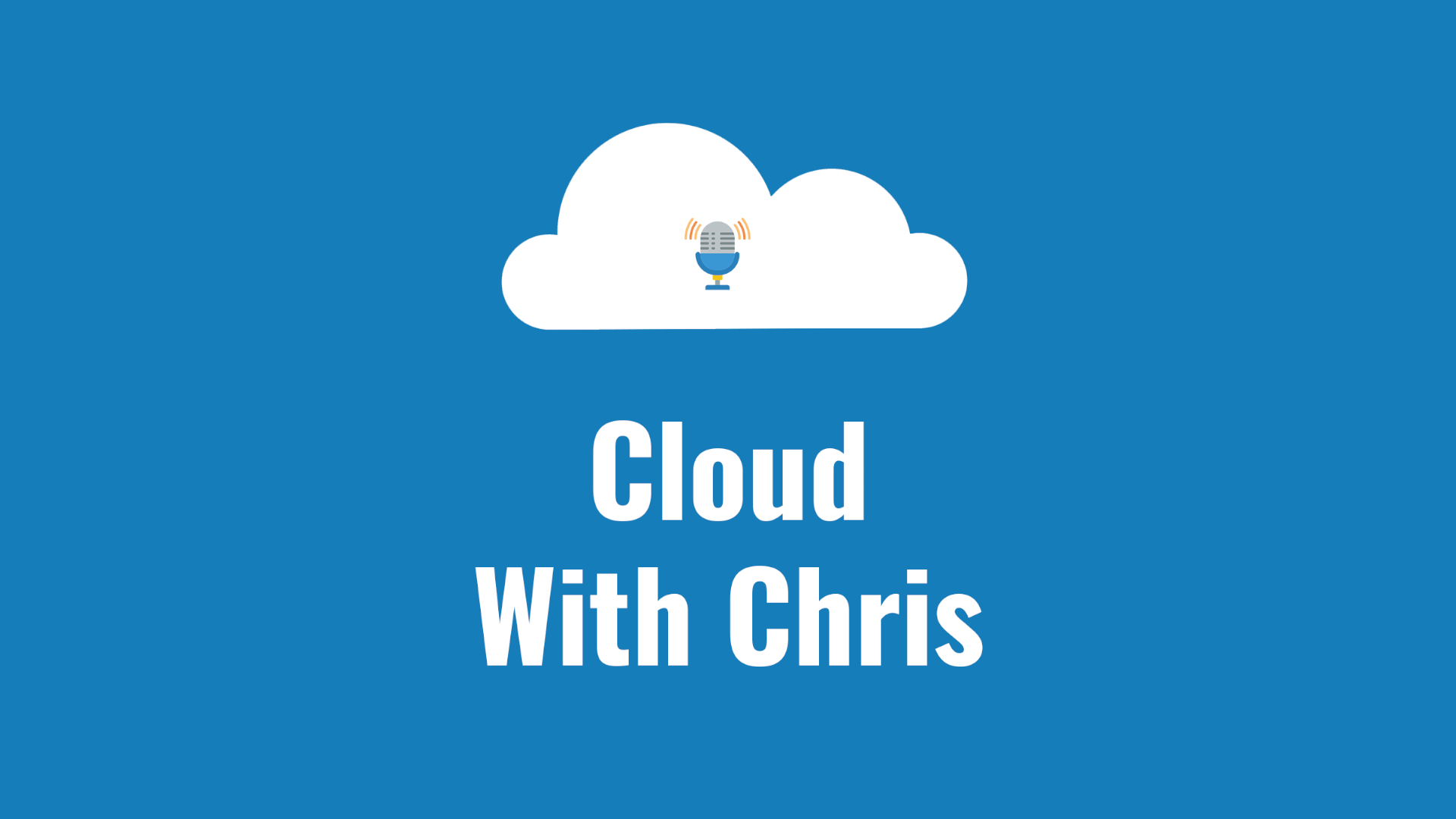 Surely, a Hello World post is a right of passage for technical bloggers?