Interested in becoming a guest on the show? Sign up!
Have ideas for a new episode topic, or perhaps a new series? Tweet me on Twitter!
Coming Up...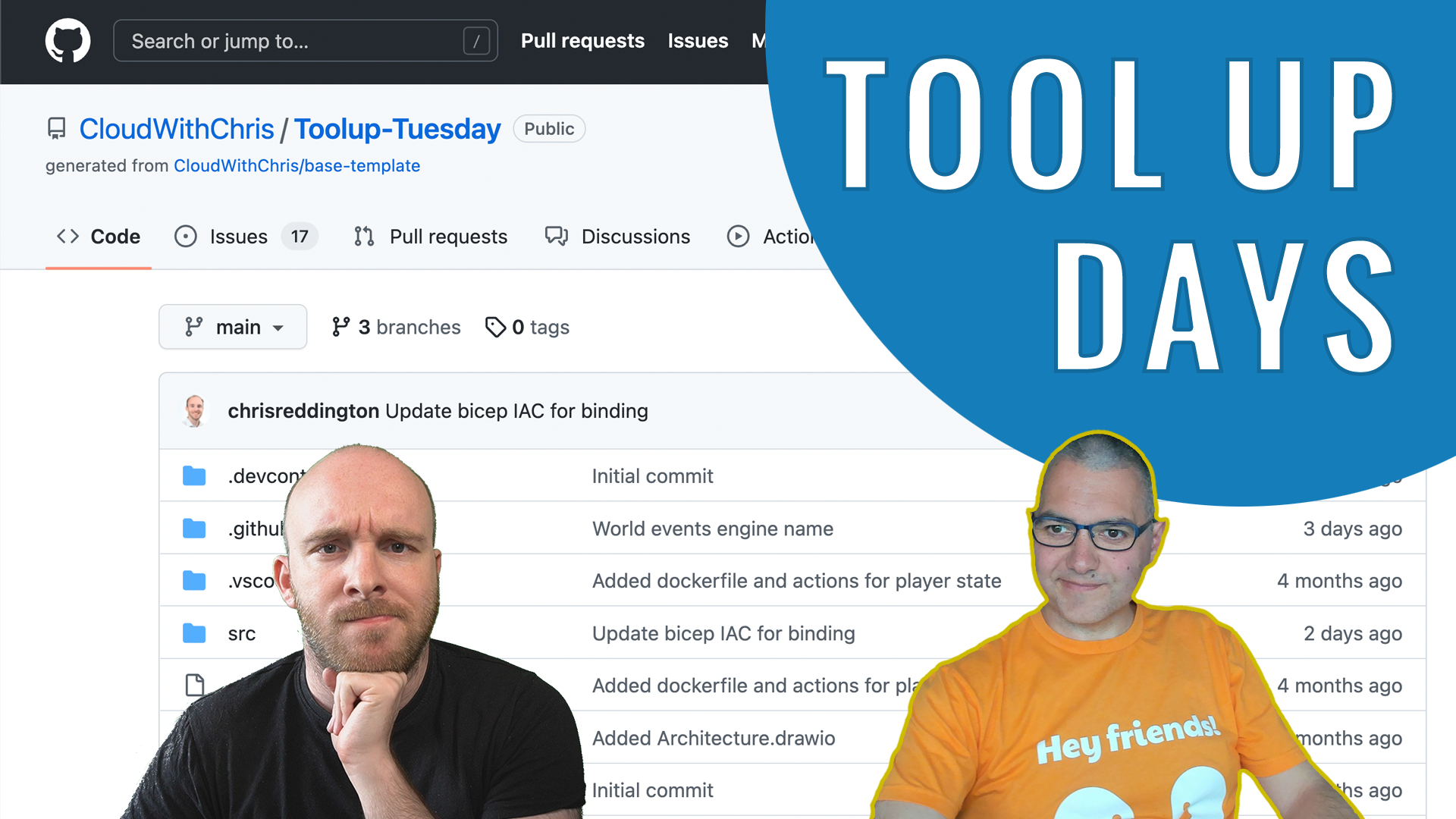 ToolUp Days is all about showing the thought process and decisions made when creating an application. Join Chris and Matt as they build a new application from the ground up, including development processes, tooling, service choices and architectural decisions!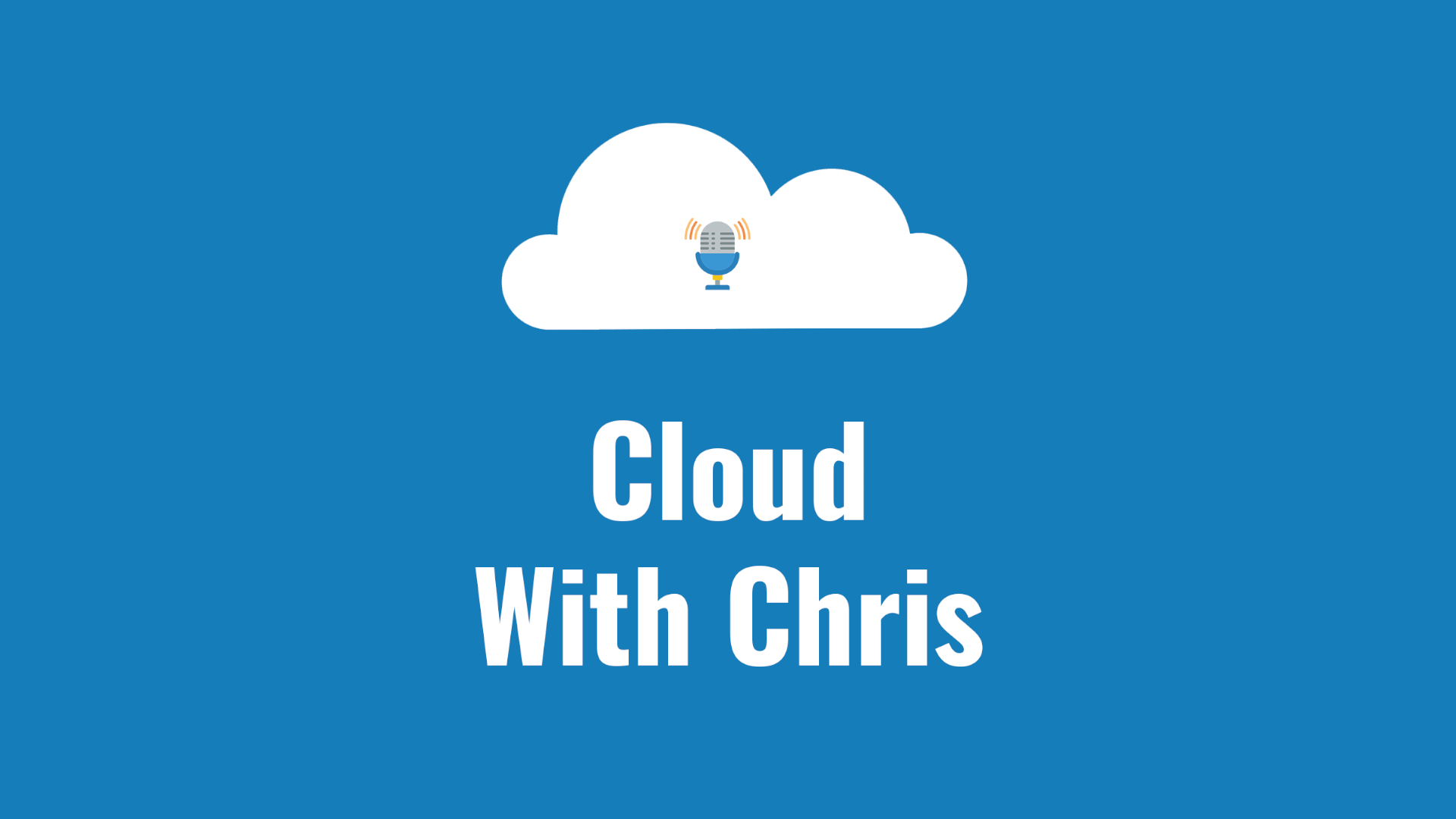 System availability and performance are not stand-alone goals hence non-availability and under-performance of applications and systems in IT landscape will negatively affect user experience and customer satisfaction causing revenue losses for organizations.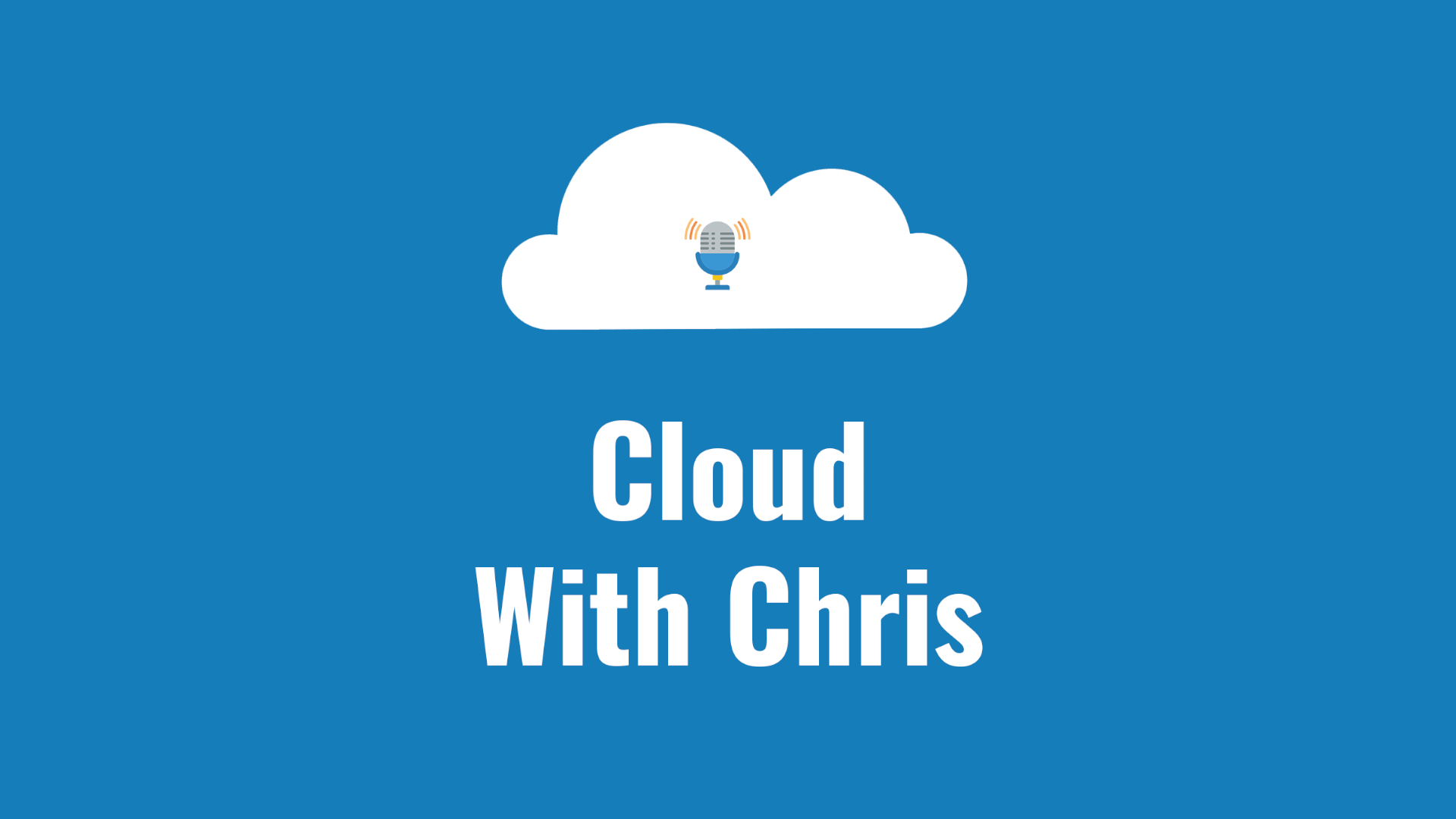 Improve application resilience with chaos testing by deliberately introducing faults that simulate real-world outages. Azure Chaos Studio Preview / AWS Fault Injection Simulator is a fully managed chaos engineering experimentation platform for accelerating discovery of hard-to-find problems, from late-stage development through production. Disrupt your apps intentionally to identify gaps and plan mitigations before your customers are impacted by a problem.