Coming Up...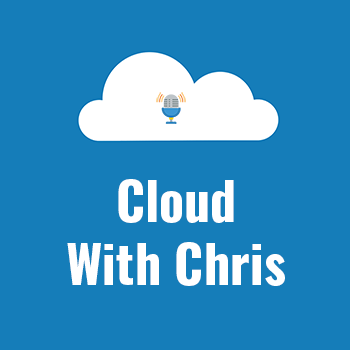 Introduction of Azure Synapse Analytics
This is an overview session to describe what Azure Synapse Analytics is and where it fits in the Azure cloud architecture. We will also discuss various solutions it provides.
Scheduled Fri, Oct 22, 2021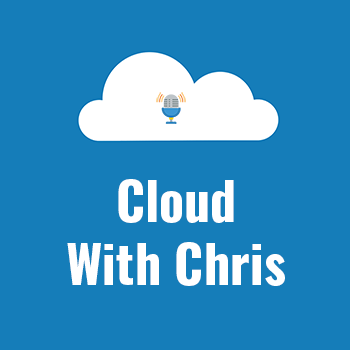 V043 - Weekly Technology Vlog #43 and Gaming Session
In this session, Chris provides a series of updates focused around Azure, DevOps, GitHub and Cloud With Chris, while gaming with the Cloud Family Community.
Scheduled Sun, Oct 24, 2021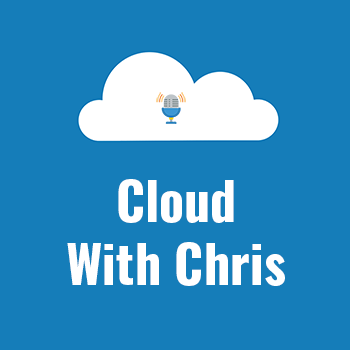 Things to Consider Before Migrating Old .NET Applications to Cloud
Jonah Andersson shares her past experience and important lessons learned about migrating and developing old .NET applications to the Azure cloud. Find out how that project turn into a fiasco not because of Azure but of other factors. Never make the same mistakes.
Applications Developer Cloud Migration
Scheduled Wed, Oct 27, 2021