When we think about cloud, we typically think about distributed systems and somehow bringing those different components or systems together, so integrating them. But what are the common practices, or common challenges? You've probably heard of serverless, how does that fit into things? Well, I'm pleased to be joined by Ezhilarasi Chezhiyan, Product Consultant of Serverless360 at Kovai.co. So, without further ado - let's go ahead and jump straight in.
Related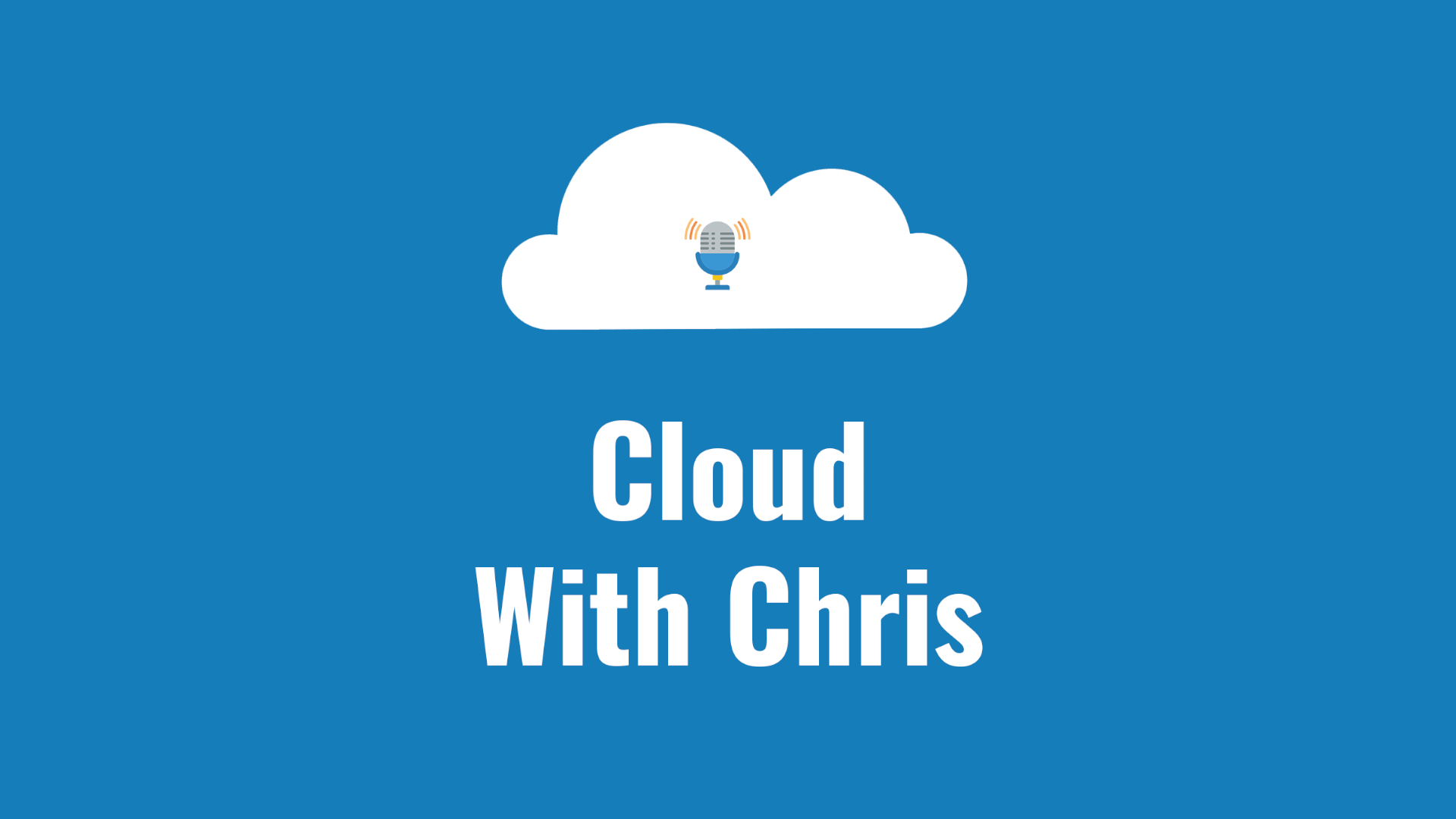 Let's introduce the next episode -We have another guest! We're starting to bring a few of those previous topics together in this episode. We touch upon requirements, DevOps, and building applications - or rather APIs - in the cloud. In this episode, I talk with a colleague and friend, Peter Piper, on factors that relate and impact API design. So, without further ado… here we go!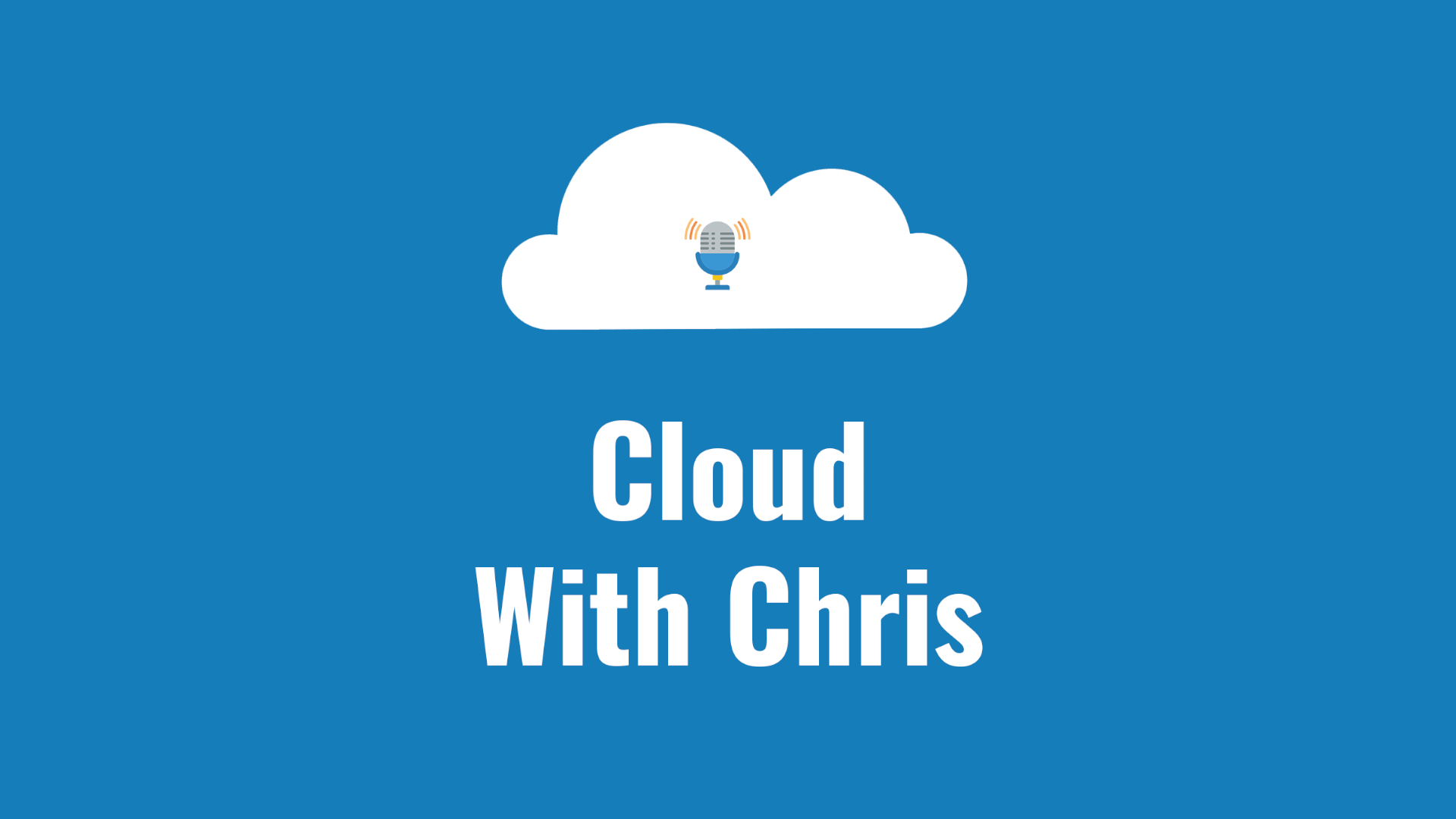 In my spare time, I work on a pet project called Theatreers. The aim of this is a microservice based platform focused on Theatre / Musical Theatre (bringing a few of my passion areas together). I've recently re-architected the project to align to a multi-region serverless technology stack.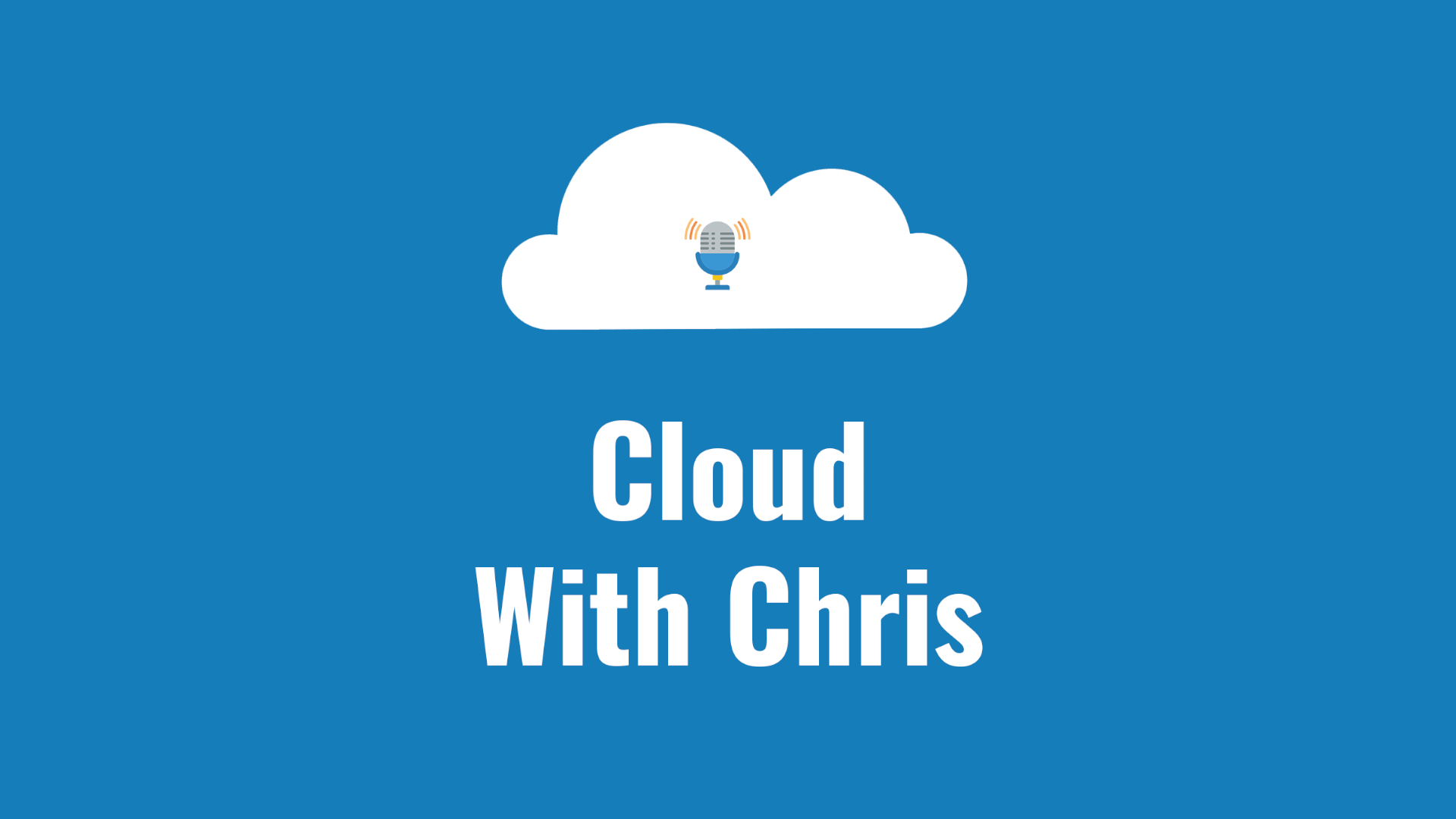 If you have been keeping up to date with the latest and greatest in Azure Services (yes, I know there are quite a few!), you may have heard of a new service called Azure Functions. Azure Functions is an event-driven Platform as a Service capability, helping you to execute code upon the occurrence of a particular event. It is currently in preview, though already has a lot of potential.