Planning to build a cloud application, but not so sure on the latest Identity Patterns? Not sure on your AAD compared with your AAD B2B or AAD B2C? Then check out this episode, where Chris Reddington is joined by Christos Matskas.
Related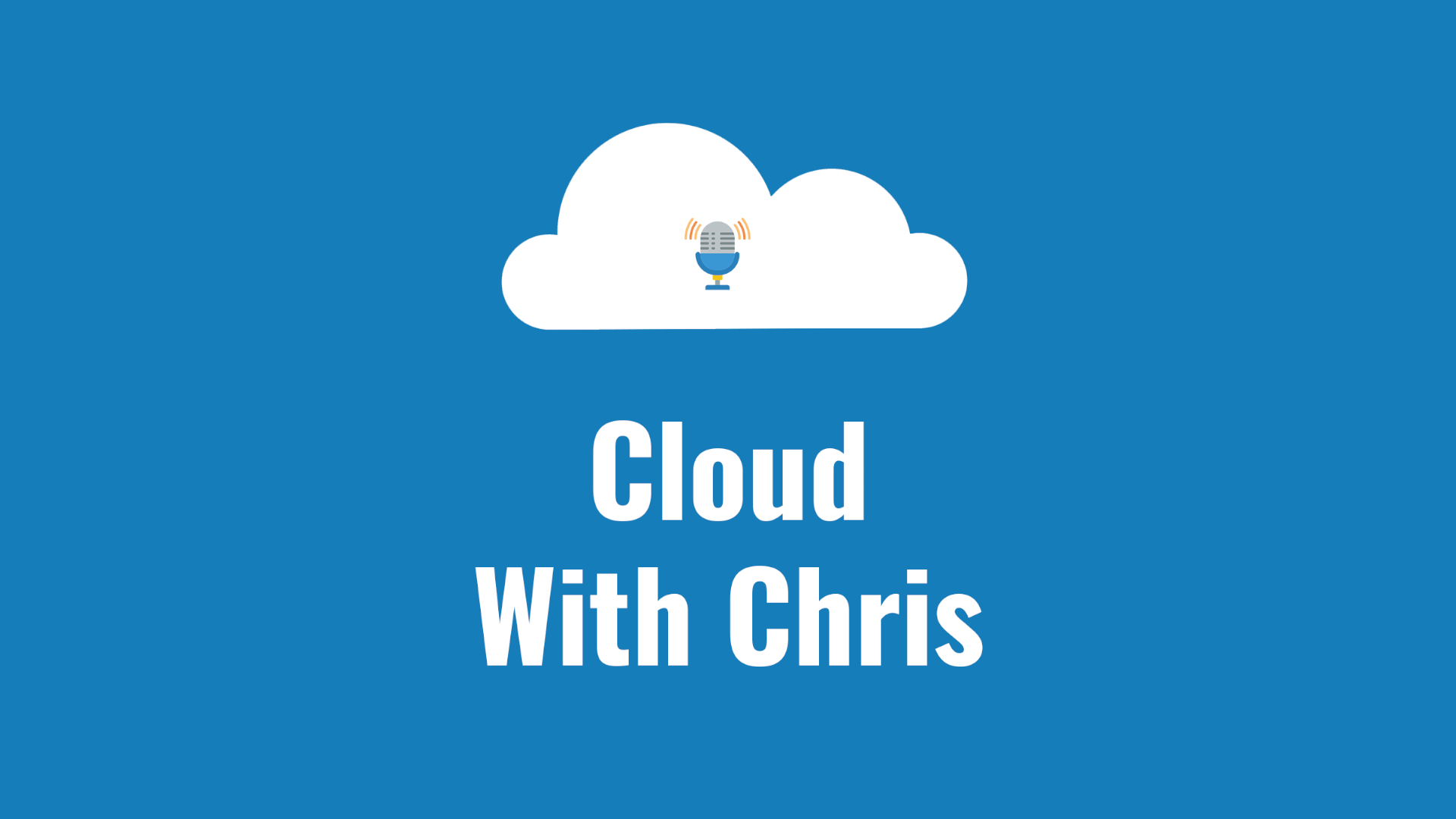 In this episode, we get back to a requirements based topic, and an area that will significantly impact the design of our resulting solution architecture. That topic is security! It's one of the hot topics that organisations want to discuss when moving to the cloud. So I'm pleased to be joined in this episode by another colleague, Andrew Nathan, who has a wealth of knowledge in the cyber security space.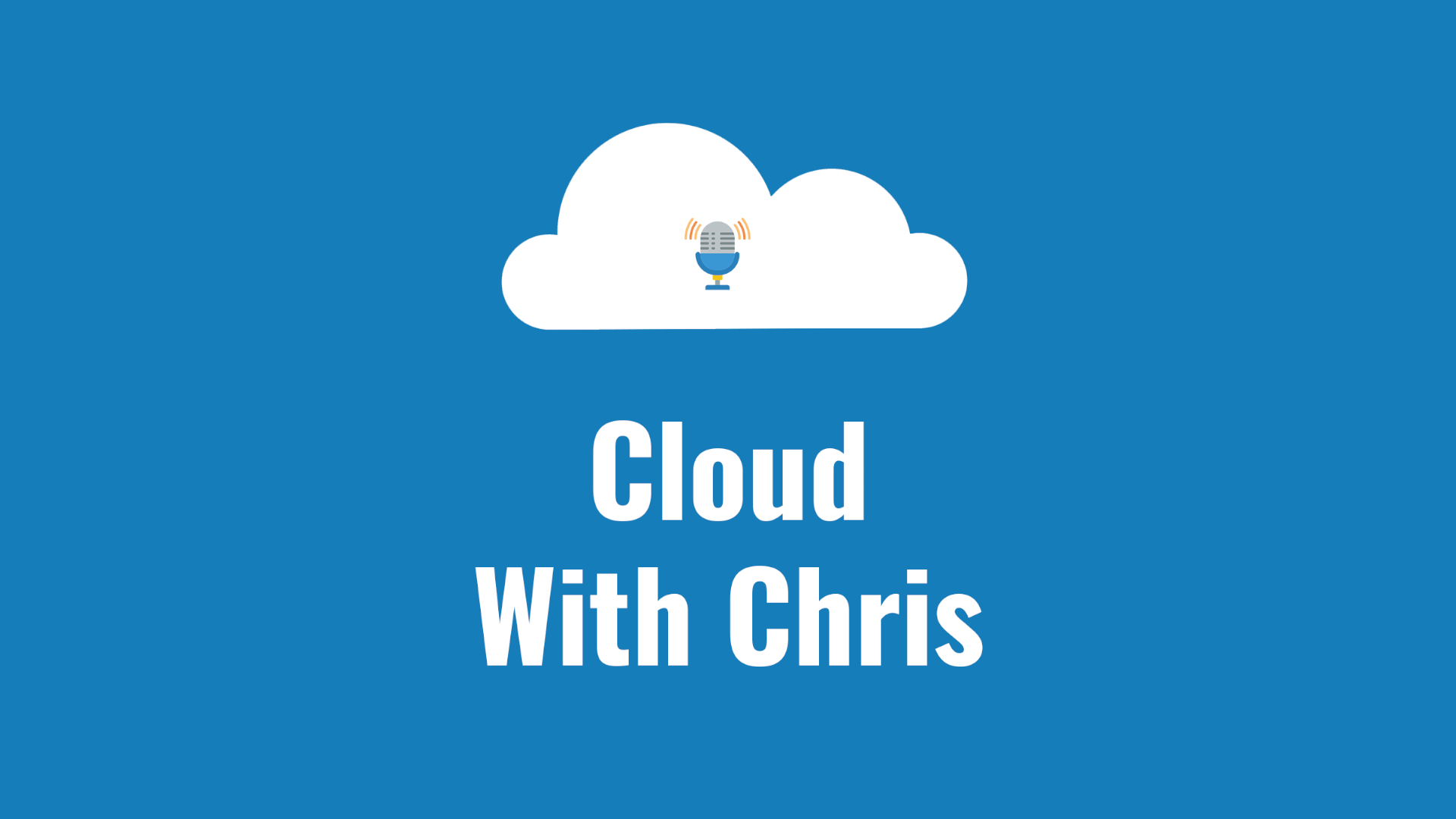 Let's introduce the next episode -We have another guest! We're starting to bring a few of those previous topics together in this episode. We touch upon requirements, DevOps, and building applications - or rather APIs - in the cloud. In this episode, I talk with a colleague and friend, Peter Piper, on factors that relate and impact API design. So, without further ado… here we go!