Andrew is a Senior FastTrack Engineer in the FastTrack for Azure Team based out of Australia, and has been for the last 15 months. Prior to that Andrew was a Cyber Security Premier Field Engineer for the Microsoft Services team, where he leveraged his broad security knowledge gained from 8+ years as an Information Systems Technician in the Australian Army. Andrew's focus is around governance and security architecture but his passion is around OSINT which he intends to use to vet potential suitors of his four daughters.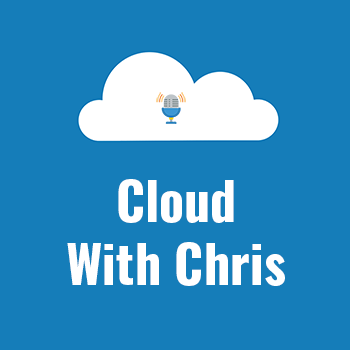 25 - A conversation on Mental Health
Mental Health - A concept that often has stigma surrounding it, or a concept that is misunderstood. In this episode, Chris Reddington is joined by Andrew Nathan as they both talk through their own experiences of Mental Health, the importance of looking after your mental health, and being okay with …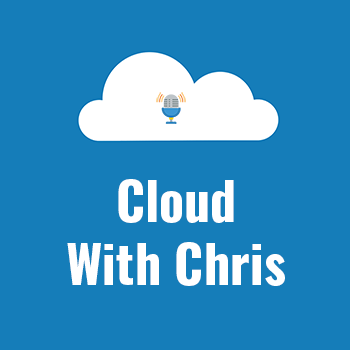 8 - Azure Security
Hello, and welcome back to Cloud with Chris! You're with me, Chris Reddington - and we'll be talking about all things Cloud!
In this episode, we get back to a requirements based topic, and an area that will significantly impact the design of our resulting solution architecture. That …