Ezhilarasi Chezhiyan works as a Product Consultant of Serverless360 at Kovai.co. She has an experience of more than a decade in the IT field with the knowledge spectrum spread across various domains and is also passionate about Microsoft Azure offerings like Azure Logic Apps, Functions, and Service Bus. Ezhilarasi is also certified on MSCA: Web Applications and MSCD: App Builder. She is an active speaker for Techmeet360 and likes to share her ideas with the community by writing technical articles focused on Azure Serverless technologies.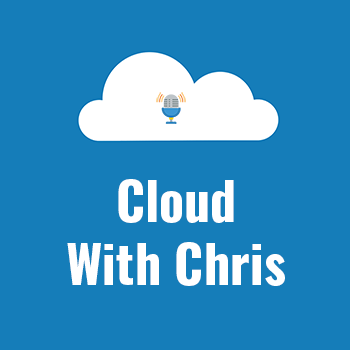 9 - Building smart Integration Solutions with Microsoft Azure
Hello, and welcome back to Cloud with Chris! You're with me, Chris Reddington - and we'll be talking about all things Cloud!
I hope that you're keeping safe and well in these strange times that we're going through! You may have noticed a drop off on my episodes over the …