Thomas works as a Senior Cloud Advocate at Microsoft. He engages with the community and customers around the world to share his knowledge and collect feedback to improve the Azure cloud platform. Prior to joining the Azure engineering team (Cloud + AI), Thomas was a Lead Architect and Microsoft MVP, to help architect, implement and promote Microsoft cloud technology.
If you want to know more about Thomas, check out his blog: www.thomasmaurer.ch and Twitter: www.twitter.com/thomasmaurer.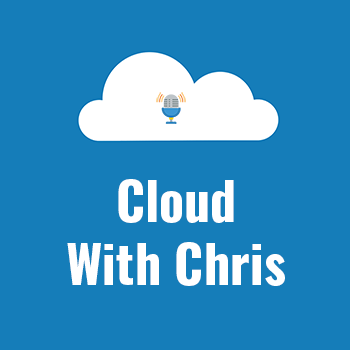 6 - Hybrid Cloud
Hello, and welcome back to this episode of Cloud with Chris! You're with me Chris Reddington and we'll be talking about all things cloud.
The past few weeks and months have been a strange time for us all, so please continue to stay safe and healthy! I hope that these podcast episodes are …
Architecture Hybrid Azure Stack