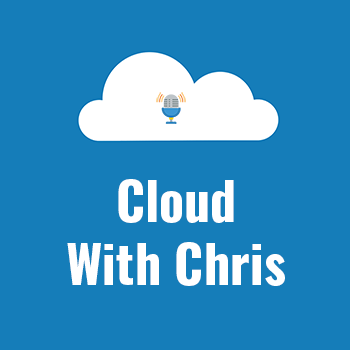 36 - Setting up the foundations - Azure Governance
People are usually very excited to get building their cloud solutions. But sometimes, it's worth holding back, pausing and thinking about setting up the right foundations first. This is where concepts like the Cloud Adoption Framework and Landing Zones usually comes in. In this episode, Chris …
Cloud Azure Governance Cloud Adoption Framework
Scheduled Fri, Apr 30, 2021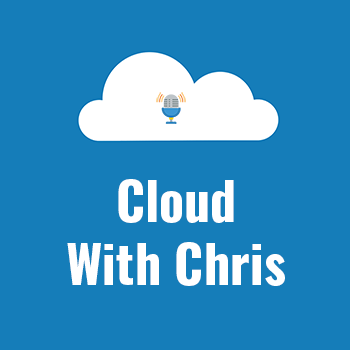 Social Opinion with Jamie Maguire
In this session, Chris is joined by Jamie Maguire - Developer, Microsoft MVP (AI) & Pluralsight Author. Jamie shares how he built a SaaS (Software as a Service) in my own time using .NET and Azure. The platform lets you analyse Twitter, grow, maintain and manage your Twitter account. If …
Cloud Azure SaaS Twitter Architecture Social Media
Scheduled Fri, May 14, 2021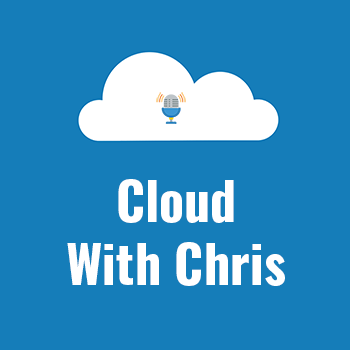 V020 - Weekly Technology Vlog #20
In this video, chris provides another update on Cloud with Chris, updates on what's coming soon and Azure related news!
Scheduled Sun, May 16, 2021
Published on Tue, May 11, 2021
DevOps Azure DevOps Continuous Integration Continuous Deployment
You may have heard about Software Code or Infrastructure as Code. Well, in this video, we'll be talking about pipelines as code. If you're familiar with tools like Azure DevOps, Circle CI, GitHub, GitLab and Jenkins, you may notice a trend where these platforms are allowing you to define your pipelines as code. Throughout this video, we'll be defining a multi-stage pipeline in Azure DevOps, and picking up some tips along the way.