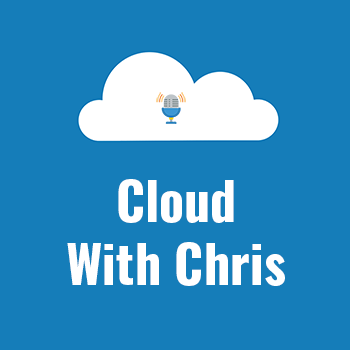 Let's introduce Episode #2! This was a suggestion from the community, so a big thank you to Garth Niblock for this one! Last time we talked about requirements, and cost is one dimension of that - but a very important one. When we move into a cloud world, the technology will change, but the way way that we think about cost changes as well. So this episode will be called 'Cost Control'. Let's listen in…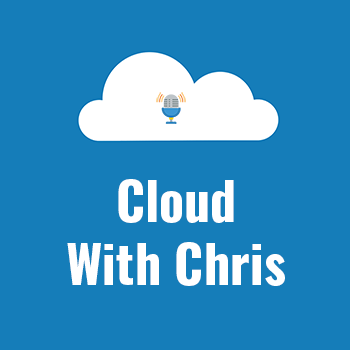 This is the first episode! We'll be talking about all things requirements. Why is that? Well, that's the place any kind of project should start - What are you aiming for, what are you trying to achieve and what is the context?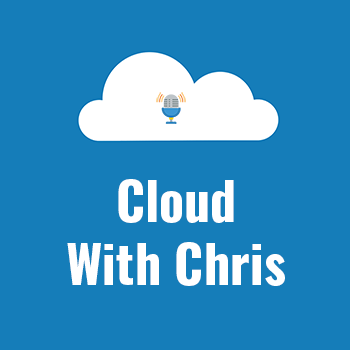 This is the first recording, a brief teaser ahead of launching cloud with Chris. Stay tuned, and follow for more info!