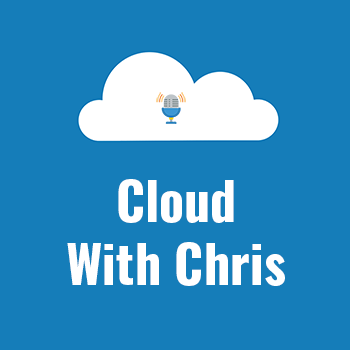 V038 - Weekly Technology Vlog #38
In this session, Chris provides a series of updates focused around Azure, DevOps, GitHub and Cloud With Chris, while gaming with the Cloud Family Community.
Gaming Community Azure Azure DevOps GitHub Sea Of Thieves
Scheduled Sun, Sep 19, 2021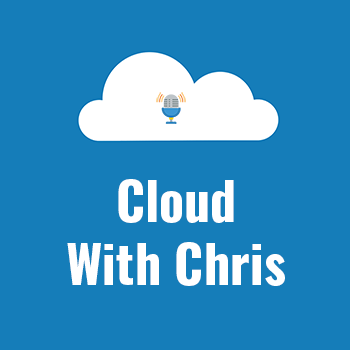 DevOps Trends
Ten years and more passed since Patrick Debois coined the term DevOps, in 2009. In the IT world, nothing is definitive. All the technologies and techniques continue to evolve following an innovation trend that we cannot stop. We cannot merely say: 'I'm tired of changing; please give me a …
People Process Technology Testing Shift Left DevOps
Scheduled Fri, Sep 24, 2021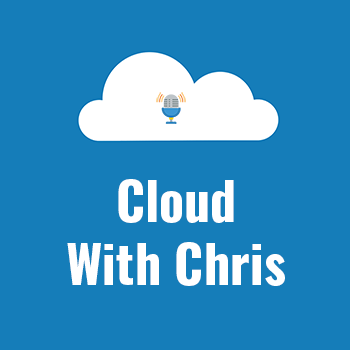 V039 - Weekly Technology Vlog #39
In this video, chris provides another update on Cloud with Chris, updates on what's coming soon and Azure related news!
Scheduled Sun, Sep 26, 2021
Published on Fri, Sep 17, 2021
Listen in to this session as Chris is joined by Thomas Thornton, as they talk about DevOps in real-world scenarios.