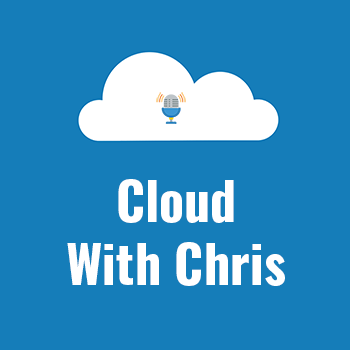 V016 - Weekly Technology Vlog #16
In this video, chris provides another update on Cloud with Chris, updates on what's coming soon and Azure related news!
Scheduled Mon, Apr 19, 2021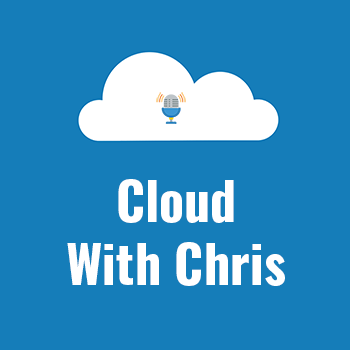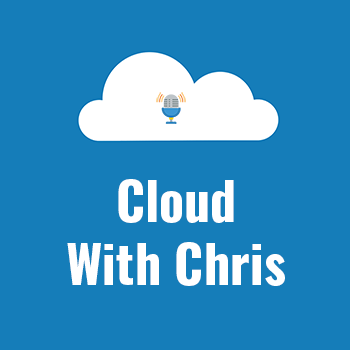 Published on Mon, Apr 12, 2021
Welcome to weekly Vlog #15! We'll be covering the latest from Azure, Azure DevOps, GitHub and Cloud with Chris!