Asanka's goal is to connect humans and technology by helping organizations implement digital transformation programs that result in consumer-driven digital applications. In his current role, Asanka drives efforts to create, refine, and enhance WSO2's corporate reference architecture and is responsible for spearheading a thought leadership outlook that defines WSO2's corporate reference methodology for development, customer success, and implementation. Working closely with customers, partners, and analysts, he evangelizes WSO2's technology vision. Asanka has over 20 years of industry experience, which includes designing and implementing highly scalable distributed systems, SOA and microservice architectures in the financial domain, mobile platforms, and various business integration solutions. He is also a committer of the Apache Software Foundation. Asanka is a regular speaker at numerous events, including ApacheCon, QCon, O'Reilly-*, API Days, API Strategy, LinuxFoundation-*, Gartner-*, WSO2Con, and many tech meetups in the San Francisco Bay Area.
Past Episodes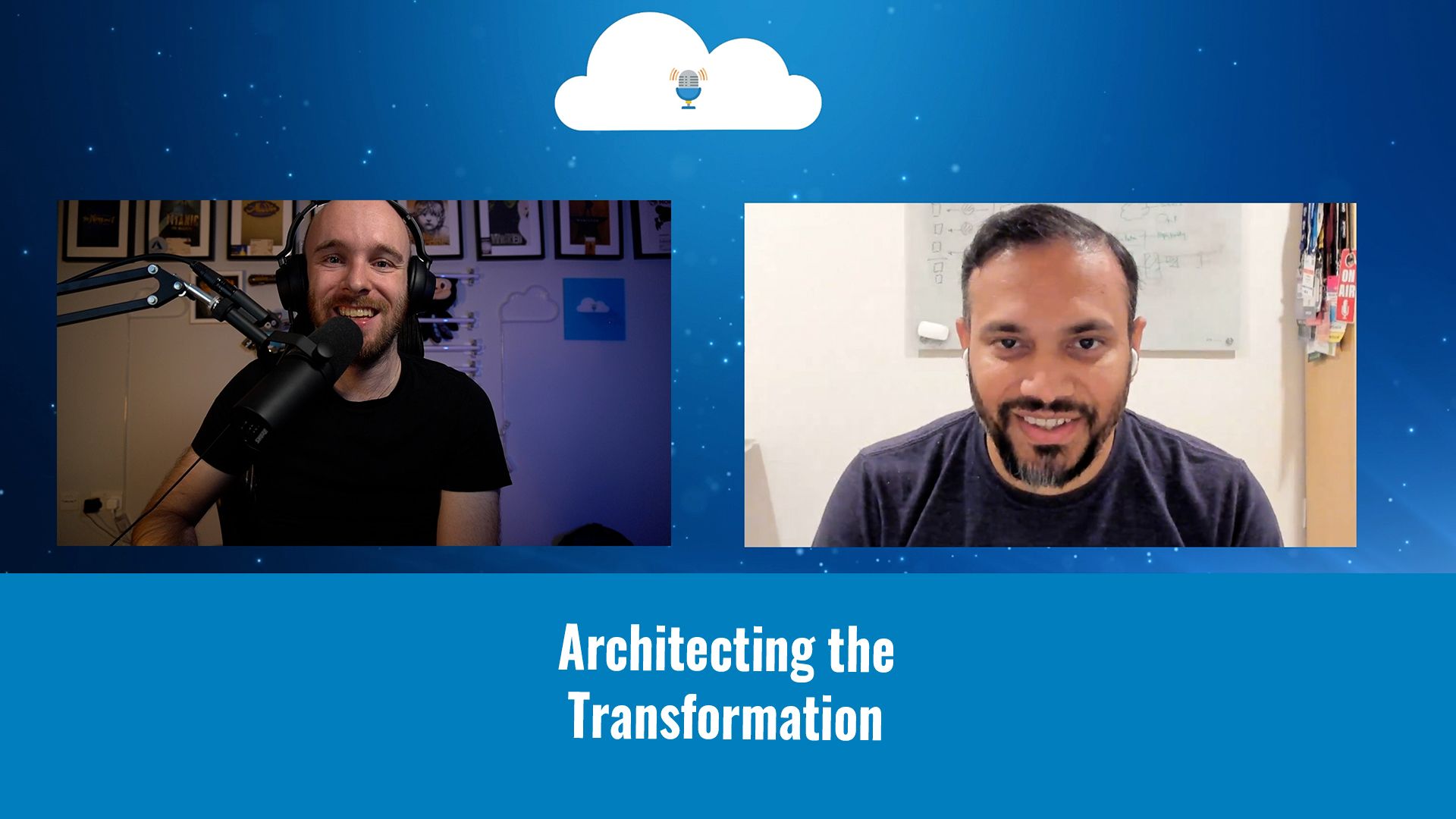 Most organizations engaged in transformation today are moving from left to right in digitally-driven maturity models. The objectives are well known: increase agility, boost productivity, and provide seamless digital experiences for consumers. Architects play a pivotal role as the curators of this transformation. In this session, Asanka will share his experience on how architects can contribute and introduce a framework to follow on refactoring enterprises.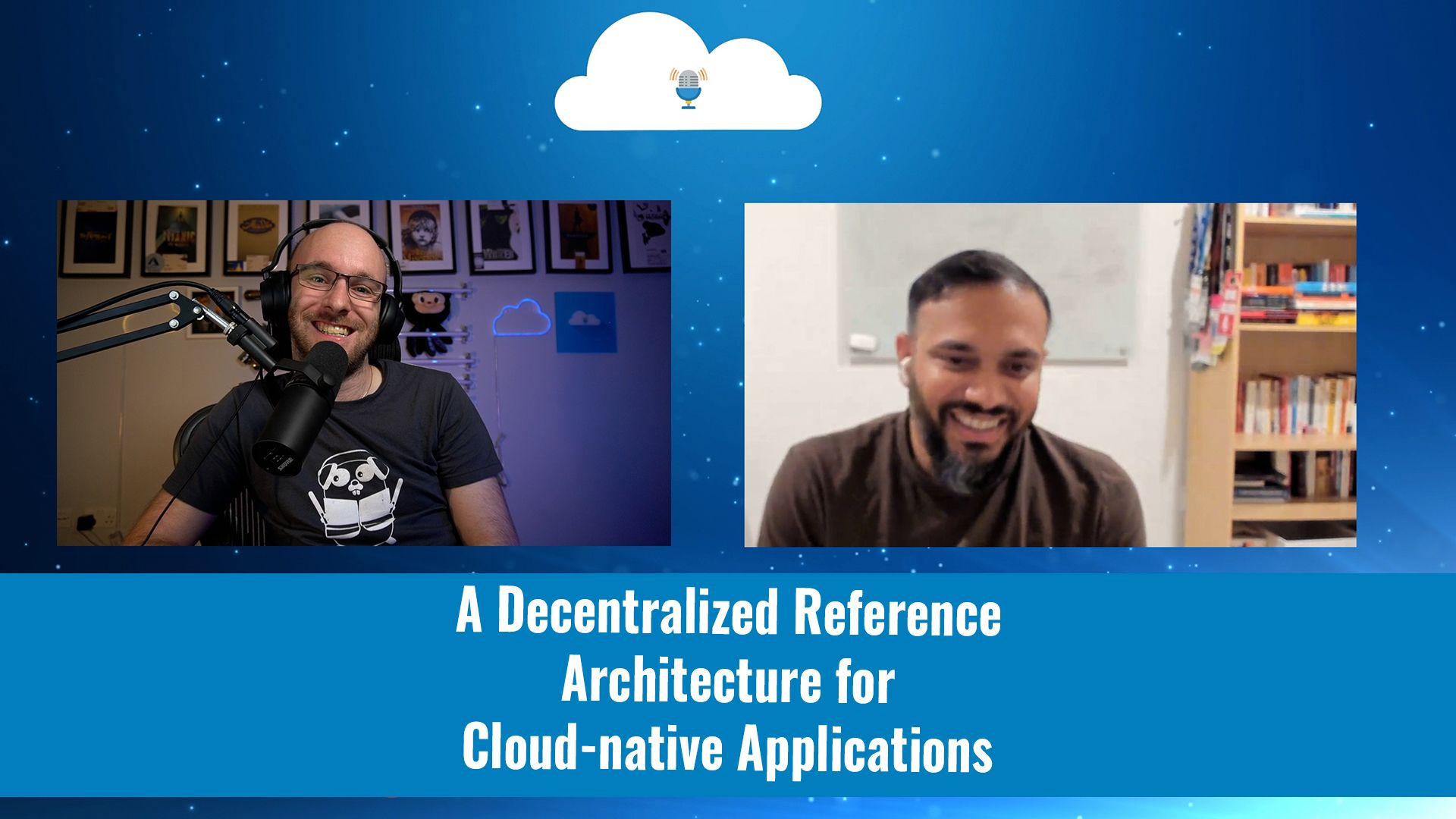 In this talk, Asanka will introduce the 'cell-based' reference architecture, which is decentralized, API-centric, cloud-native and microservices friendly. He will explain the role of APIs in the cell-based approach, as well as examine how real applications are built as cells. Asanka will explore the metrics and approaches that can be used to measure the effectiveness of the architecture and explore how organizations can implement the cell approach.