Karel is a Cloud Solution Architect, Microsoft Azure MVP and Microsoft Certified Trainer, who helps customers to successfully migrate and adopt the Microsoft Azure platform within their organization. He works for DexMach and helps the strategic customer projects to ensure they are successful on the Azure platform, and focuses on providing architecture and technical solutions for Azure projects.
His core areas of expertise are Microsoft Azure and the Microsoft Hybrid Cloud Platform.
As an technology enthusiast and a community member, he frequently shares his knowledge about experiences with Azure and other Microsoft technologies. Additionally Karel is also a board member of the TechNine IT Pro user group.
When offline and not working, he enjoys having family time and running into the wild.
Past Episodes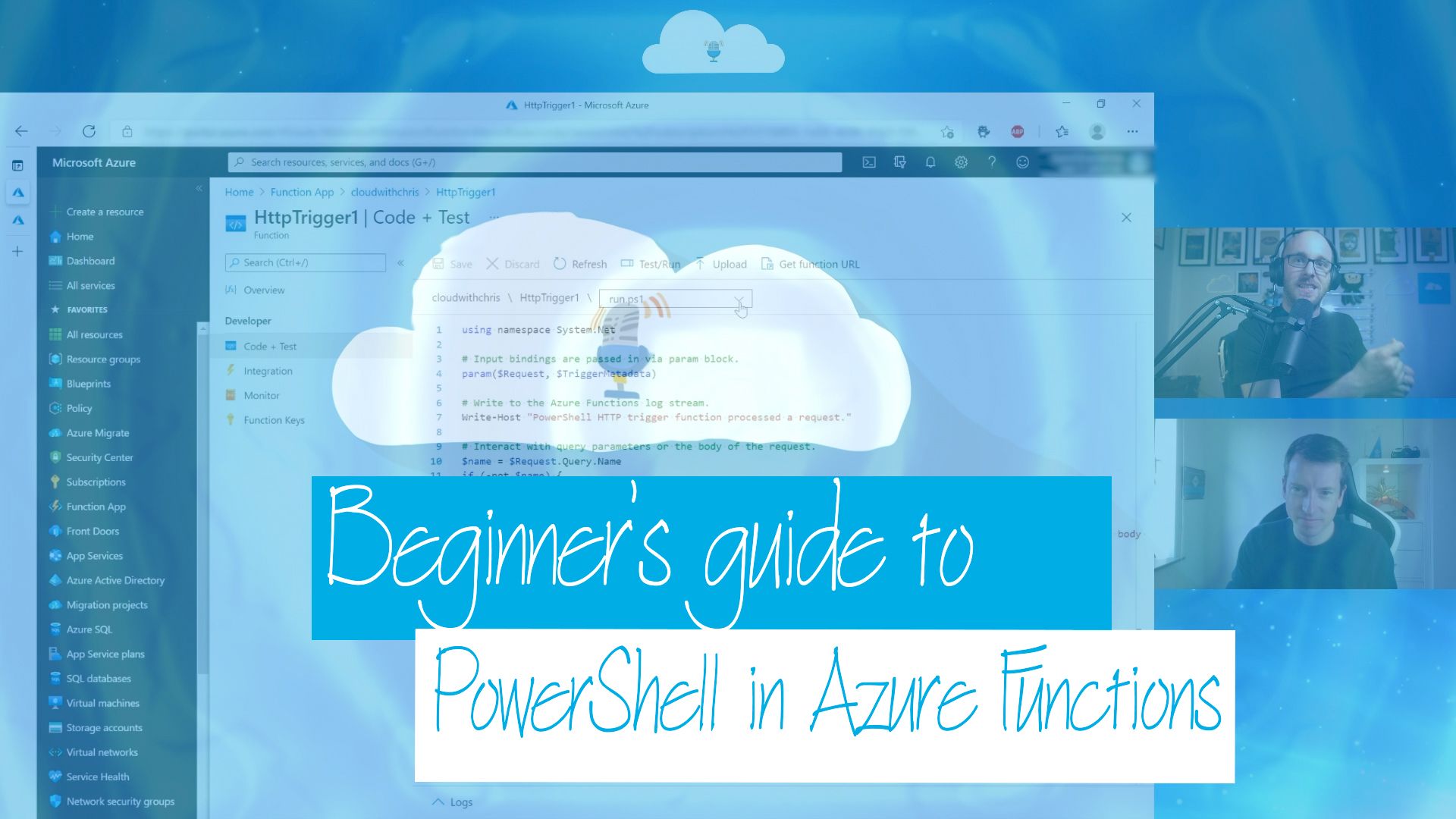 Serverless computing is a cloud computing code execution model in which the cloud provider fully manages the infrastructure needed to serve requests. In this session, we will explain why and how we should use Azure Functions and PowerShell together, and we will show you how to deploy a PowerShell based Function. In some live demos, we will explain how to create a Function and execute some cool PowerShell code!