Melissa has worked in the tech industry for over 20 years in roles ranging from Junior Software Engineer to her current role as the Chief Customer Experience Officer at addapptation. She holds a Bachelor's in Computer Science from the University of New Hampshire, an executive certification in Management and Leadership from MIT and a SAFe Program Consultant (SPC4) certification.
Always driven by her passion to have a positive impact on the decline of women in STEM education and careers, she has volunteered with organizations around the world including ChickTech, Everwise, WITI, NH Tech Alliance, Microsoft DigiGirlz, wiseHer and AnitaB.org. This passion led her to co-found Diversify Thinking, an initiative focused on moving inclusion from conversation to action. Melissa organizes mentoring programs and creates opportunities for collaboration among diverse thinkers through their Rise & Diversify Event Series.
Past Episodes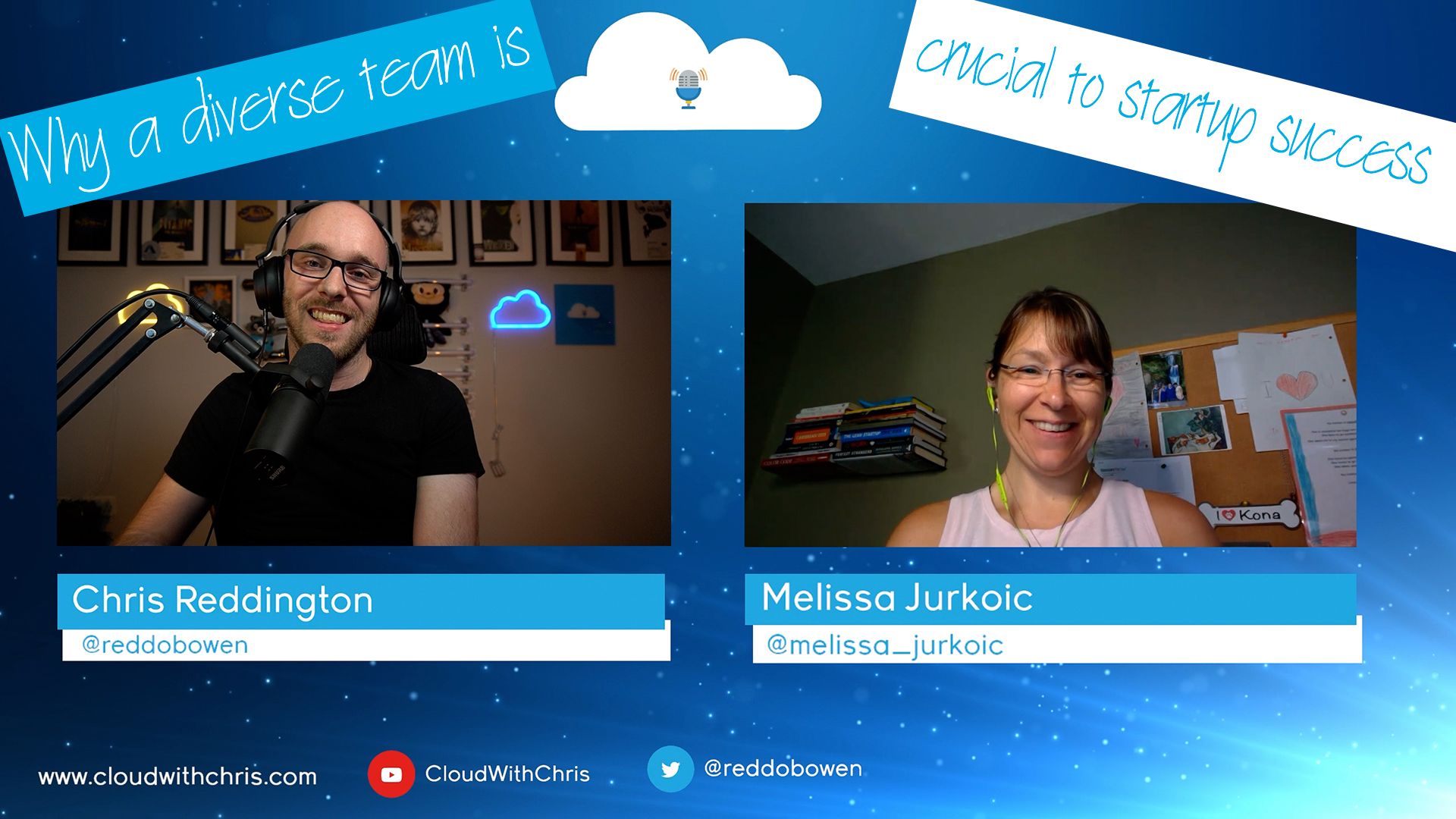 Team diversity refers to differences between members of startup team. Those differences can include demographic differences (like age, race, sex, ethnicity), personality (extrovert, introvert, and differing Myers-Briggs types) and functional (as in skill sets, like engineering, design, copywriting, and marketing). How does team diversity impact your customers' experience from the moment they learn about you through their journey with you? You will attract and relate to customers how look like you. They will understand your messaging and you will understand their needs. If you don't represent the right dimensions of diversity, you are leaving an amazing experience behind.