A series focused entirely around Cloud Architecture. This could be Cloud Design Patterns, foundational architectural concepts, requirements driven discussions and more. Have something architectural to discuss? Then this is likely the series for you!
Interested on being on the show? Then propose a session on the Cloud With Chris Sessionize Page!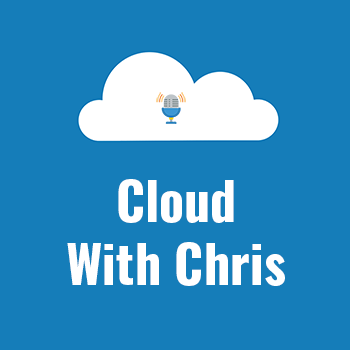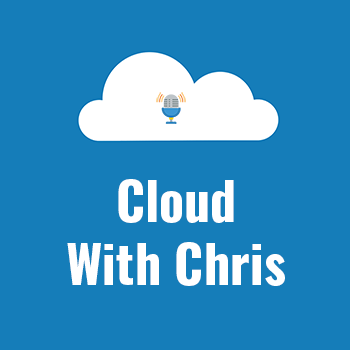 Azure Fundamentals 101
Are you interested in learning Azure but do not know from where to start? Then, this Azure fundamental session is the one you are looking for! You will be learning what is Azure IaaS and PaaS. You will learn in this step by step process demo how to create your first database in Azure, create new …
Architecting for the cloud, one pattern at a time
Scheduled Fri, Dec 3, 2021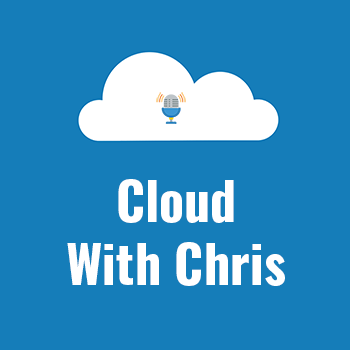 1 - Requirements in Context
This is the first episode! We'll be talking about all things requirements. Why is that? Well, that's the place any kind of project should start - What are you aiming for, what are you trying to achieve and what is the context?
Architecture APIs Cloud Design Patterns Requirements
Architecting for the cloud, one pattern at a time
Published on Sun, Mar 1, 2020