A series focused entirely around Cloud Architecture. This could be Cloud Design Patterns, foundational architectural concepts, requirements driven discussions and more. Have something architectural to discuss? Then this is likely the series for you!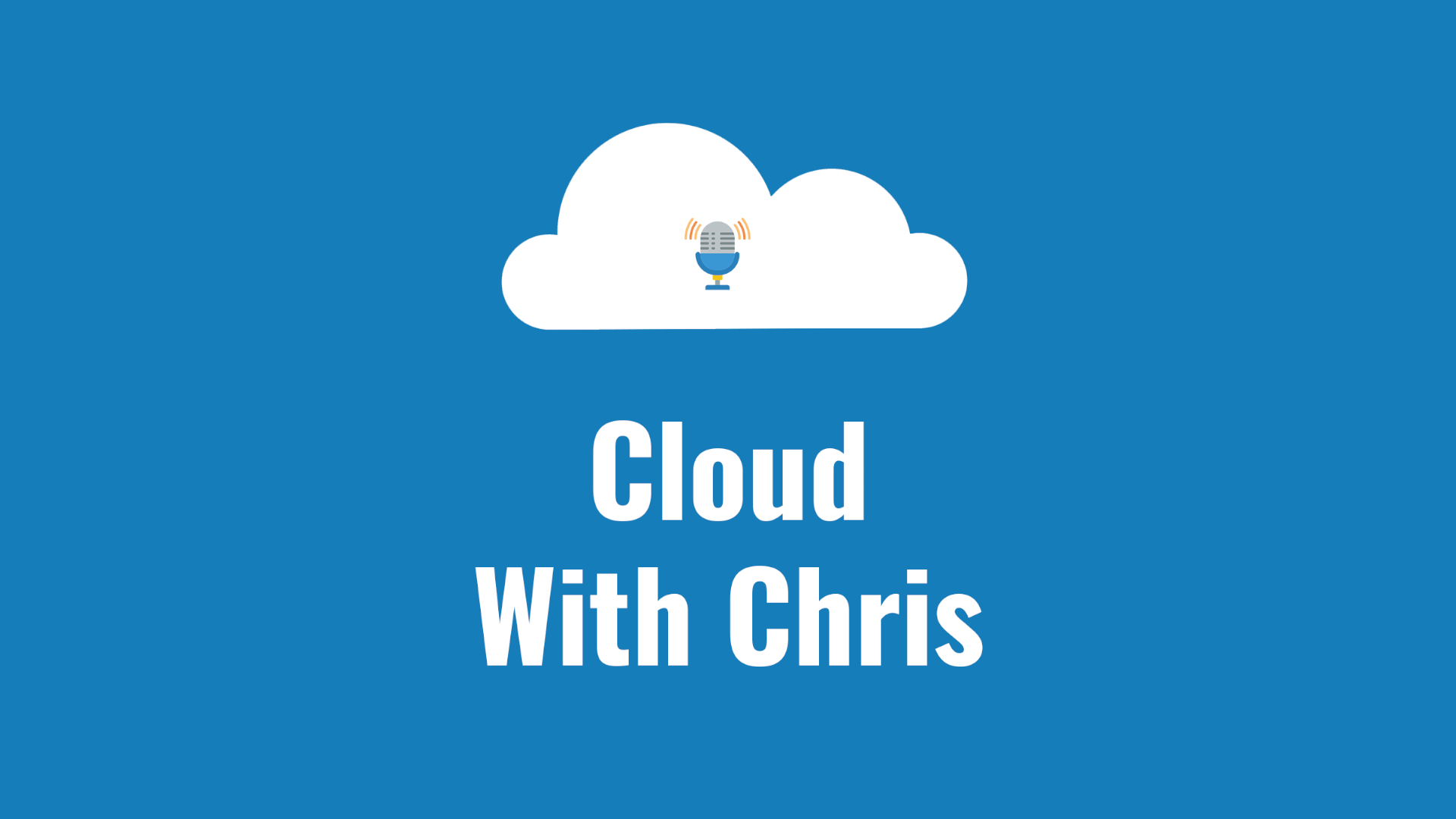 Want to focus on scaling an application, or care about resilience? Have a multi-tenant app, but some of your customers have specific requirements for their scenario? Want to have an application deployed globally, but users housed in a particular area for Data Sovereignty? Then listen in to this session where Chris Reddington is joined by John Downs, talking about The Deployment Stamps Pattern. This is another episode in the series of Architecting for the Cloud, one pattern at a time.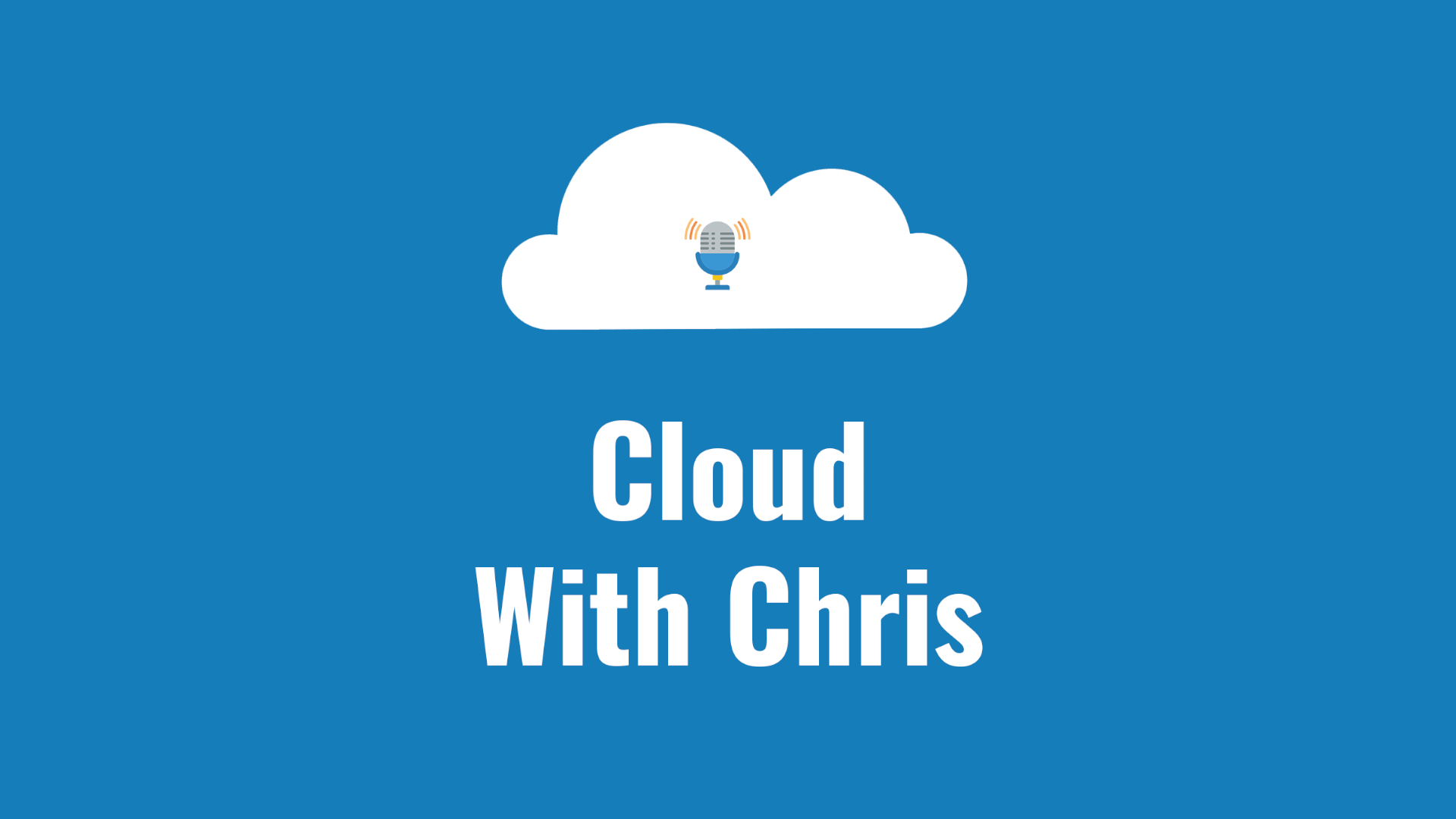 This is the first episode! We'll be talking about all things requirements. Why is that? Well, that's the place any kind of project should start - What are you aiming for, what are you trying to achieve and what is the context?