In this video, Chris updates on Cloud With Chris from the last week, and how you can keep up to date with all the upcoming content (Spoiler: There's a lot!). He also talks through his upcoming sessions with Azureish Live, SquaredUp, JonnyChipz and more. Are you in the Thames Valley area? Then you may want to tune in to find out more about Azure Thames Valley? That not enough for you? Then there's also a few tech news updates thrown in for good measure!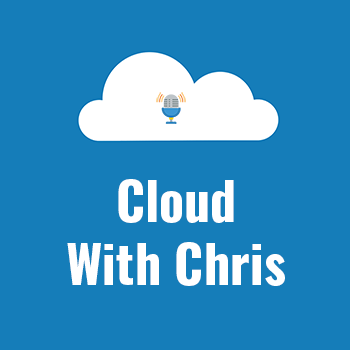 In this video, Chris sets off his weekly technology vlog updates talking about some of the things he worked on over his December break including OSS Contributions. He also talks through some updates from the month of December across Azure, GitHub and Azure DevOps.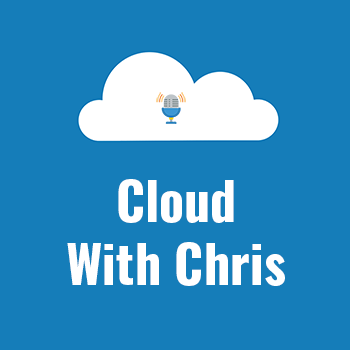 In this episode, I'm very fortunate to have my first guest come and join me! And what better way to kick this off, than a topic area which is very close to my own heart - DevOps. I'm very excited that I was able to invite Abel Wang, Principal Developer Advocate and DevOps lead to come and join me to talk of his experiences at Microsoft. We jump through a few different areas, from What is DevOps, how it links back to requirements, Data DevOps and shifting left. There's plenty to learn from in this one, so let's dive straight in!
Consider this scenario. You are managing a software project using Azure DevOps, and you have multiple teams working towards a common cadence. Perhaps that cadence is managed by a central team. To gain the most value from your sprint planning, you would need to associate the iterations from the project level with each individual team. This is a scenario that I have for my fictitious Theatreers project, but also a scenario I encountered recently with a colleague. I have been helping them setup an Azure DevOps project to track the development of IP and collateral, so that they can more accurately forecast what they expect to land and show the value being delivered by the team.