In this session, Chris is joined by DeveloperSteve Coochin, a Developer Advocate at Snyk. In this episode, Chris and Steve talk about vulns in the wild for a bit (well and to geek out in general), especially on the back of some research that Steve did recently on the likes of PHP. Steve has recently been looking into the security vulns that get let in without developers even knowing (Teaser: He was really surprised at some of them!)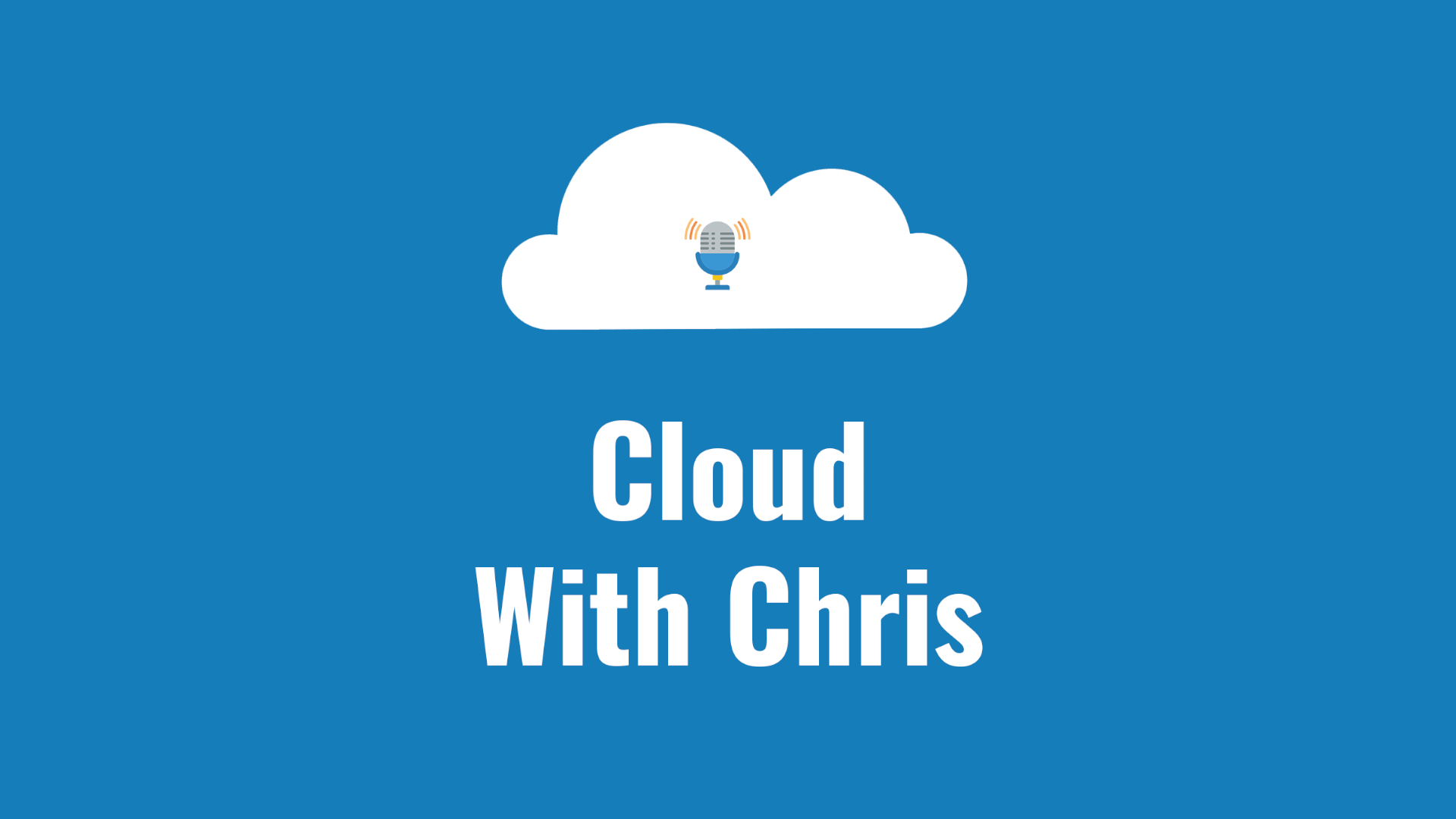 Whether you're brand new to Azure or have been using it for some time, you have likely either heard of - or come across - Azure Security Center. It's a service which can prove extremely valuable in baselining, measuring and improving your security posture. But, did you know there is additional functionality beyond the free tier? You may have previously known this as the standard tier, or now know this as Azure Defender, where you can opt in for those Azure Services that you particularly want to protect.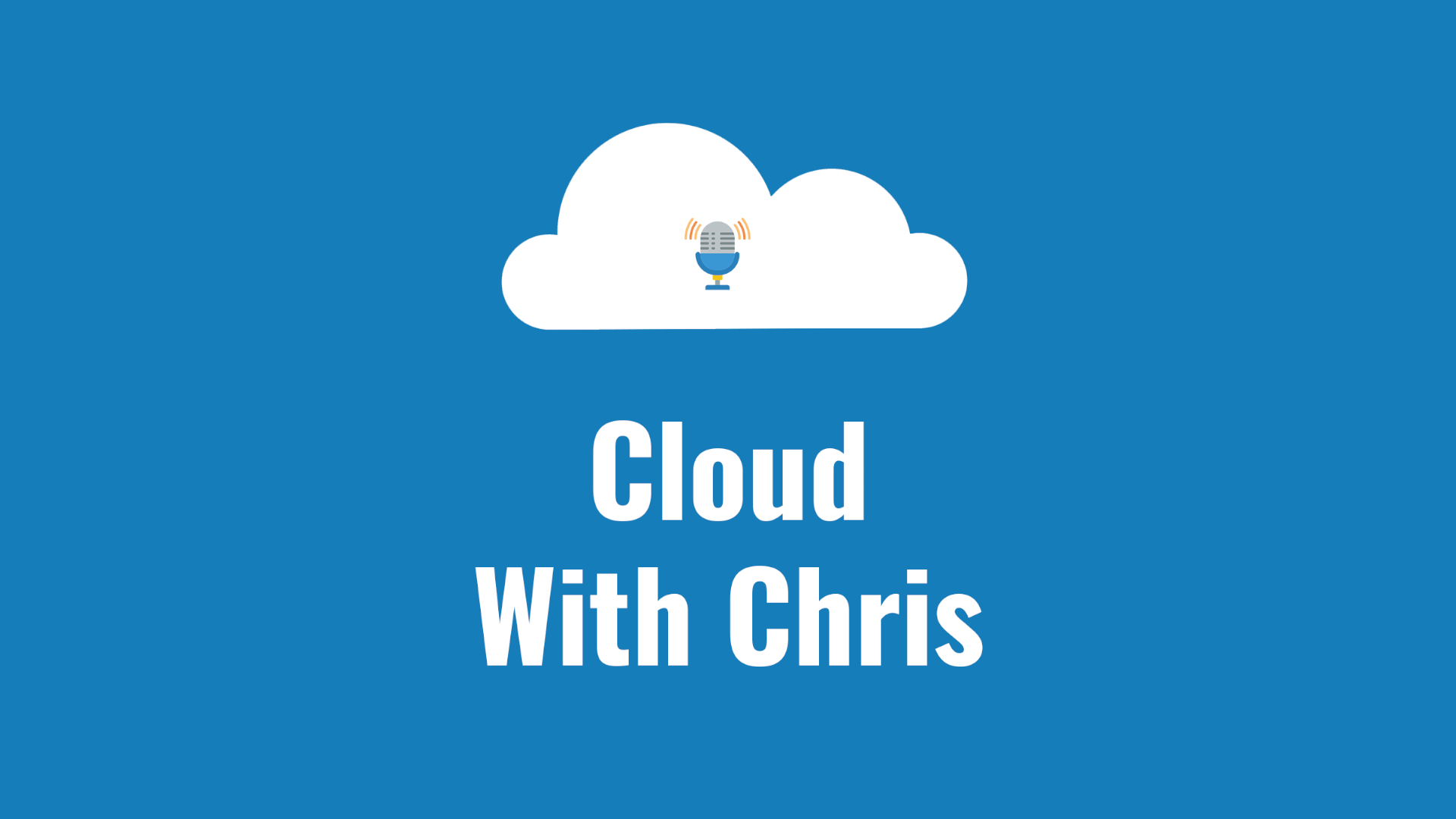 You may have heard about ARM Templates. You may have heard about Project Bicep. What are they, how do they differ? Why would I use one over the other? That's exactly what we'll be exploring throughout this blog post!