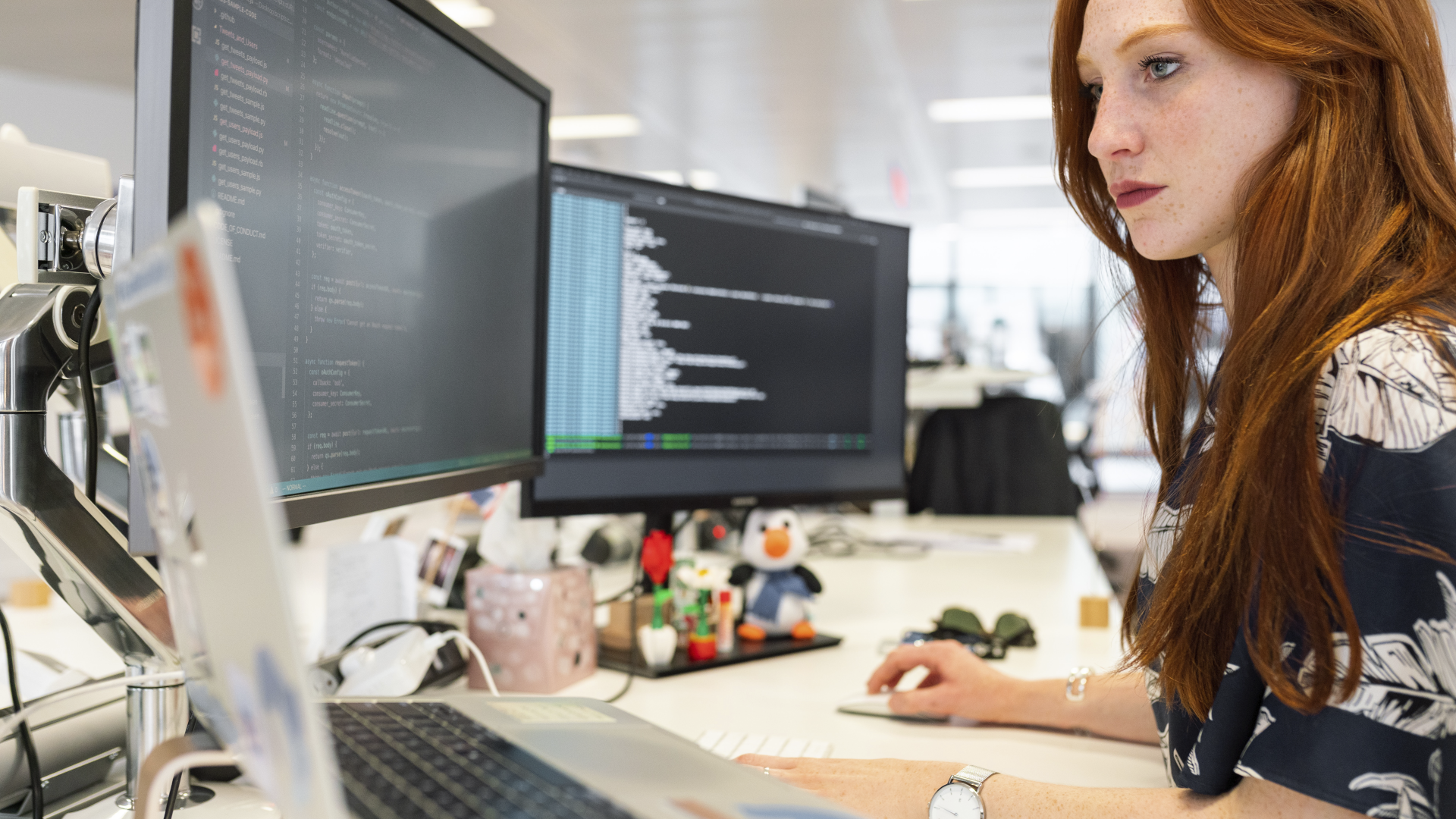 Jonah Andersson shares her past experience and important lessons learned about migrating and developing old .NET applications to the Azure cloud. Find out how that project turn into a fiasco not because of Azure but of other factors. Never make the same mistakes.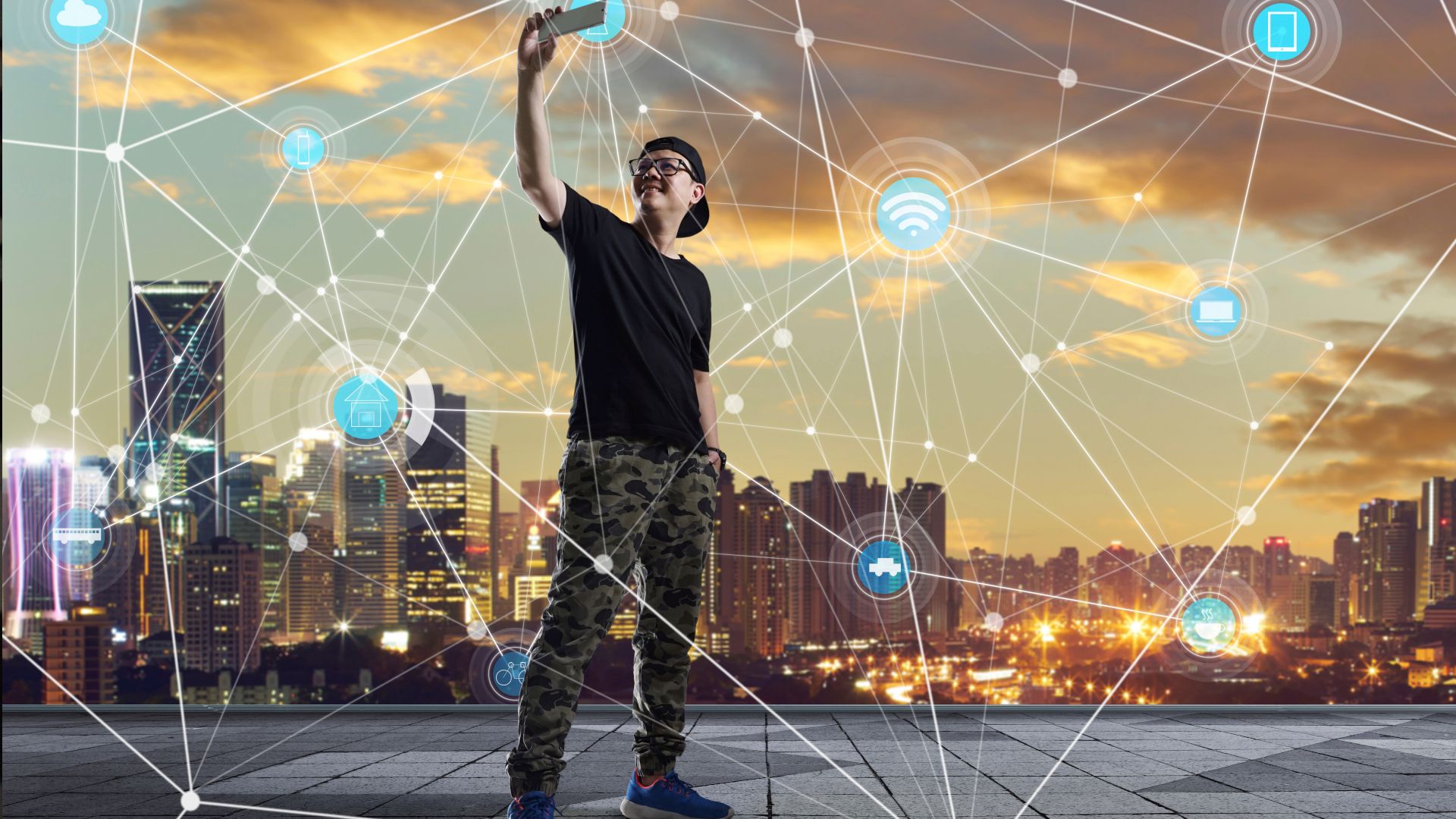 You've probably heard about quantum computing, but it still remains a mystery? In this session, Chris is joined by Johnny Hooybergs who will explain important concepts like qubits, superposition and entanglement and how quantum computing can hopefully help us to solve exponentially large problems. Some theoretical knowledge about quantum physics, quantum gates and quantum algorithms will be combined with examples using a simulated environment on a local PC and on real quantum hardware using Azure Quantum. Most of these examples will use the new quantum language Q# from Microsoft and some additional examples will use Python to solve optimization problems using the Azure Quantum Inspired Optimization (QIO).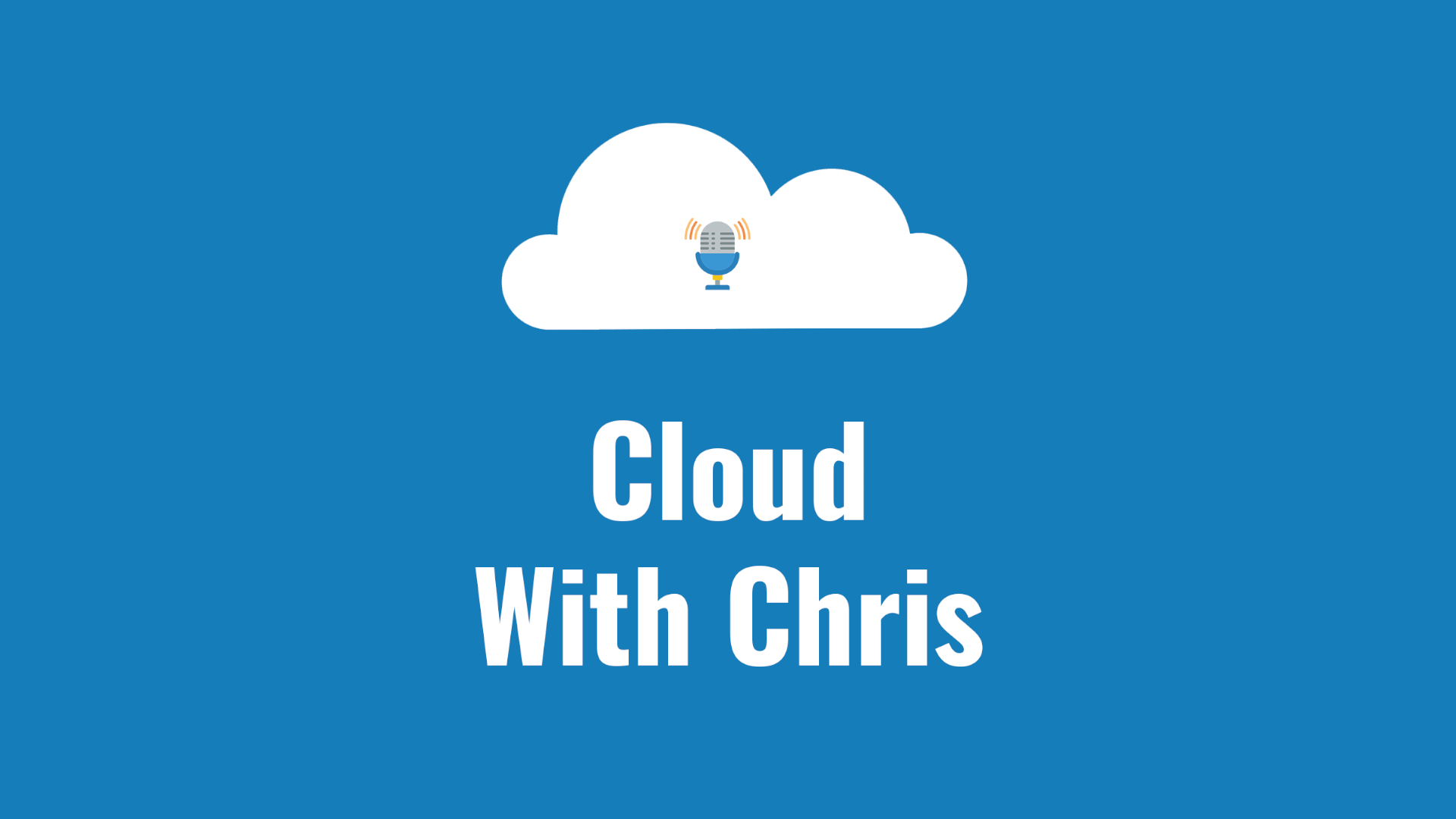 Following on from my recent post where I discussed using schema.org for Search Engine Optimisation (SEO), I wanted to stick with a similar theme, but a slightly different angle or topic. This time, we'll be covering the topic of crossposting content.