Getting started with Azure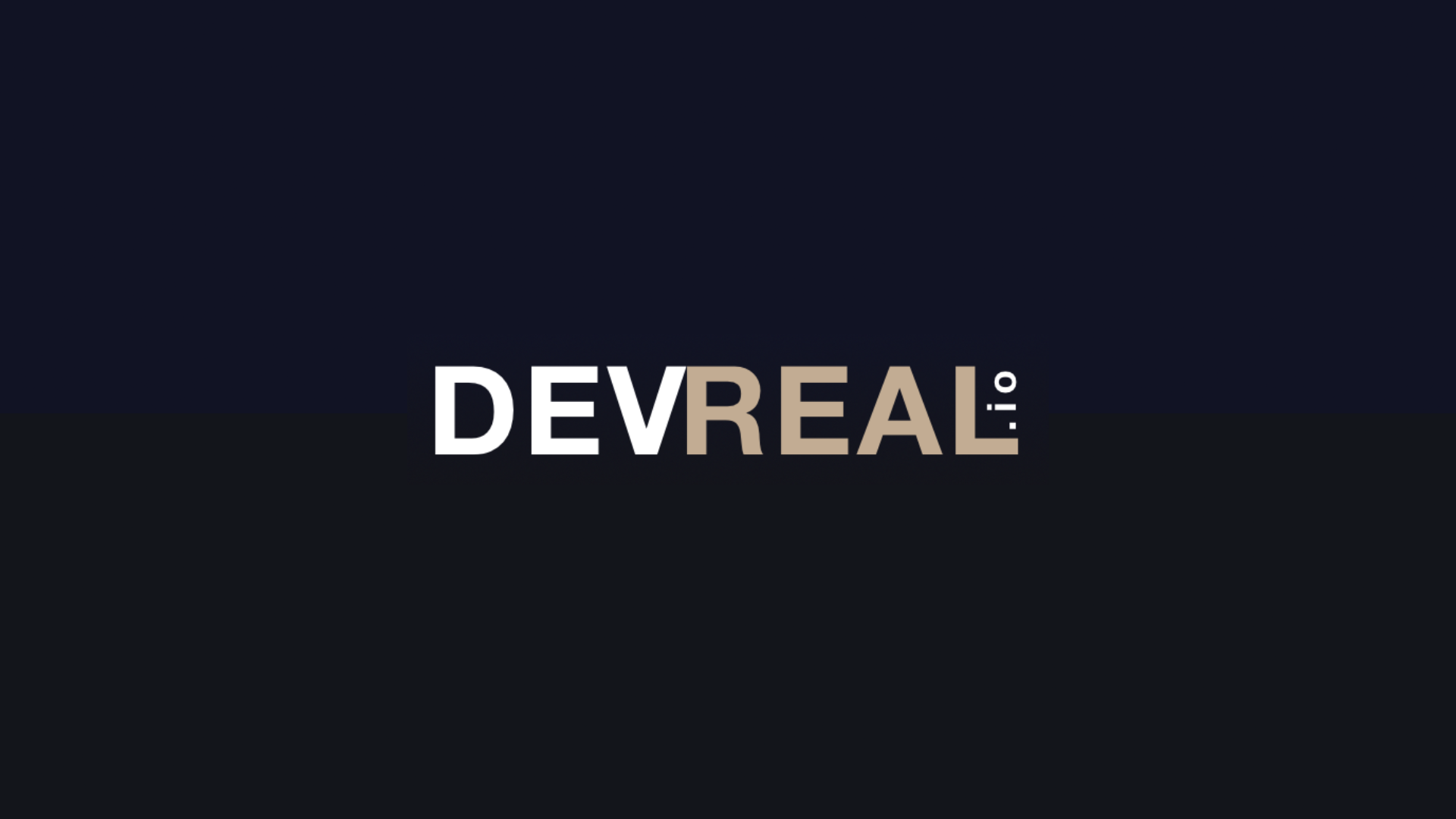 Cloud skills are getting increasingly important among developers, engineers but also among people working on the business side of IT projects. As more Azure datacenters are coming to the Nordics and more IT projects include Azure services, more IT professionals that understand Azure are needed. Being Azure-ready and having passed Azure certifications will increase your career opportunities dramatically. This DEVREAL episode will lead you on a path to taking your first Azure Certification. No matter if you are already using Azure, you will benefit from learning the full picture of Azure on a high level. This presentation will teach you all you need to know.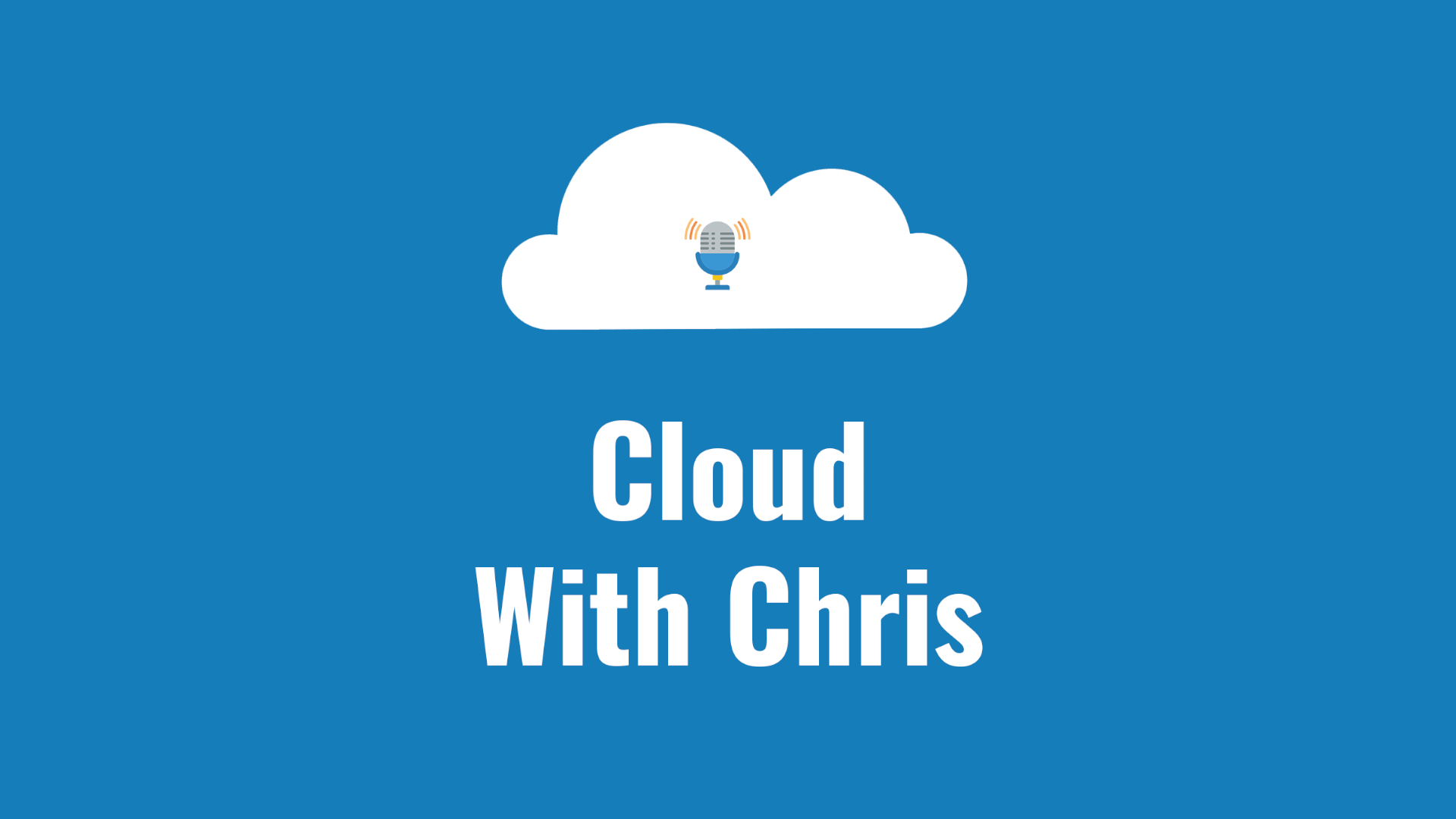 Often, I'm asked the question how do I get started with Azure? Are there any resources, tutorials, guides that you can recommend? I know about topic X, but how do I learn more? I've been working with, and continuously learning Azure over the past 7 years or so. When I started, the main resources were Microsoft Docs and community sites. Both great resorces, but there was a gap for a truly educational resource, rather than technical reference material. Enter Microsoft Learn.