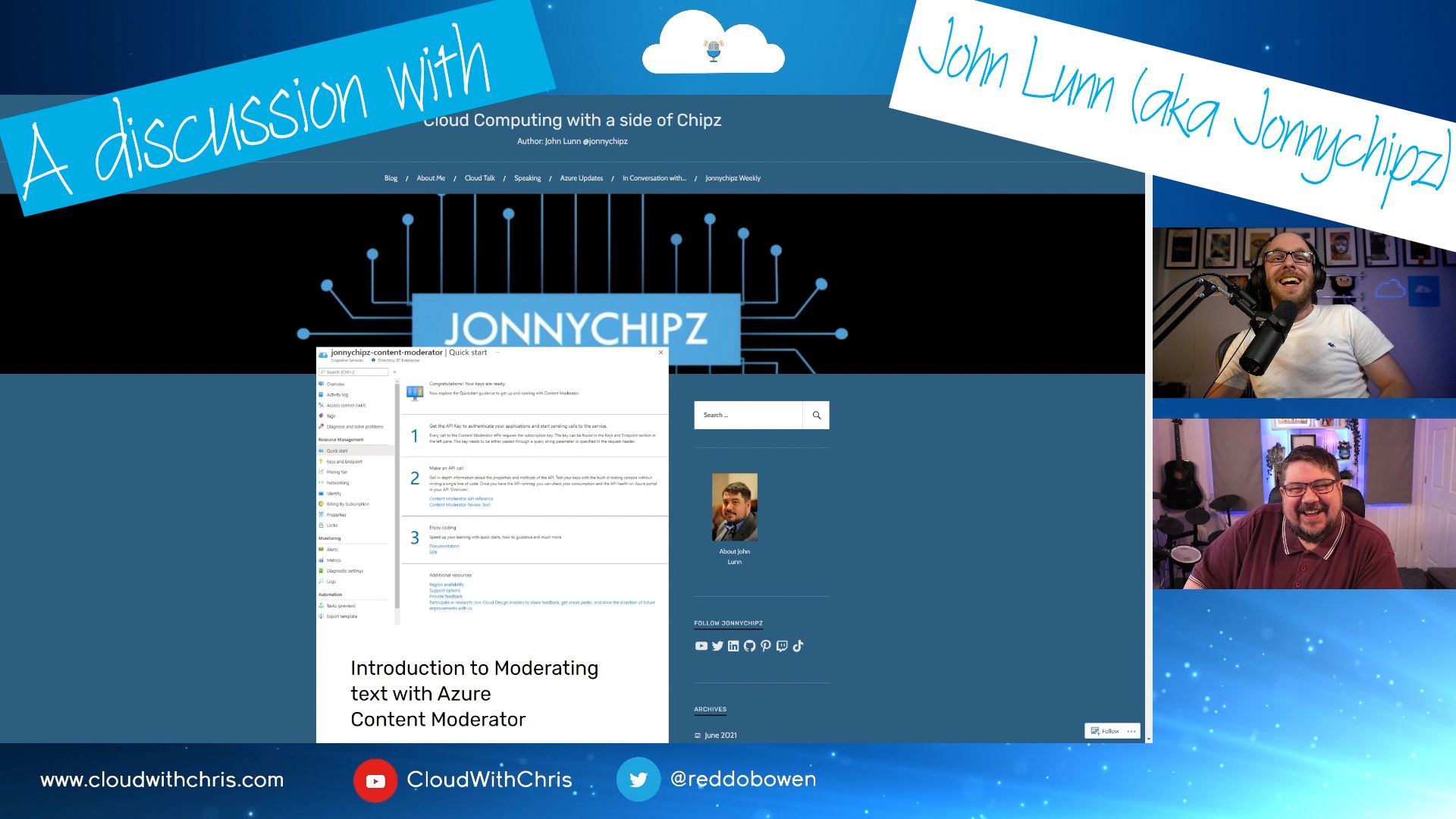 In this episode, Chris is joined by John Lunn, aka jonnychipz! An organizer of the Welsh Azure User Group, Blogger and Vlogger, Chris and John talk around 100 days of Cloud, Learning Cloud and Exam Certifications, Cloud Adoption and getting involved in the community. Wanted to start learning cloud, or getting more involved in the community? Then this may be a talk to follow!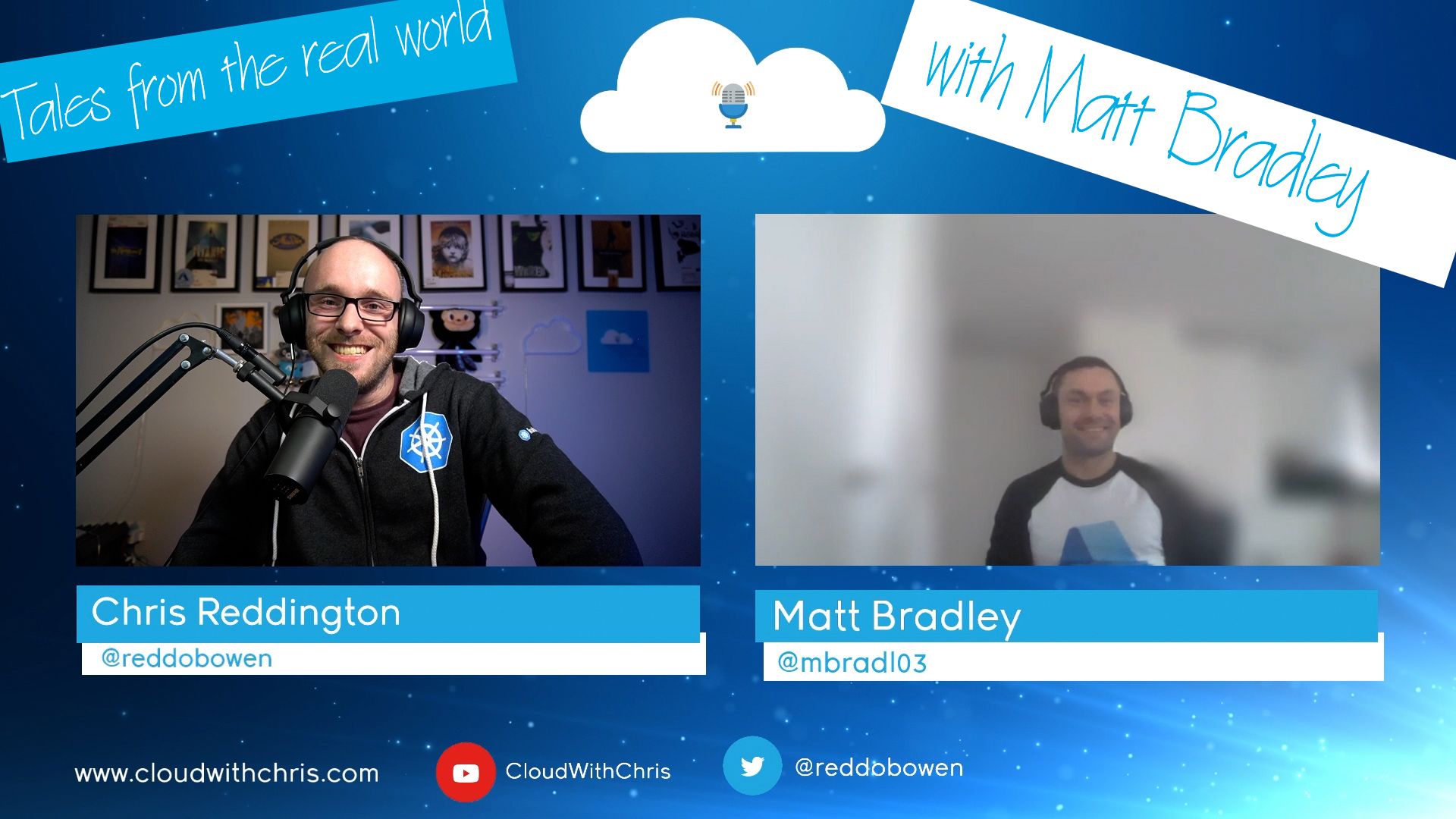 In this episode, Chris is joined by Matt Bradley! Matt helped start the Public Cloud Division at UKFast. While UKFast works with both AWS and Azure, Matt's focus is on the Azure side, dealing with architecting and building solutions. Matt has delivered several talks within the community, including 'The Azure Storage Minefield'. Join Chris and Matt as they talk through some of Matt's learnings along the way and observations as he has been on his own journey with Azure and public Cloud!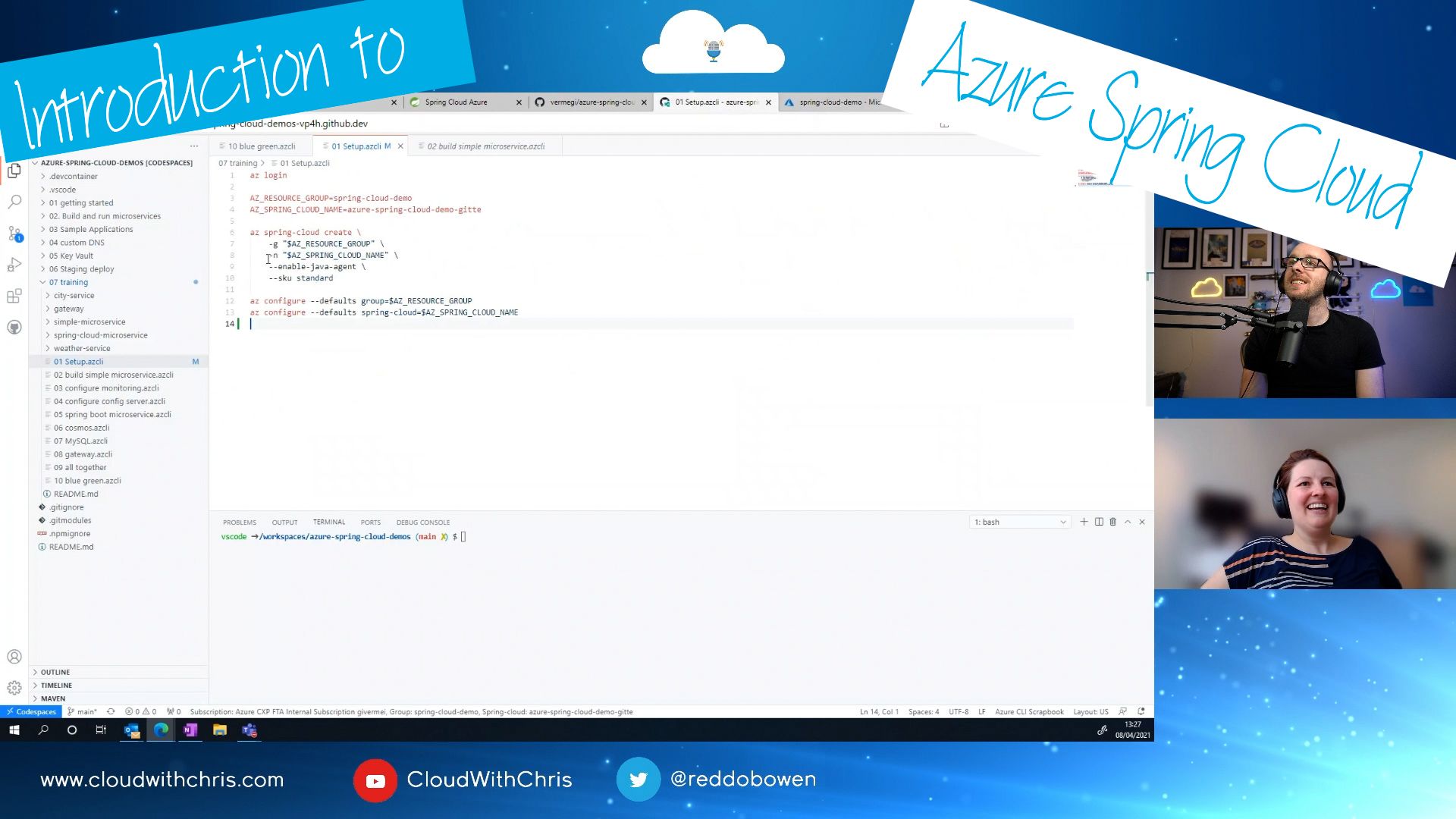 Find out how you can leverage Azure Spring Cloud for running your Java spring boot applications on Azure. Chris is joined by Gitte Vermeiren as they talk through all things Azure Spring Cloud in this episode of Cloud With Chris!