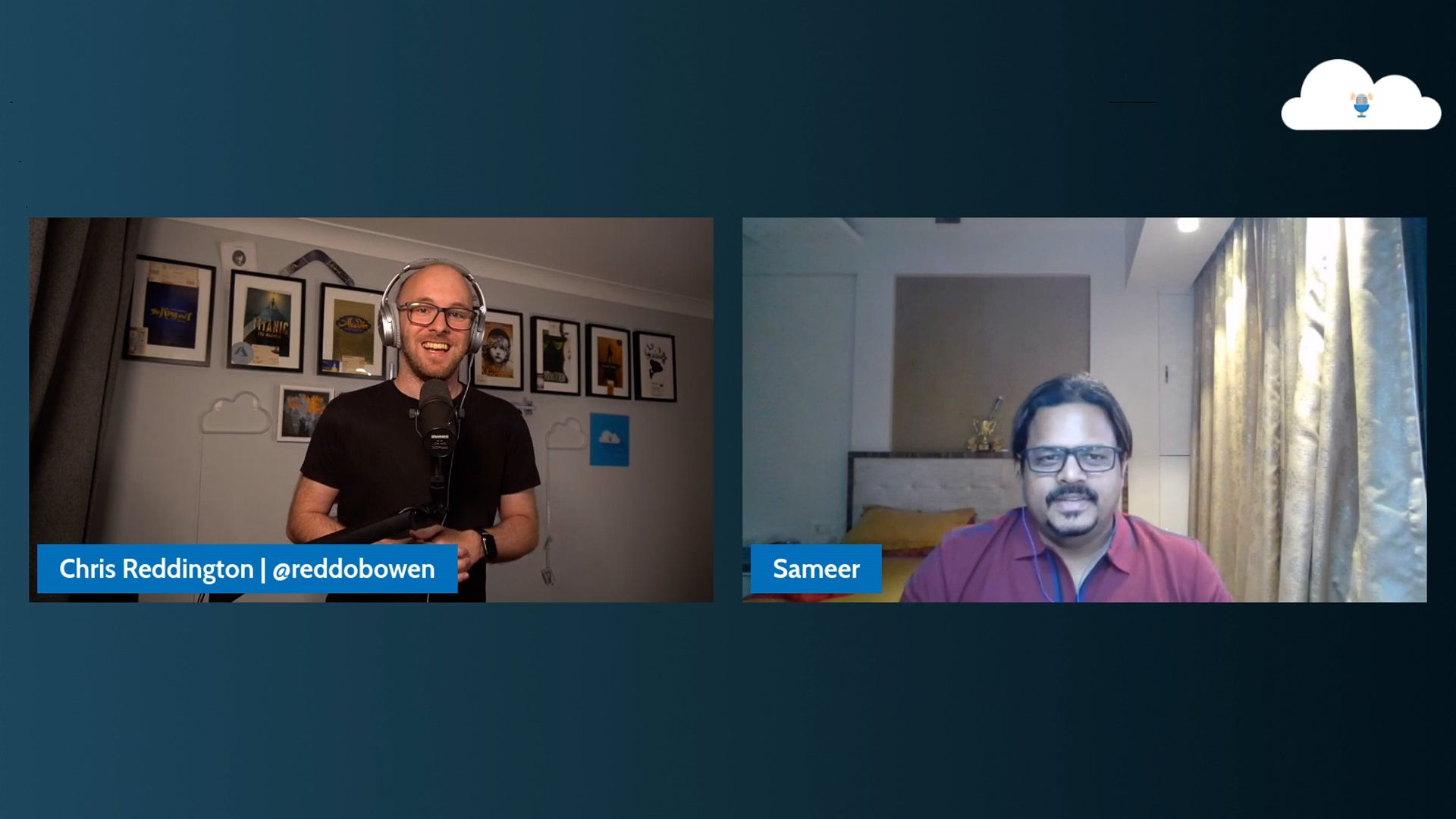 System availability and performance are not stand-alone goals hence non-availability and under-performance of applications and systems in IT landscape will negatively affect user experience and customer satisfaction causing revenue losses for organizations.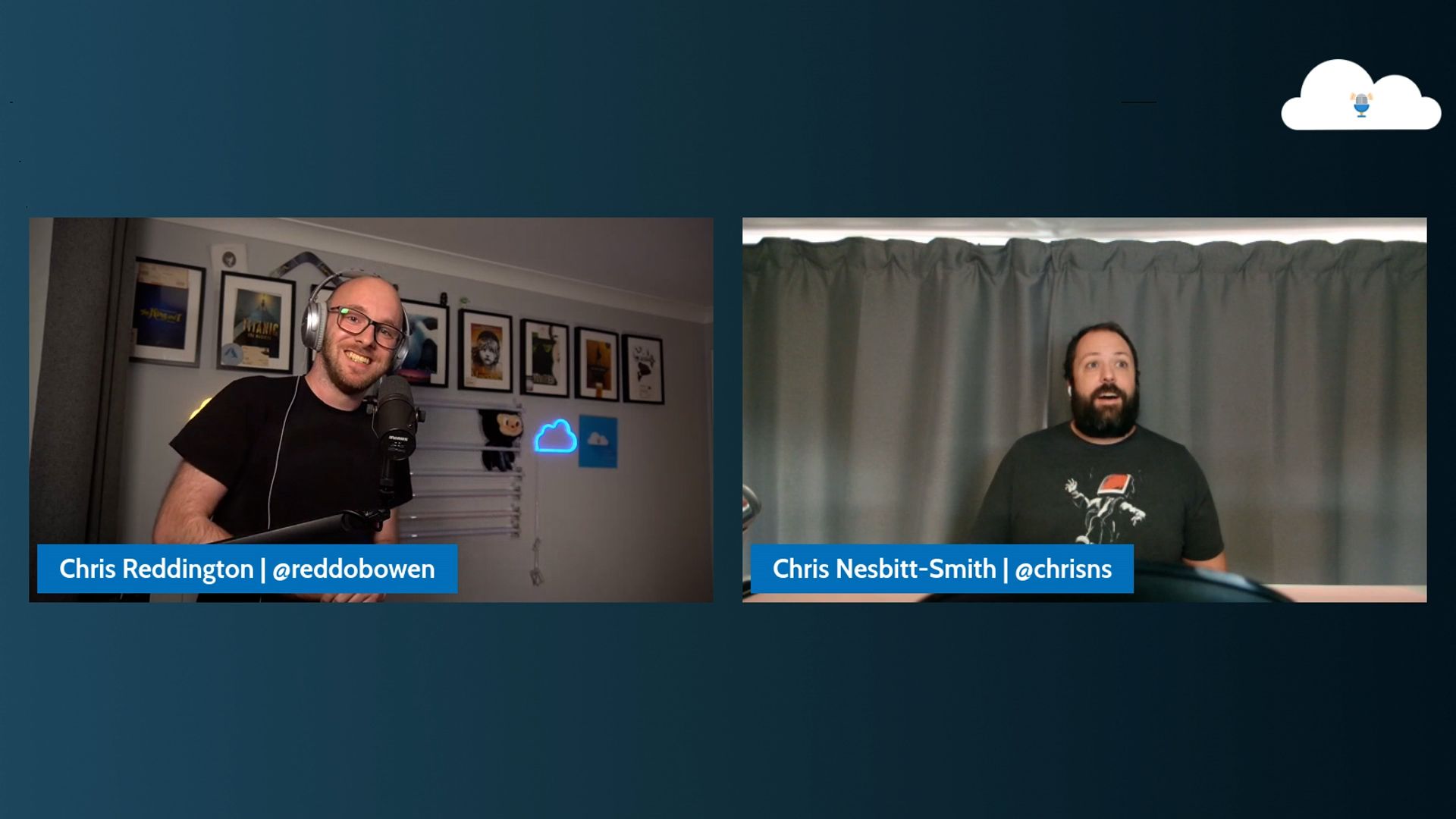 In this talk Chris will trace back the origins of how policies are often incepted, how it can get out of hand, be slow if not impossible to update and measure compliance, and often lead us to question of is the policy helping or hindering? You'll learn how to use product ways of thinking towards how your organization can manage policy; achieve continual updates to policy allowing the risk mitigations to move as fast as the risk does, not get in the way and be easy to measure compliance.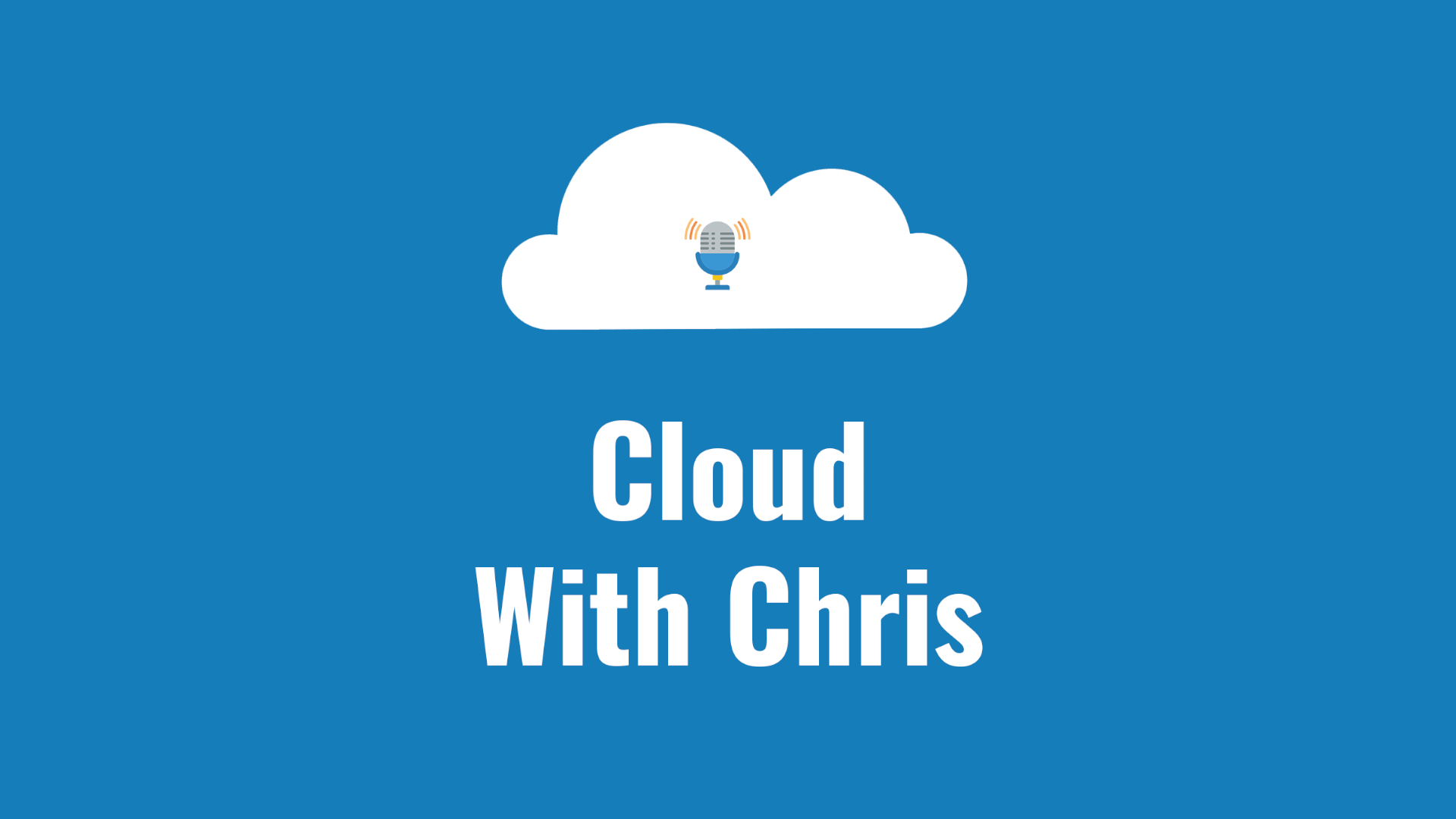 I love learning. Especially when it's about brand new things that I wasn't aware of! For this post, I need to give a big shout out to my friend and colleague Sam Rowe for the tip. It wasn't a product/service that I was aware of, but felt like something that could be useful for me on Cloud With Chris. In this post, I'll dig into what it is and how it may be able to help you.