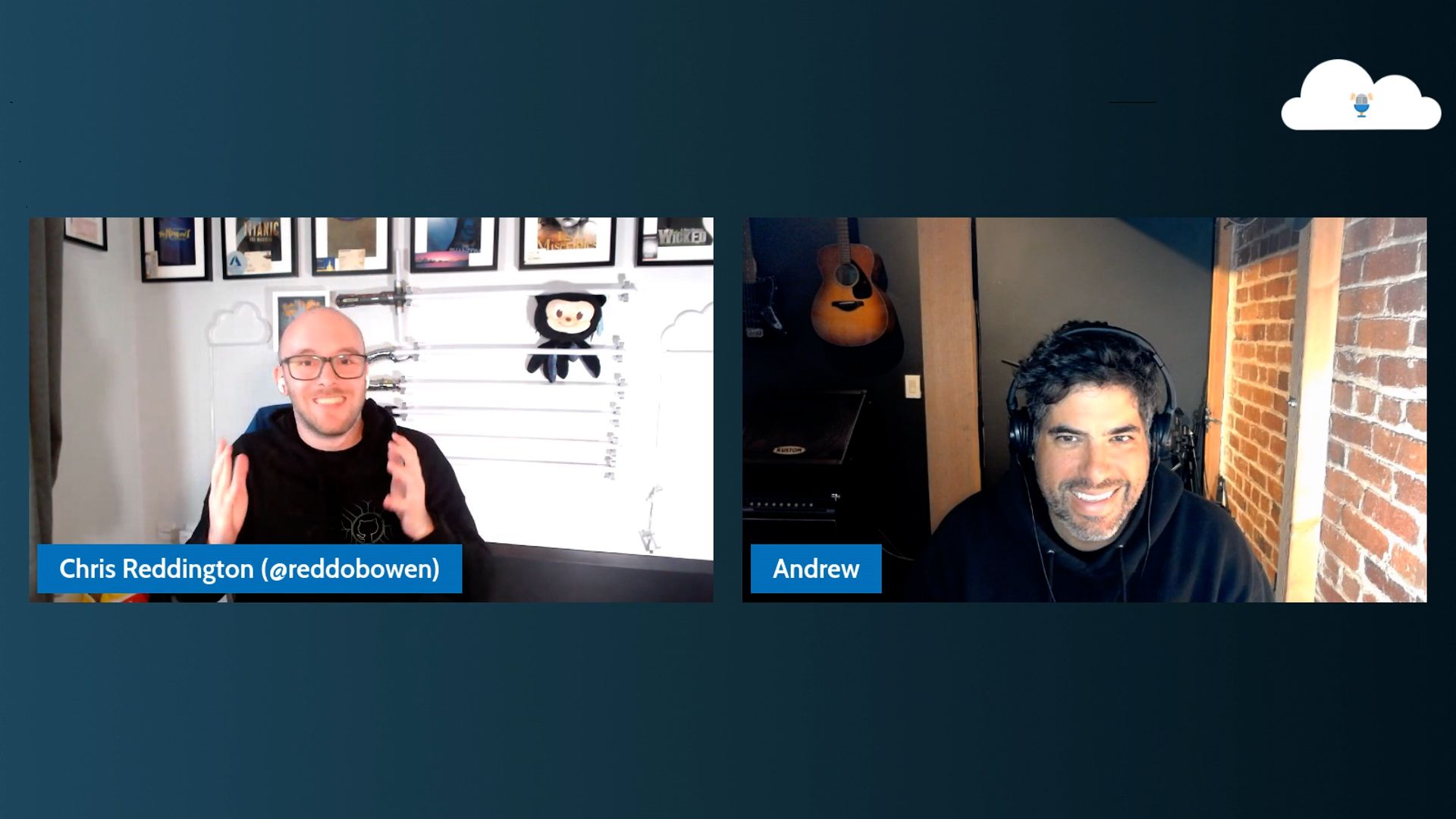 Rapid Prototyping is an approach to software development that emphasizes quick, iterative development cycles and minimal feature sets. The goal in rapid prototyping is not to develop a product. The goal is to, as quickly as possible, build something that utilizes a technology or platform to the point that you can understand the strengths and weaknesses of that technology or platform.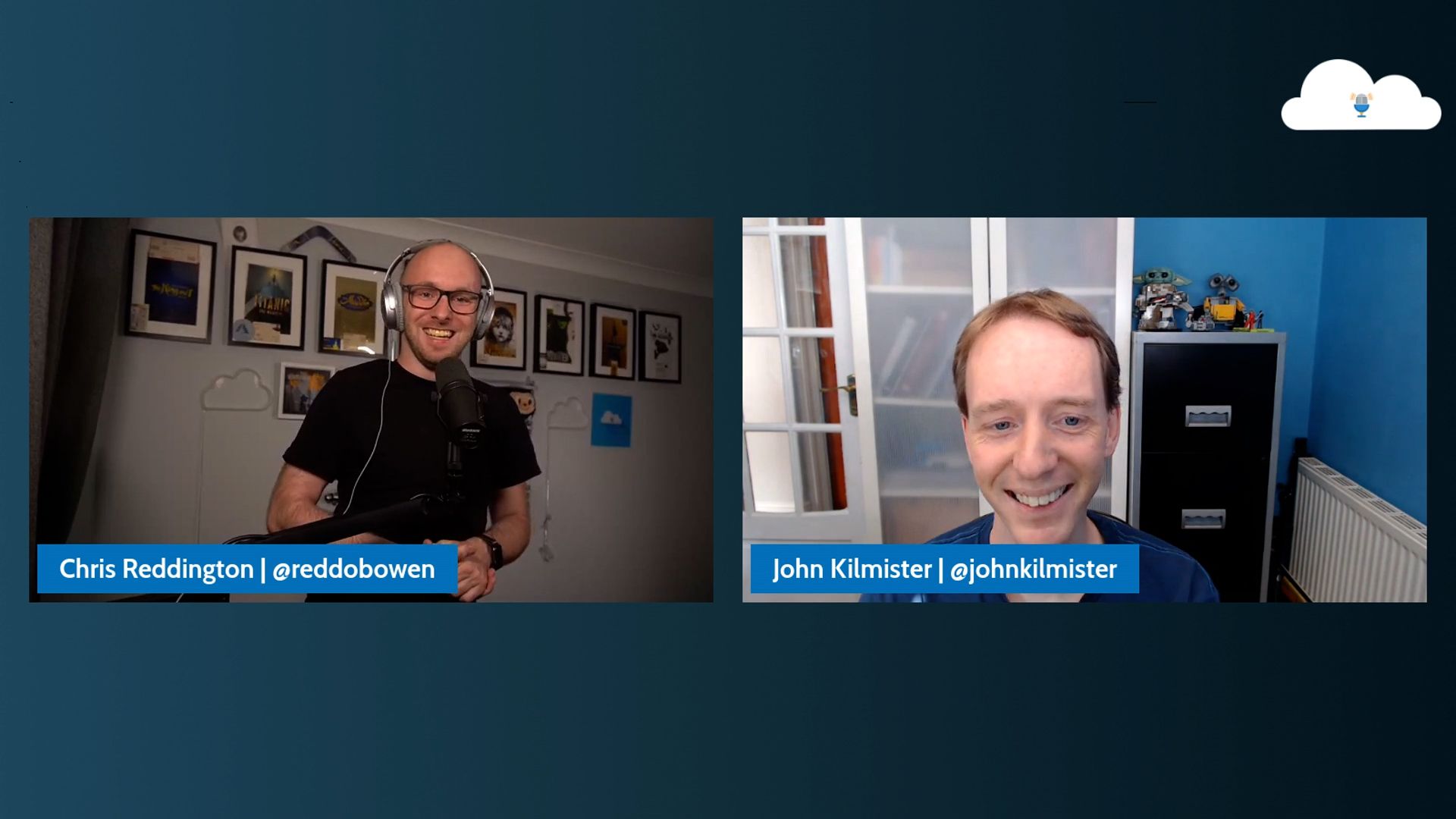 Architecture is something for the whole development team, not just architects. In this episode, Chris is joined by John Kilminster, who shares his Tips & Tricks on a wide variety of architecture tools, including C4 Diagrams, Docs as Code, Architecture Design Records, Tech Radars and Backstage. Plenty to learn and apply to your day-to-day in this episode!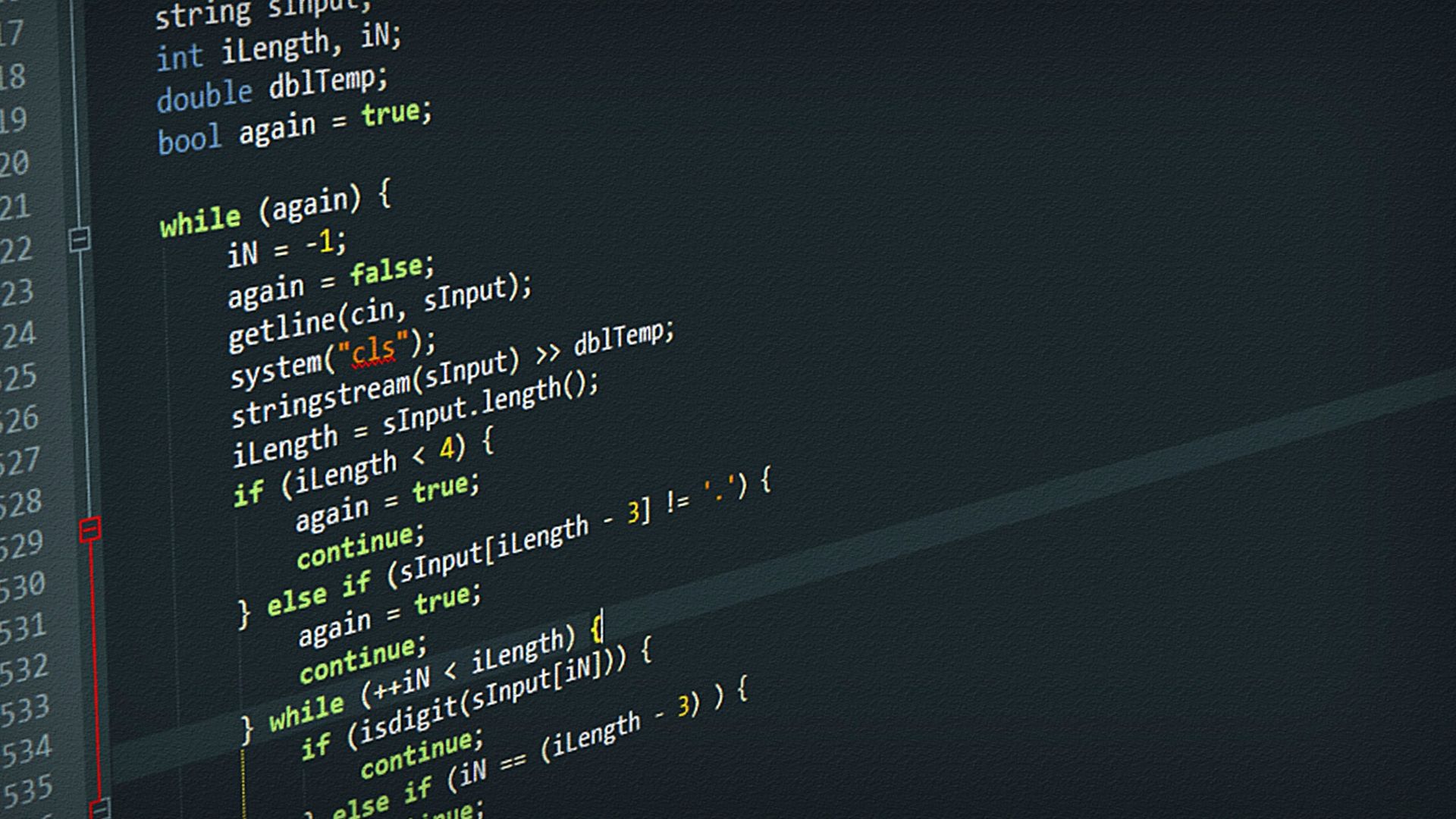 In this session, Chris is joined by Chris Ayers! Chris gives insight on how you start implementing feature flags, You'll be leaving this session wanting to separate your releases from your deployments! You will have an understanding of What feature flags are, The types of feature flags, Best practices around feature flags, Implementing feature flags using, Feature Toggles, Azure Application Configuration and Launch Darkly.